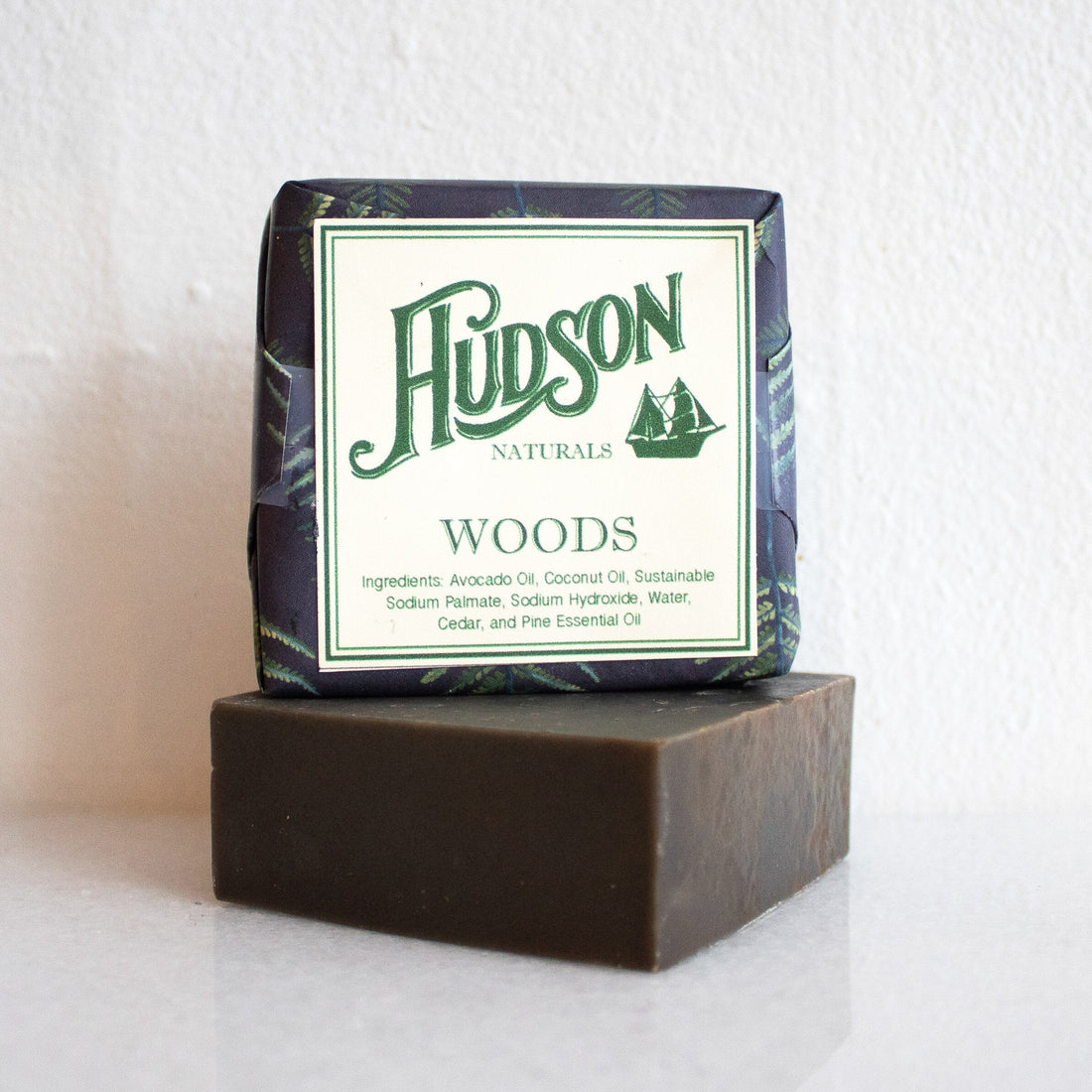 Scent: Woods Soap all-natural soap.
A brisk and outdoorsy blend of blue spruce and balsam firmed with the earthiness. of cedarwood.

Ingredients: Olive oil, avocado oil, coconut oil, sustainable palmate, sodium hydroxide, cedar essential oil, and pine essential oil.
This item will ship within 3-5 days of your order directly from the brand. Shipping will be calculated at checkout based on the ship-to location and either the product weight & box size or the order total. Shipping carriers (USPS, FedEx, UPS, etc..) vary by brand. Carrier & tracking information will be sent to you once the order has been shipped.
Final Sale Item - This is a final sale item and is not eligible for return or exchange
CRAFting the future
Artists working together to provide equitable opportunities in the arts. Help contribute to this amazing organization by adding a $1.00 donation to your order. Learn more >
DONATE $1.00