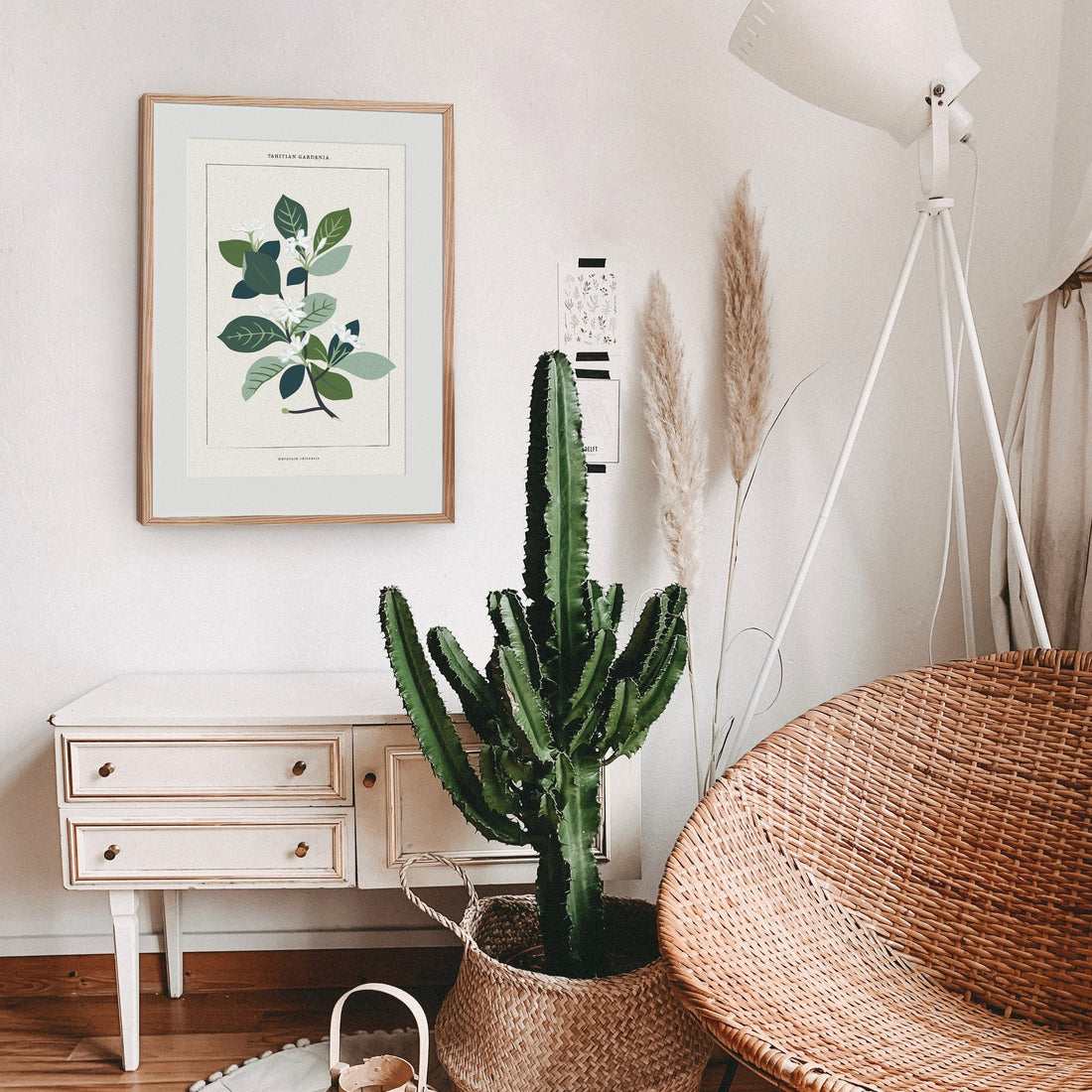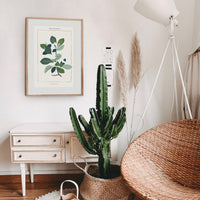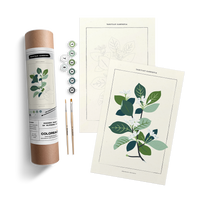 Tahitian Gardenia Botanical Kit
The Gardenia Taitensis, also called the Tahitian Gardenia, is native to the Polynesian islands and was misidentified as Gardenia Florida on Captain Cook's first voyage to the island. It differs from other Gardenia's with it's small, single petal soft white flower.
This kit blends the classic styling of botanical illustration with a modern aesthetic.
Kit Includes:
12.5" x 19" Art paper template
8 Custom mixed colors
2 Premium nylon brushes.
All sales are final for this product.
CRAFting the future
Artists working together to provide equitable opportunities in the arts. Help contribute to this amazing organization by adding a $1.00 donation to your order. Learn more >
DONATE $1.00