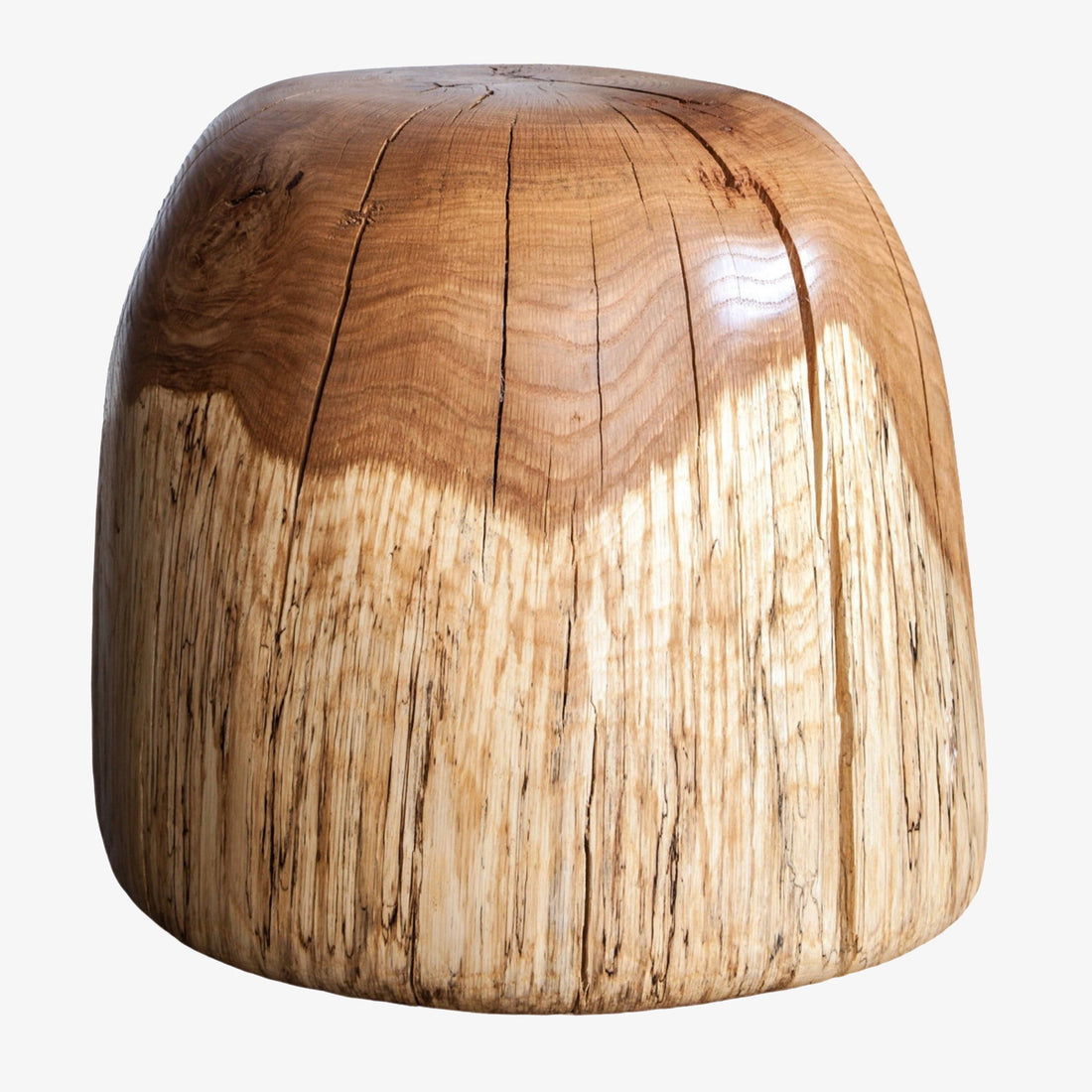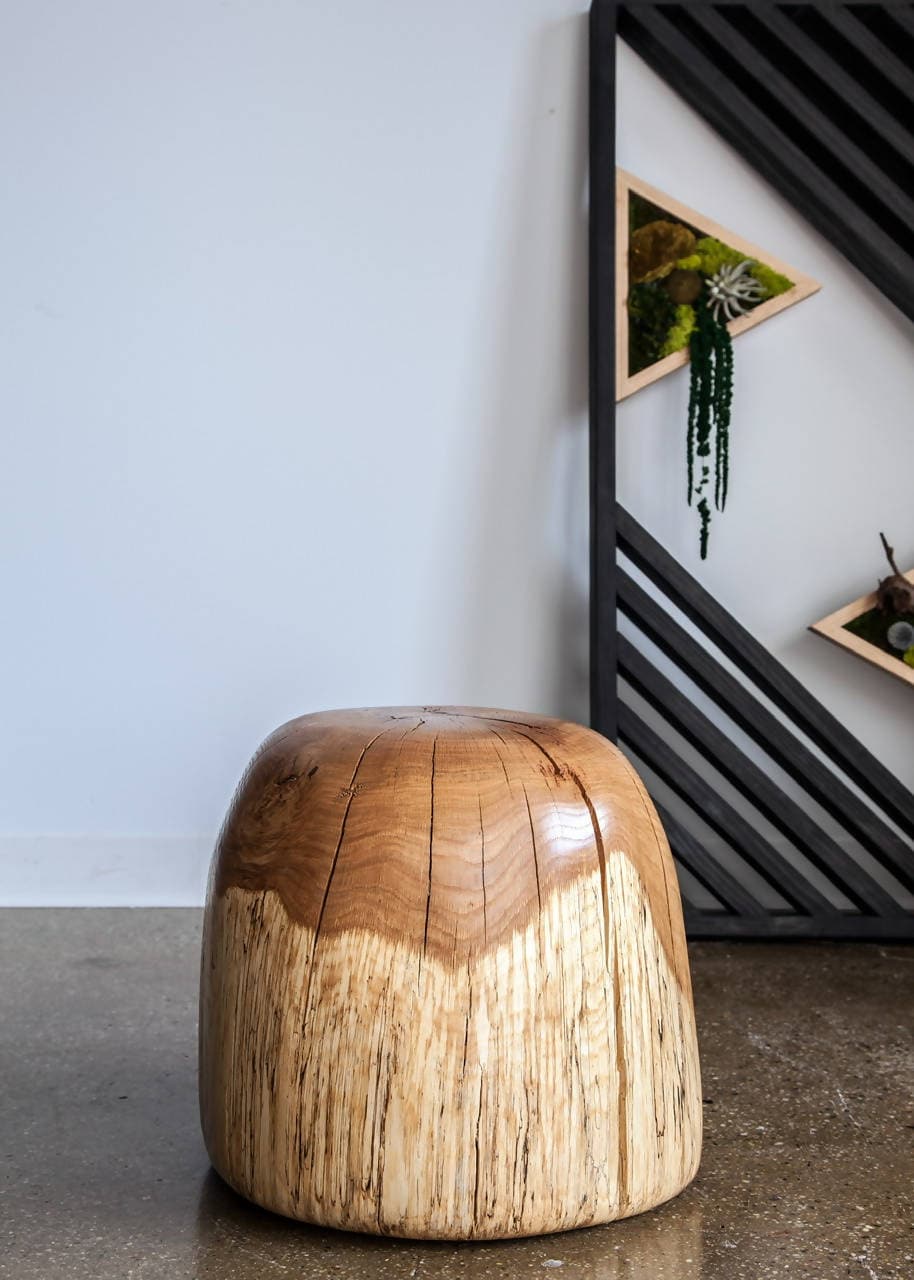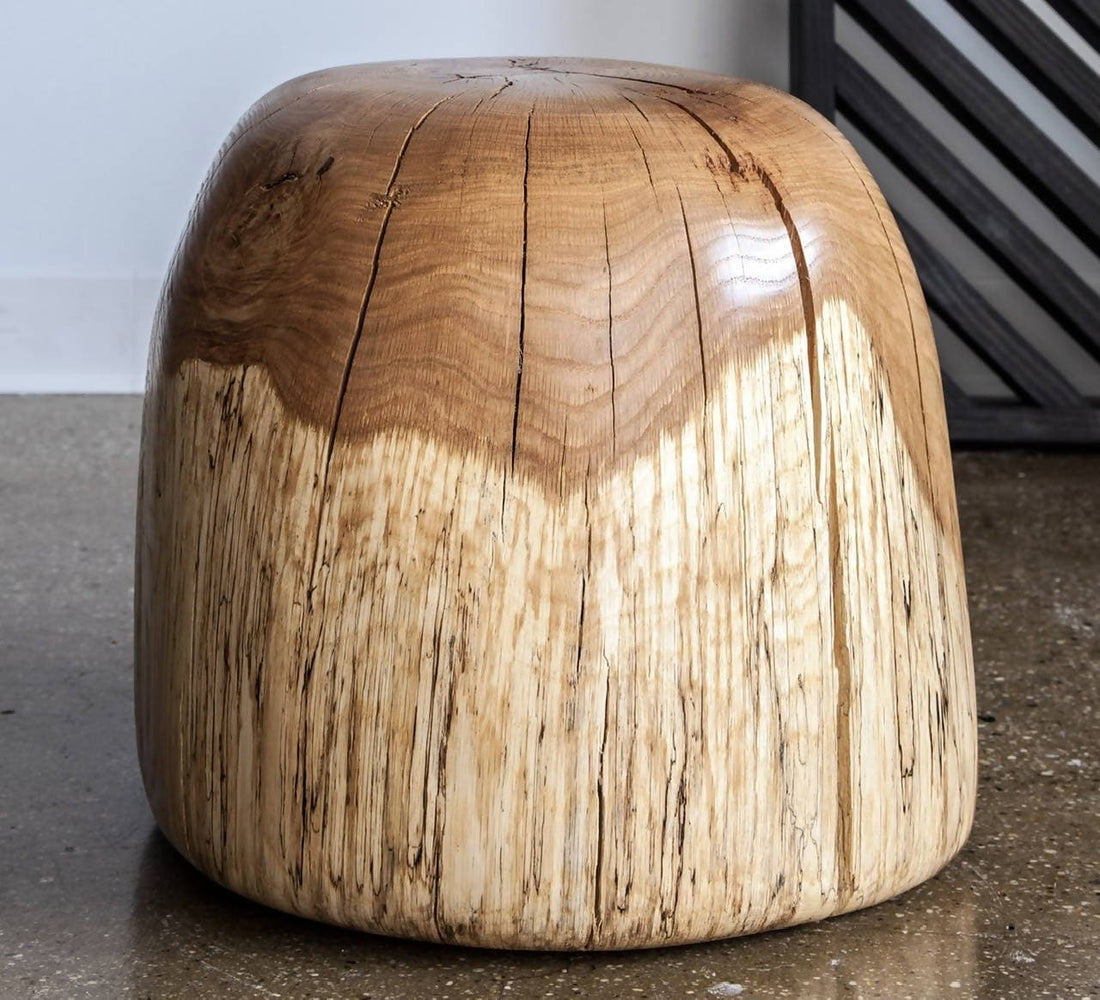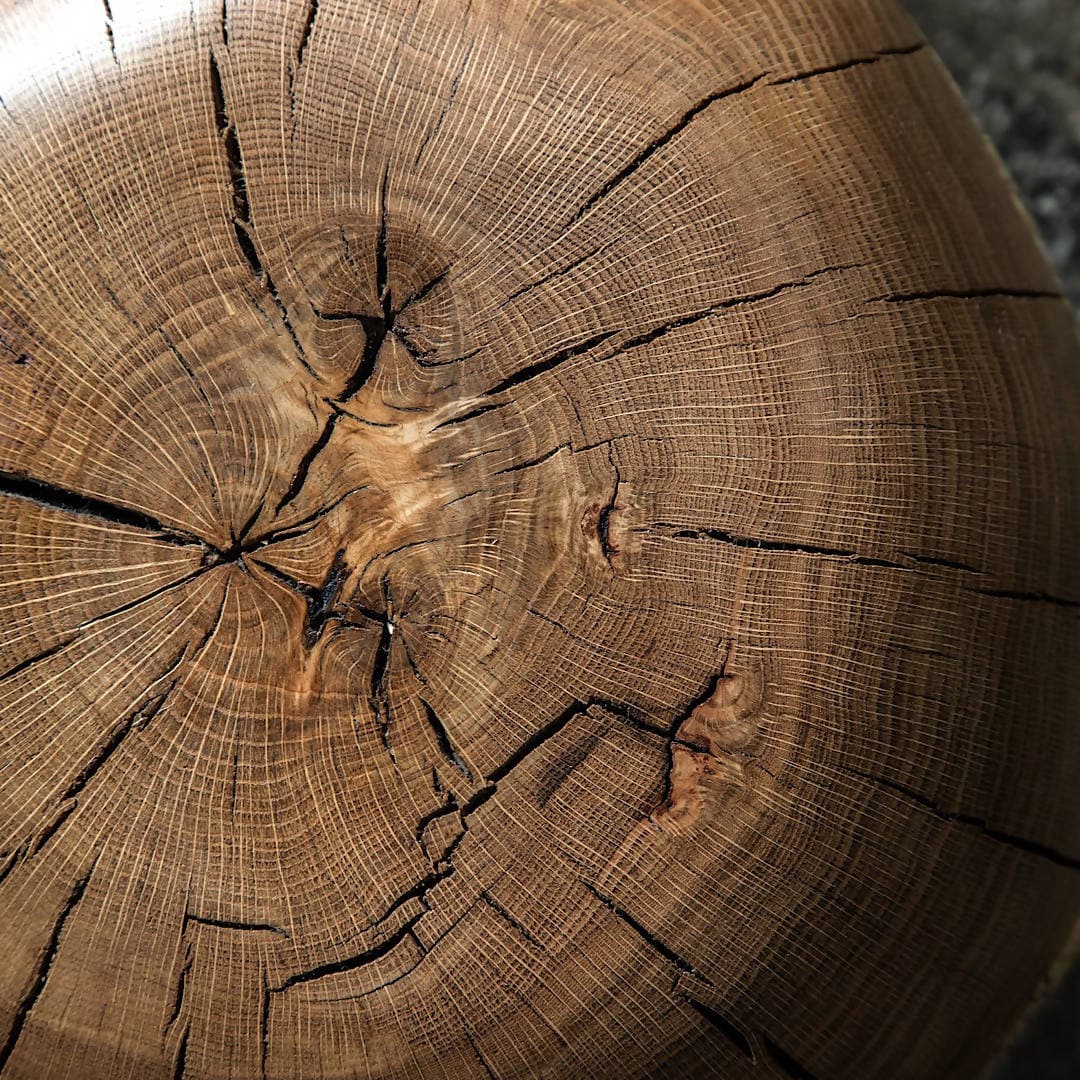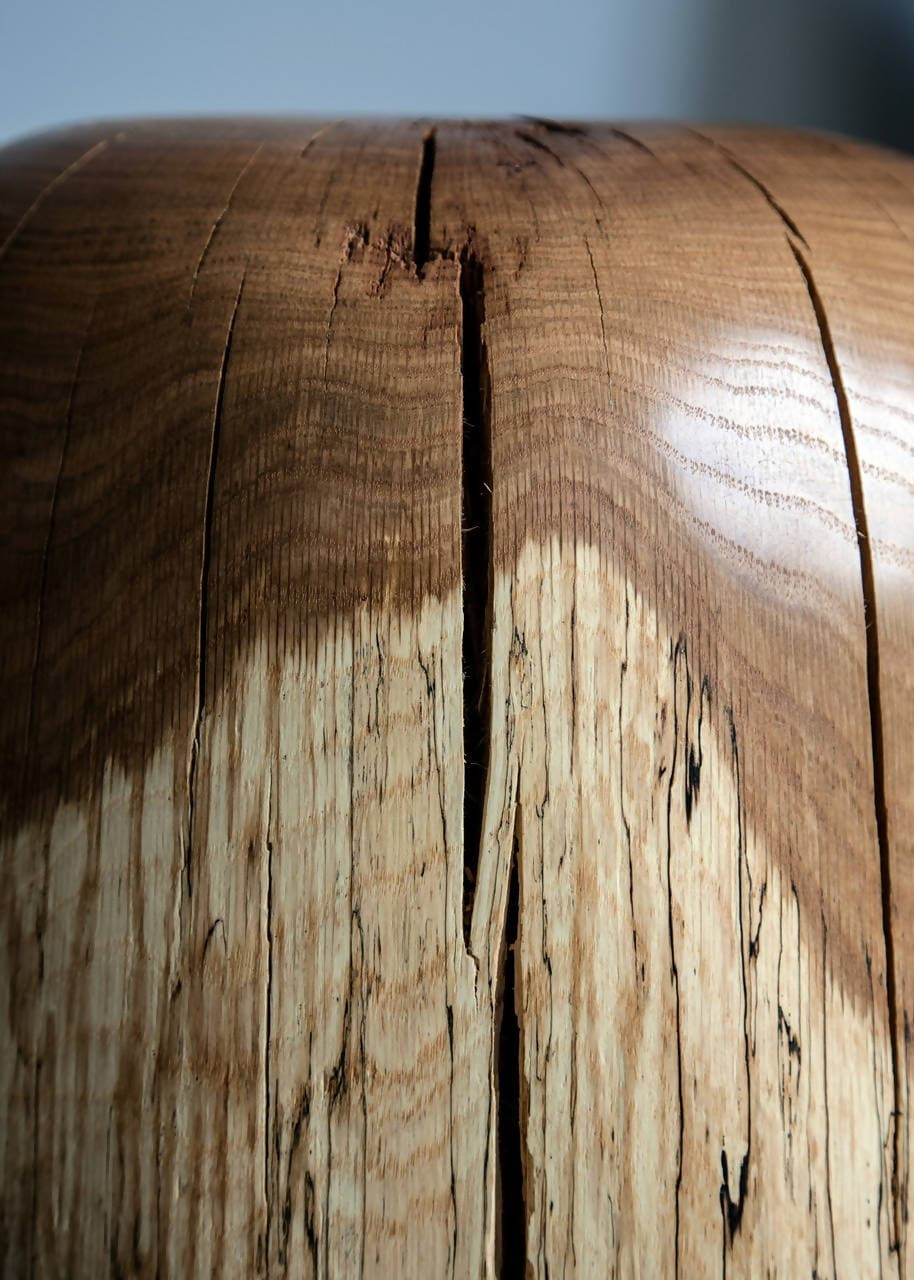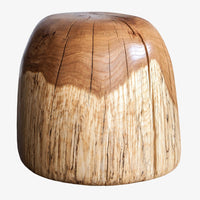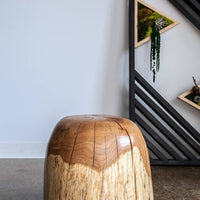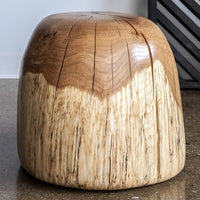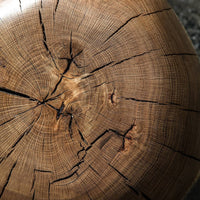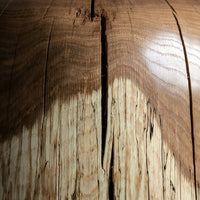 Spalted Oak Stool Rounded Top
Part of the "SINGULAR TREE, OAK" collection.
Spalted oak rounded stool made from a solid piece of wood
Finished with hand-rubbed oil / wax finish
Shipping is not included at checkout. To obtain a shipping quote prior to purchase, please select the "Contact Seller" button below and provide your shipping address. Otherwise, we will contact you after your purchase to provide you with the shipping cost.
No refunds or exchanges. All items are one of a kind and unique.
CRAFting the future
Artists working together to provide equitable opportunities in the arts. Help contribute to this amazing organization by adding a $1.00 donation to your order. Learn more >
DONATE $1.00