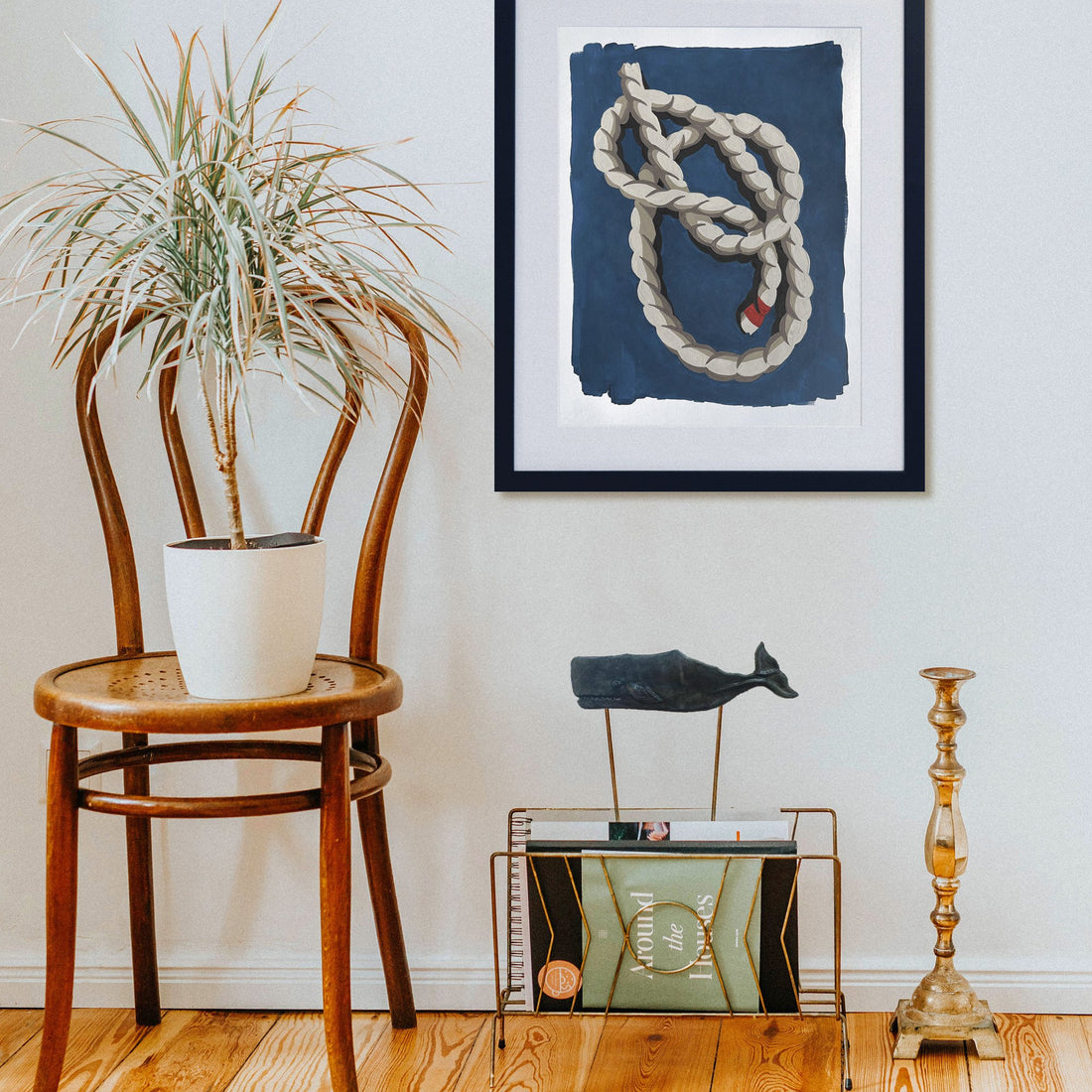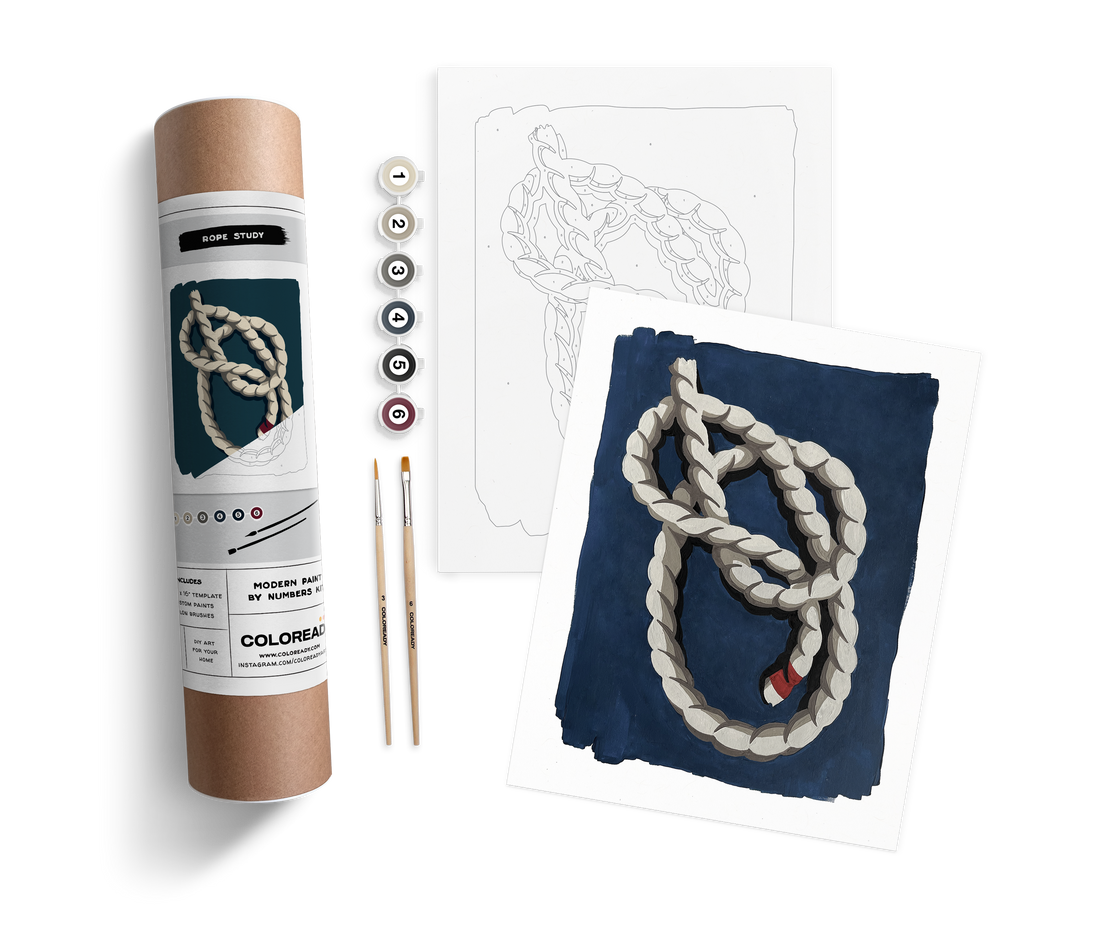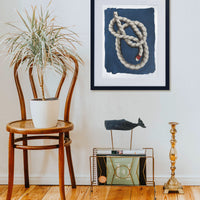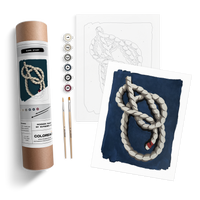 This study explores the smooth curves of rope being tied into a bowline knot. The fluid shape and traveling shadows give it an organic sense of movement. Pairs well with coastal vibes.
Kit Includes
• 12.5" x 16" Art paper template
• 6 Custom mixed colors
• 2 Premium nylon brushes
This item will ship within 3-5 days of your order directly from the brand. Shipping will be calculated at checkout based on the ship-to location and either the product weight & box size or the order total. Shipping carriers (USPS, FedEx, UPS, etc..) may vary by brand. Carrier & tracking information will be sent to you once the order has been shipped.
All sales are final for this product.
CRAFting the future
Artists working together to provide equitable opportunities in the arts. Help contribute to this amazing organization by adding a $1.00 donation to your order. Learn more >
DONATE $1.00