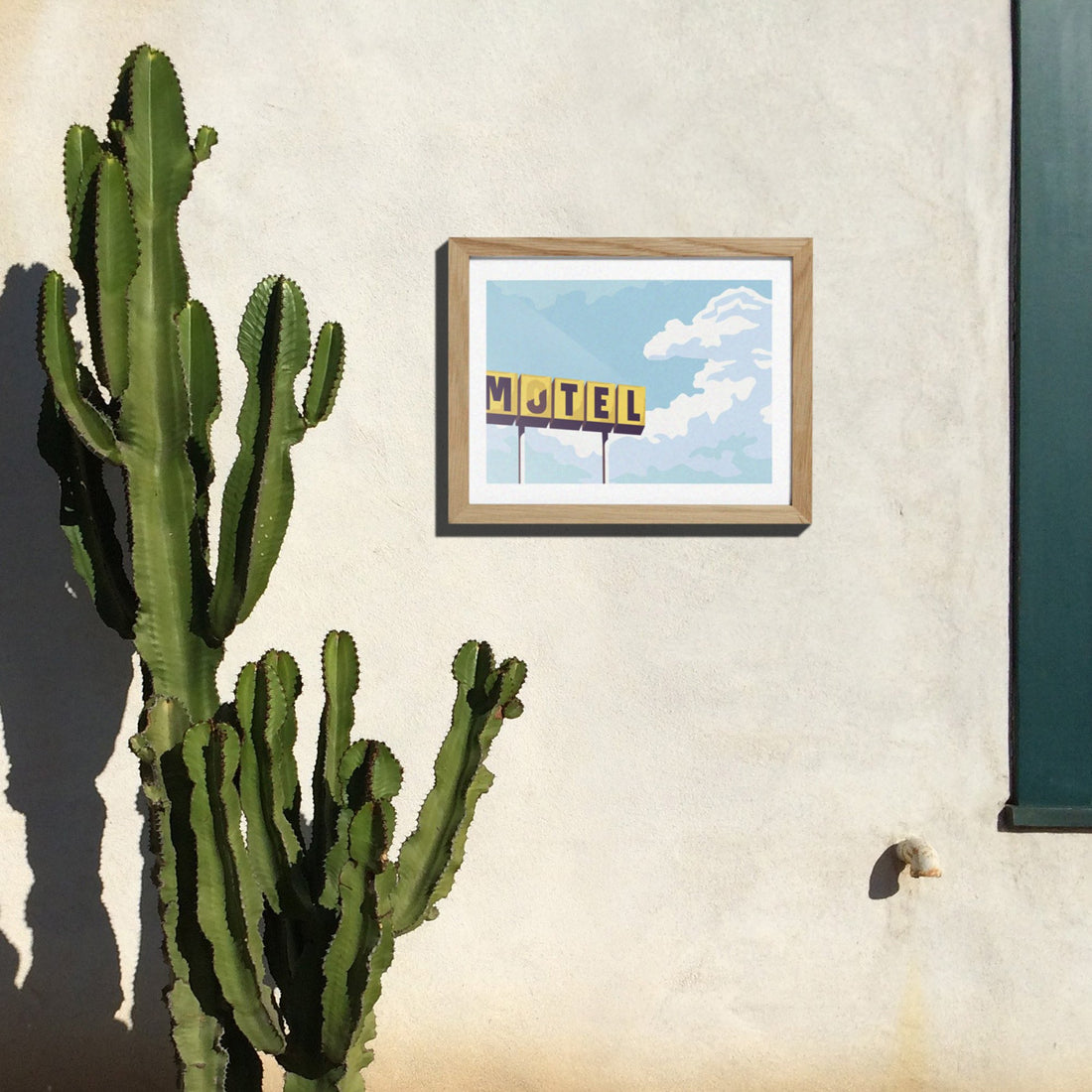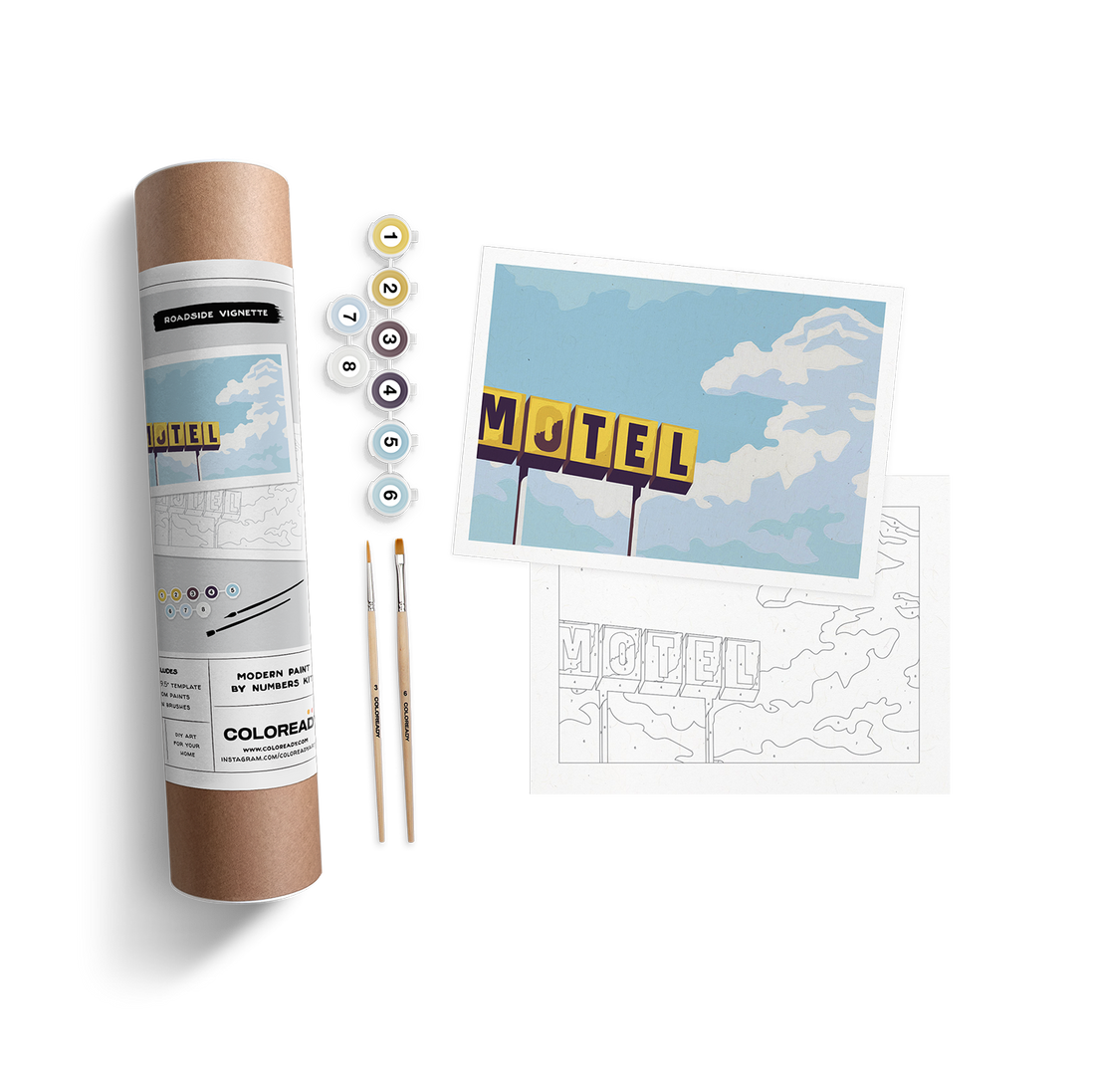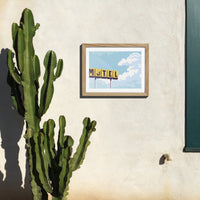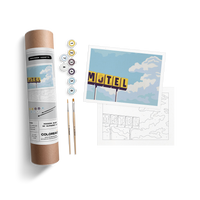 Old Motel signage makes me think of a 60s-era vacation in Florida or along Rt 66 in Arizona. Dad on a lounger with an old pop-top beer in hand, mom with sunglasses on with a scarf on her head, and kids showing off their cannonball skills into the Motel pool...or that could have just been something I saw in the Wonder Years that makes me think that. Either way, modern versions of roadside motels are coming back as of the time of writing this description and I'm into it.
Kit Includes:
12.5" x 9.5" Art paper template
8 Custom mixed colors
2 Premium nylon brushes.
Dimensions: 12.5" x 9.5".
All sales are final for this product.
CRAFting the future
Artists working together to provide equitable opportunities in the arts. Help contribute to this amazing organization by adding a $1.00 donation to your order. Learn more >
DONATE $1.00