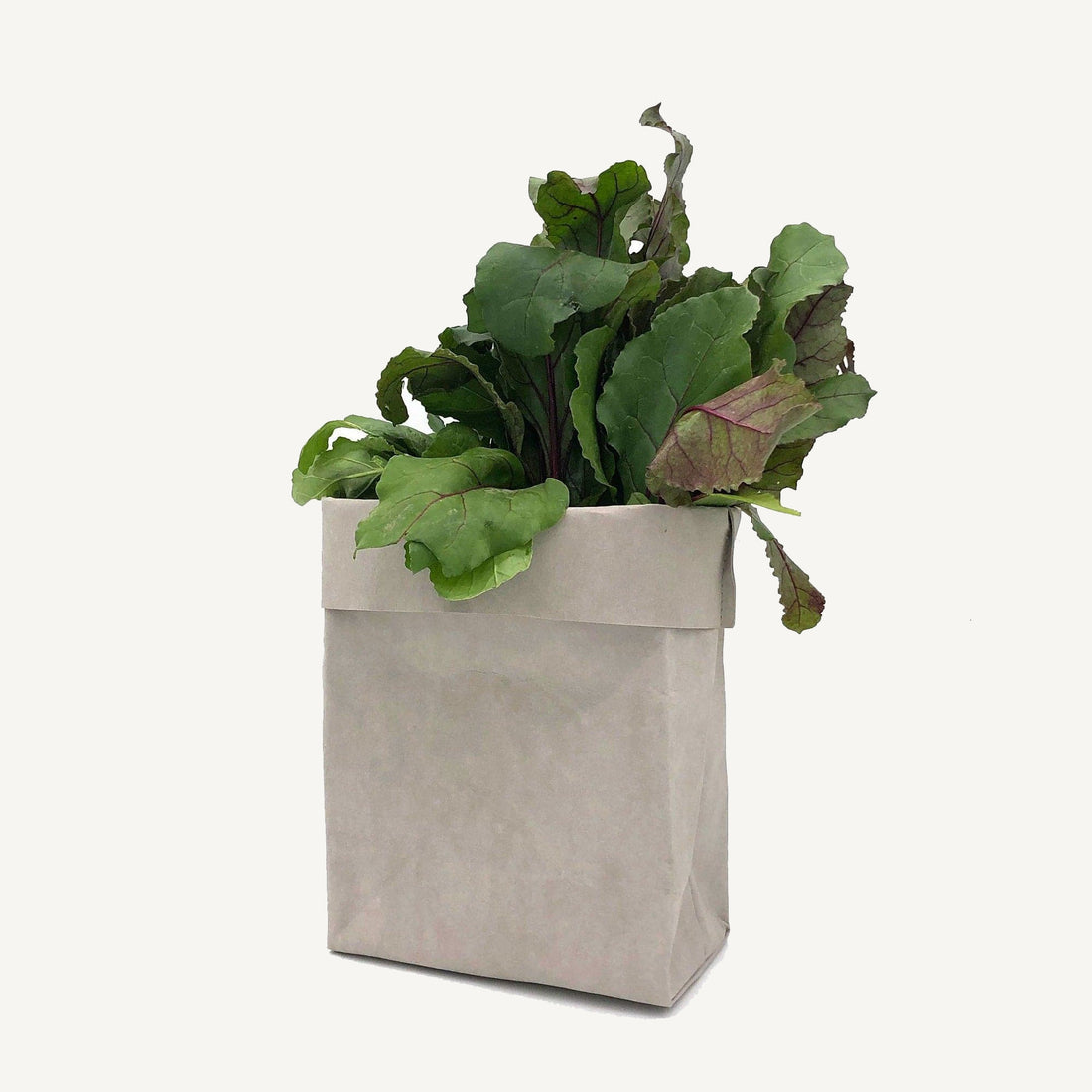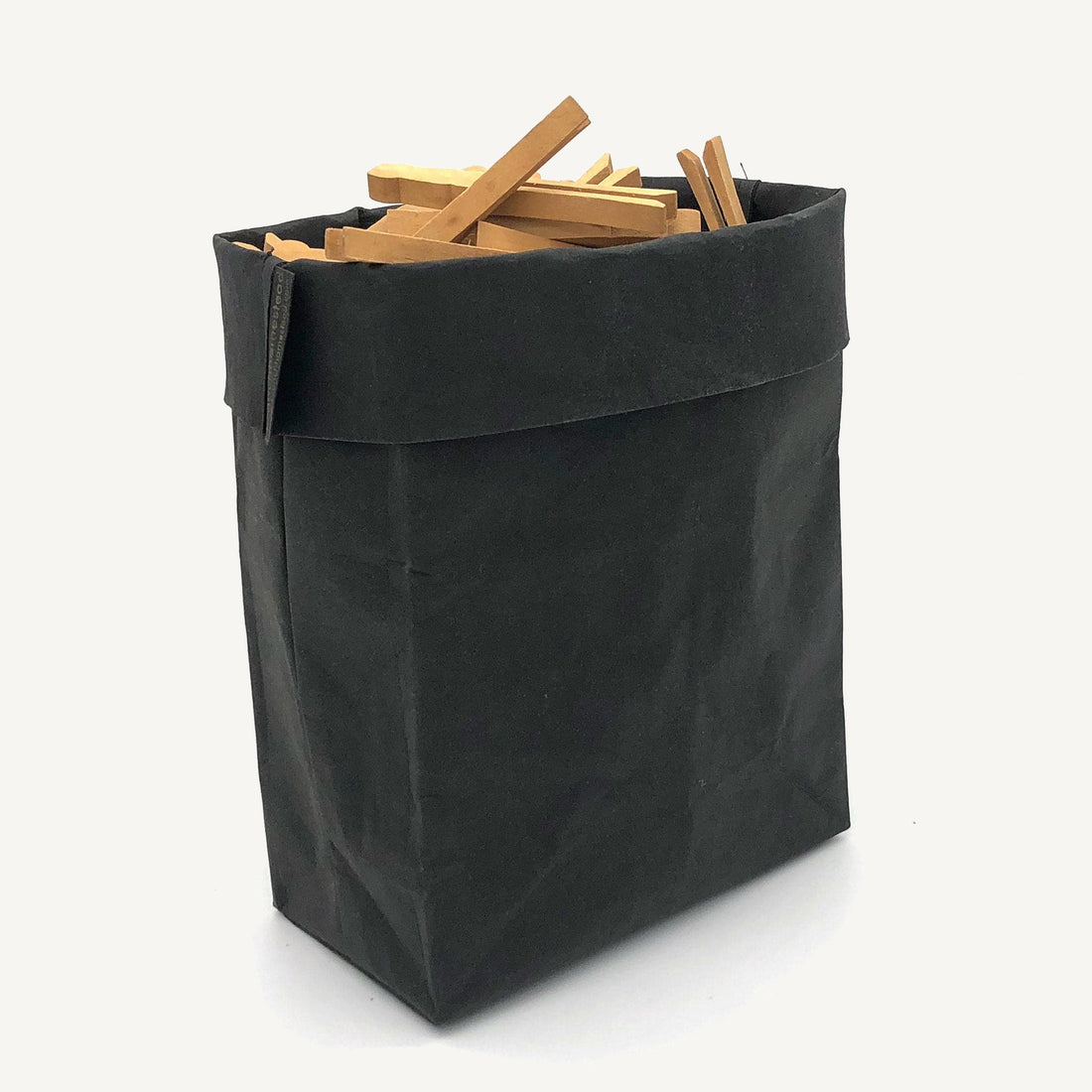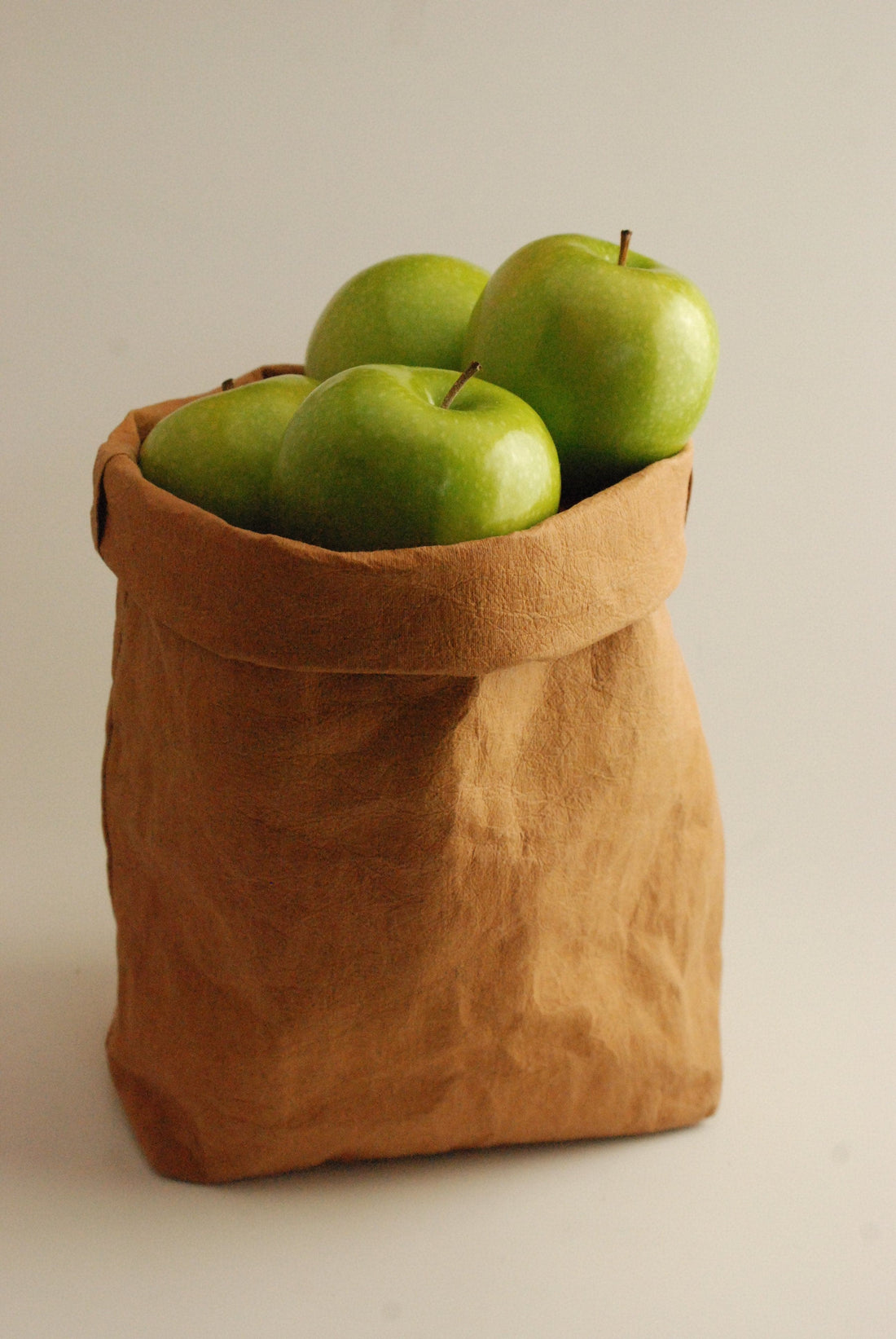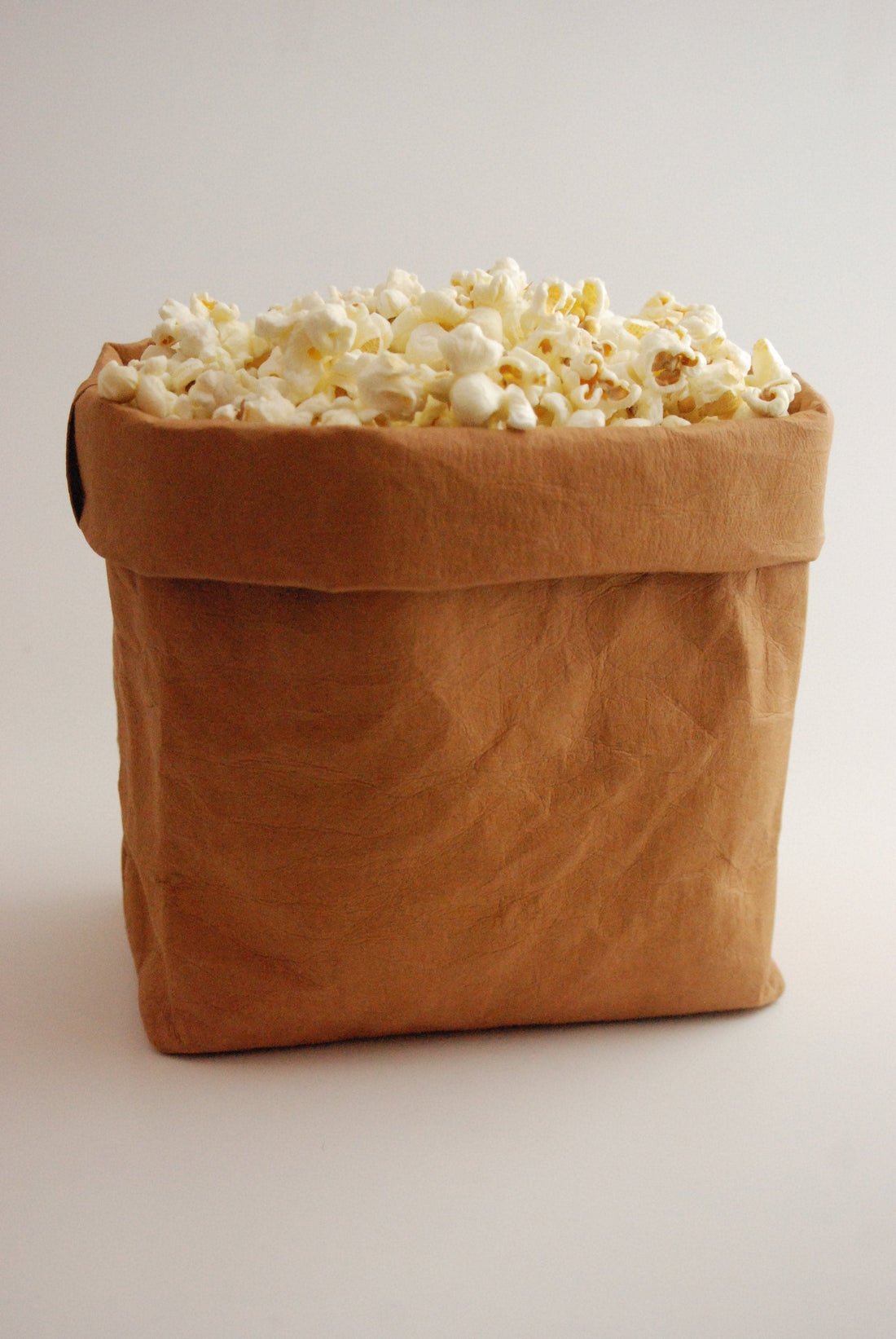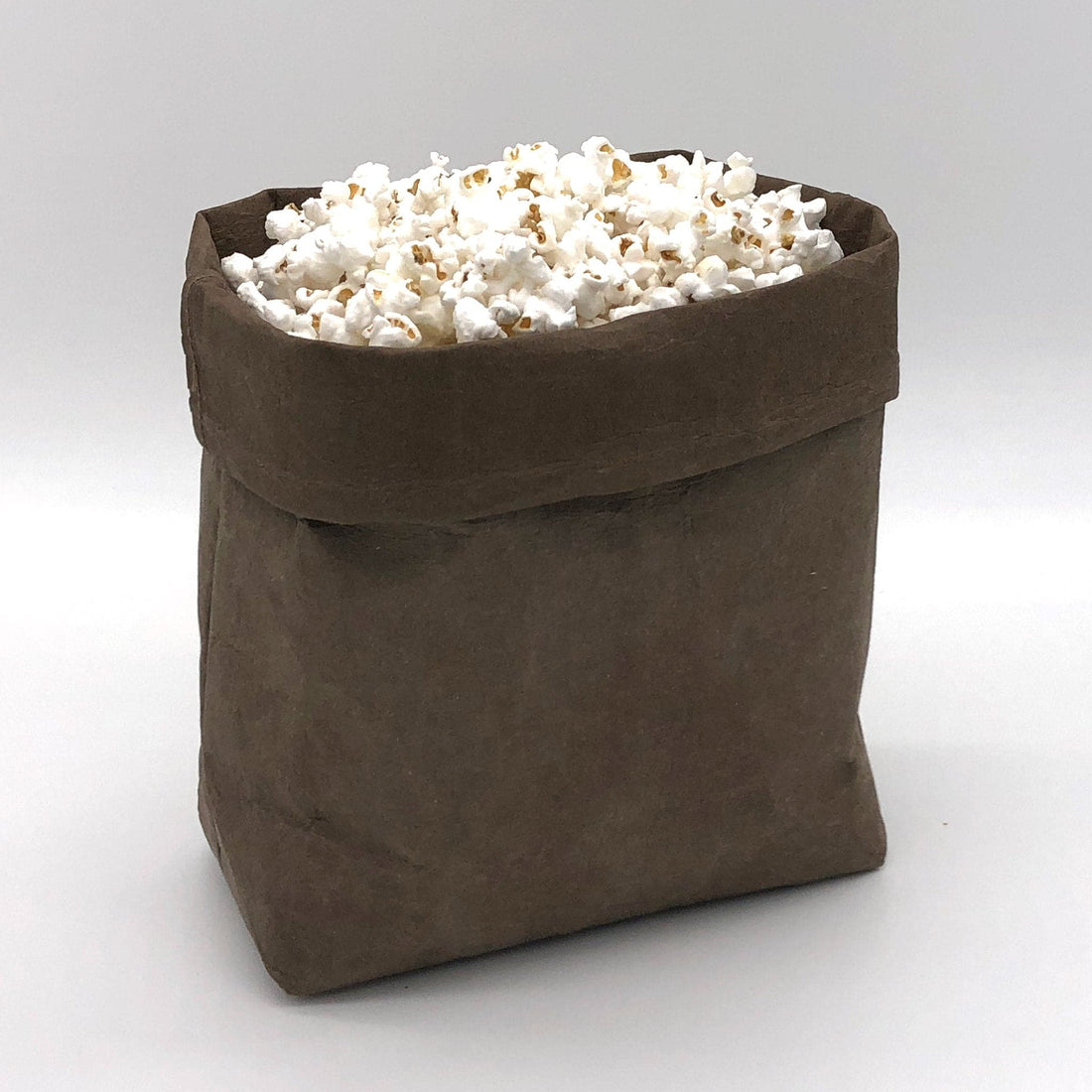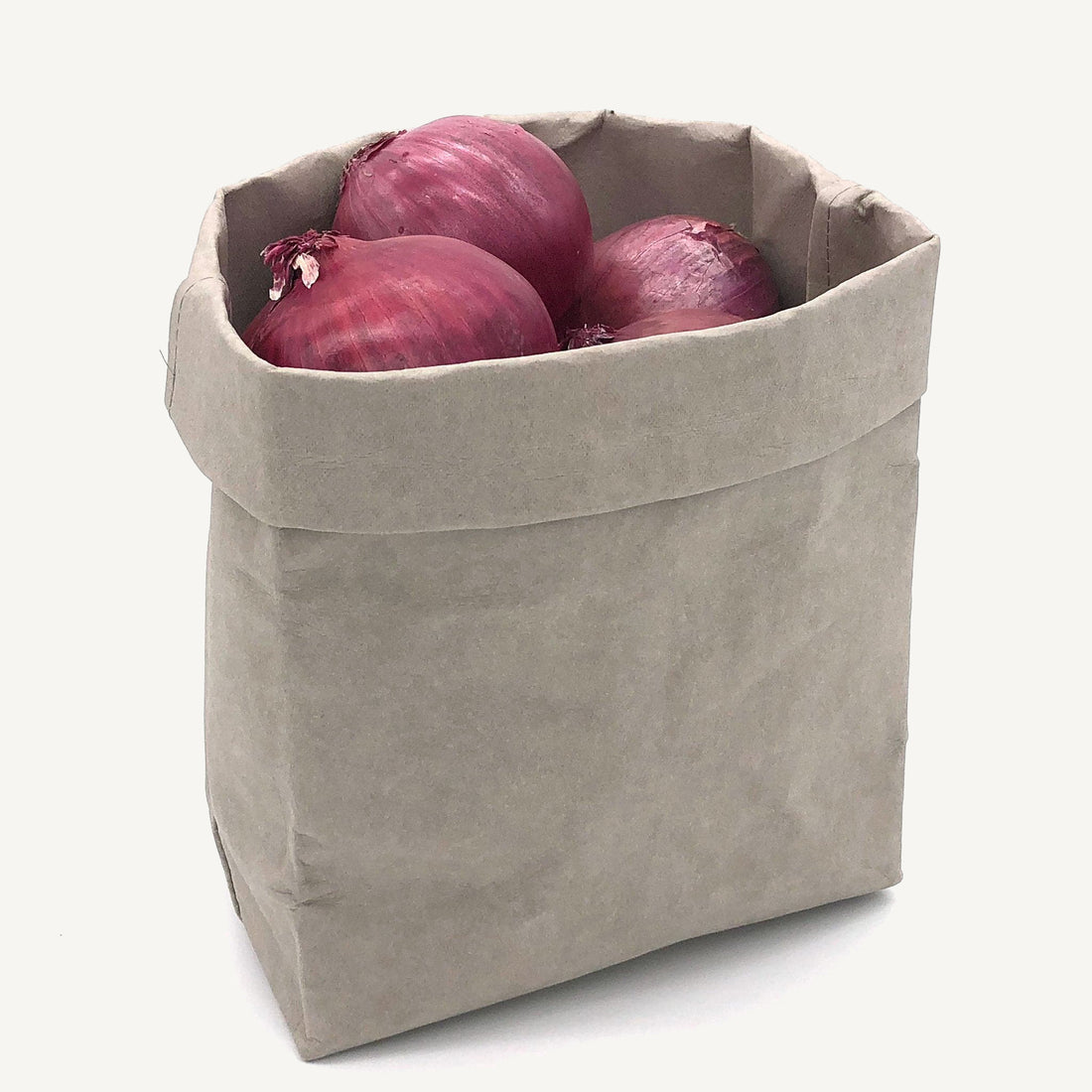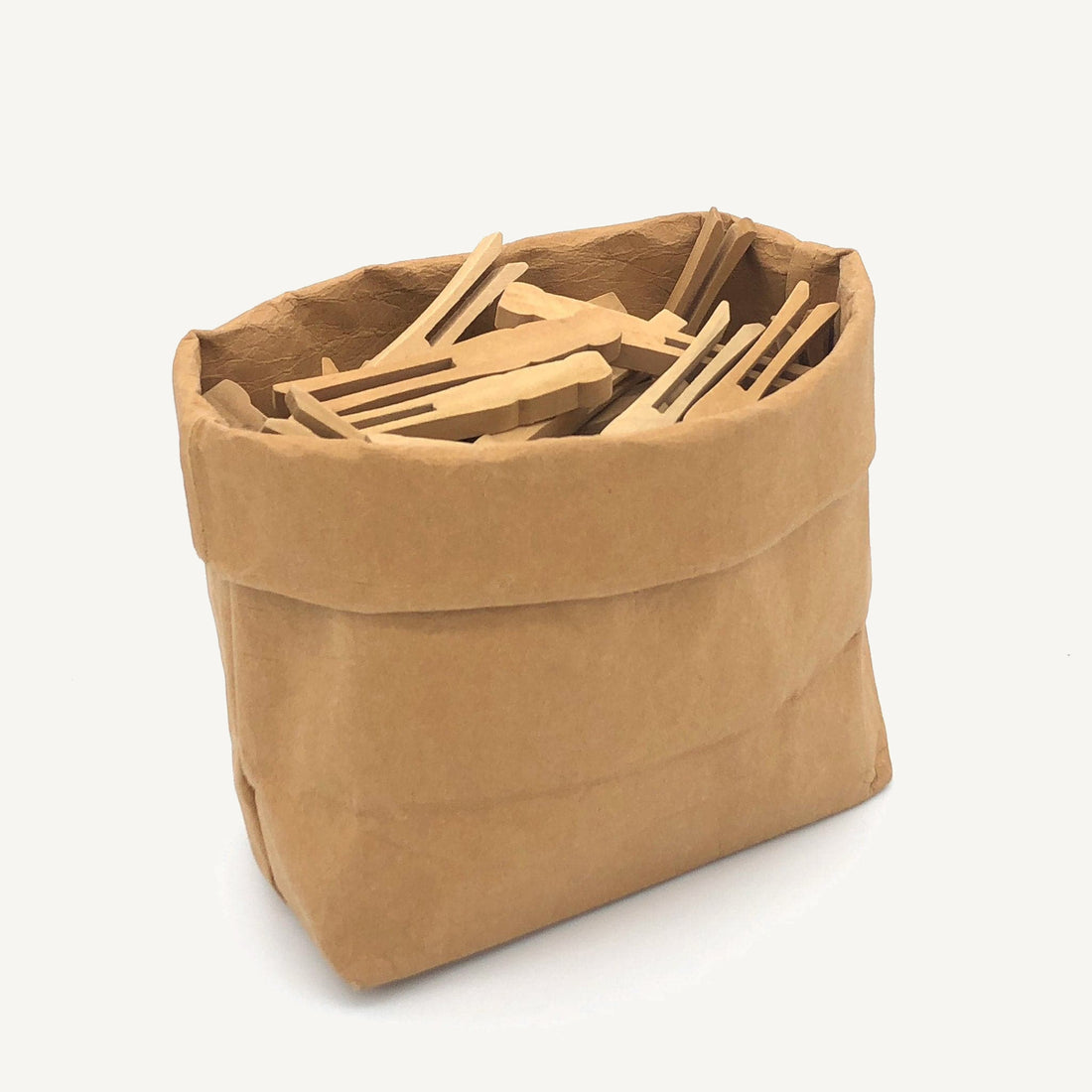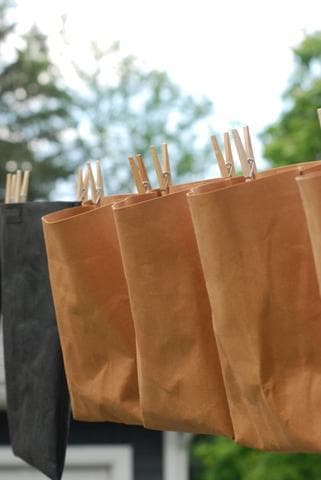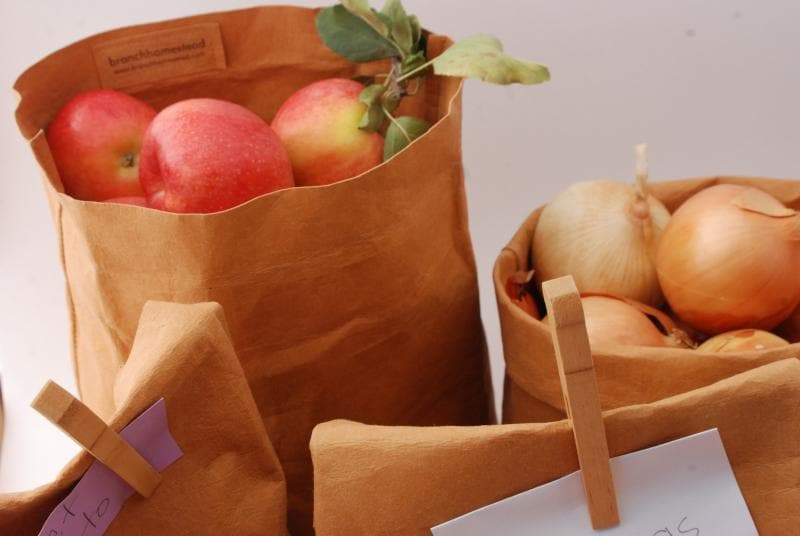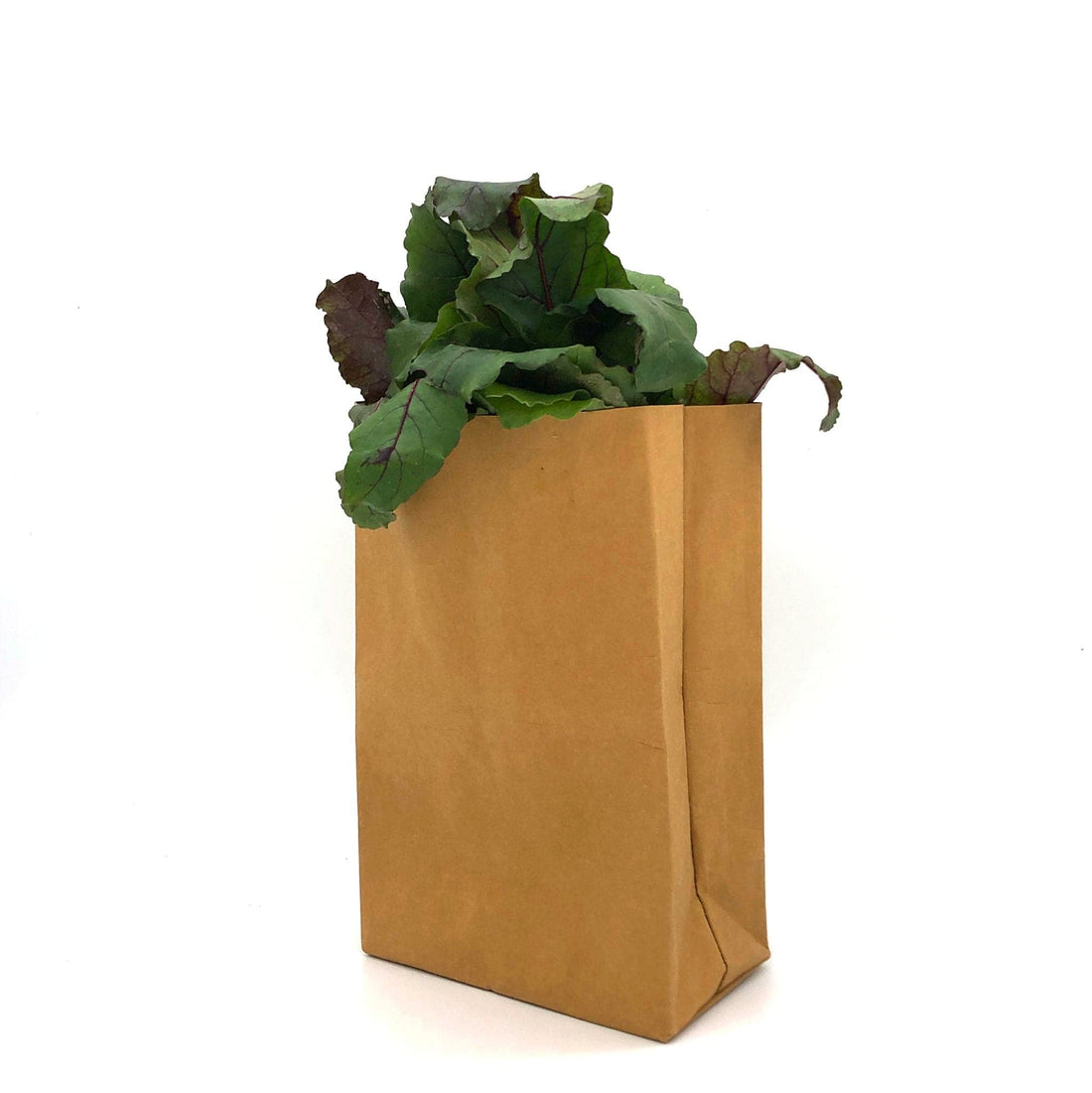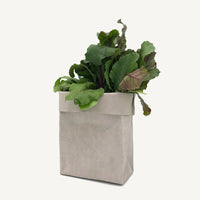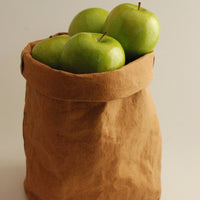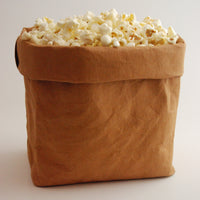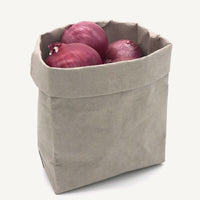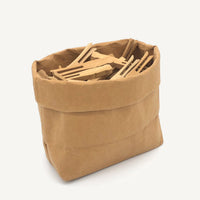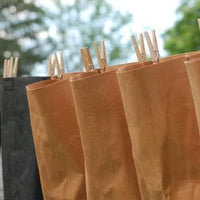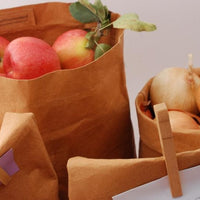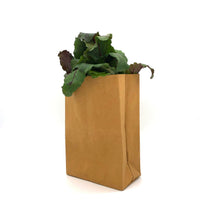 Our produce bags are perfect to bring to the farmer's market when picking up anything you want to keep dry like apples, onions, cherries, bread, tomatoes and especially mushrooms. 
When home, roll them down to display your produce or roll them up and close them with a clothes pin (included) to keep the fruit-flies out.
These bags are made with washable paper fabric.
Please contact me within 14 days for returns. Items listed as "made-to-order" generally ship 1-2 weeks from the date of your order. If timing is a factor, please contact us, and we'll quickly respond with an expected lead-time or we may have one ready to ship!
CRAFting the future
Artists working together to provide equitable opportunities in the arts. Help contribute to this amazing organization by adding a $1.00 donation to your order. Learn more >
DONATE $1.00