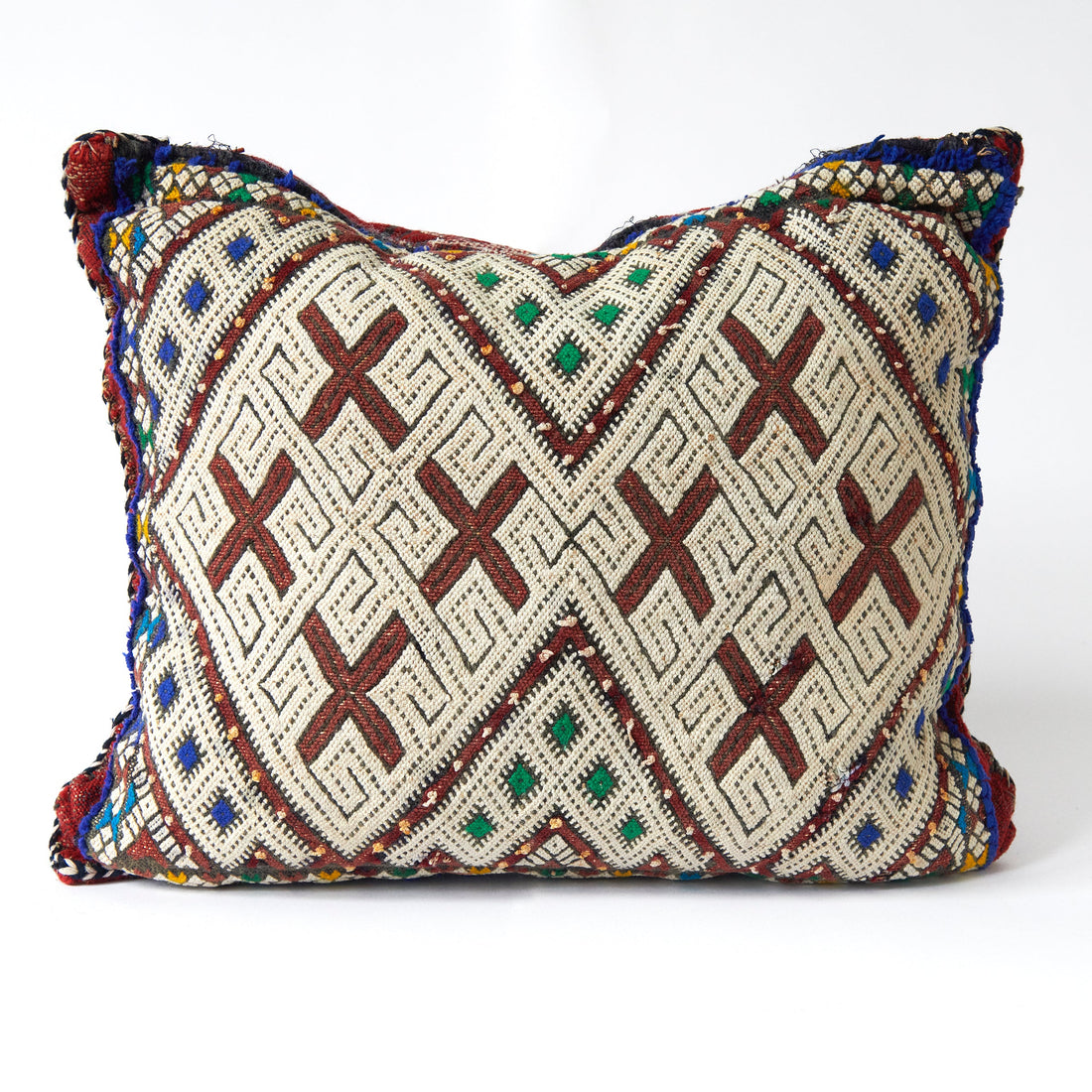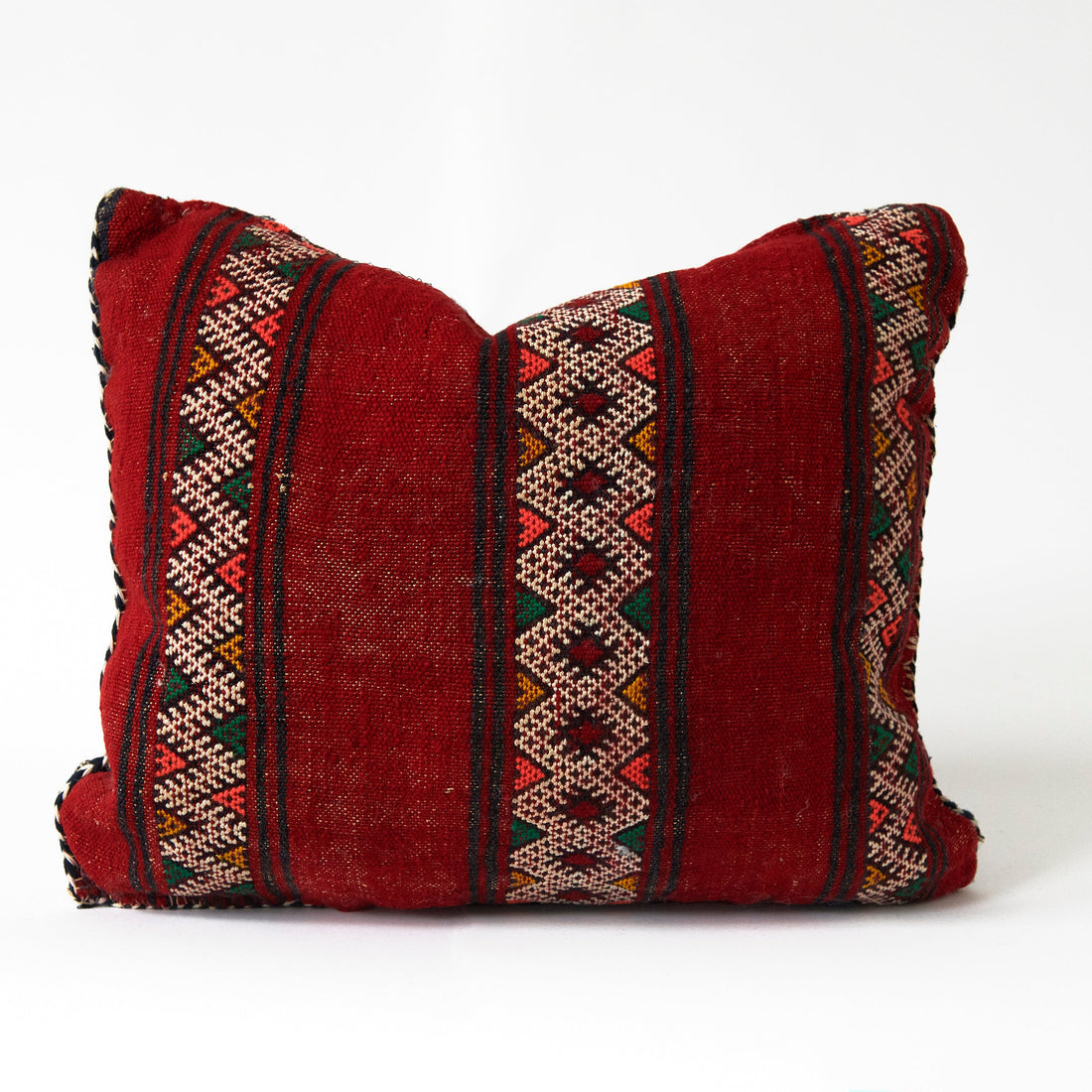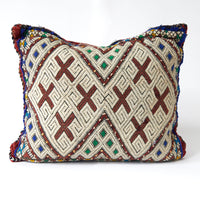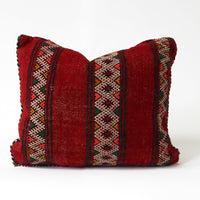 No.123 Tribal Berber Vintage Pillow
Beautifully woven and has an extremely rare pattern.
These amazing vintage throw pillows are made by Berber women of Morocco. They are pieces of old rugs and have been cut down to make pillowcases. All are one of a kind and extremely unique.  
Made of 100% wool and in excellent condition

Comes filled with loose fiber

Care: Dry Clean Only.
CRAFting the future
Artists working together to provide equitable opportunities in the arts. Help contribute to this amazing organization by adding a $1.00 donation to your order. Learn more >
DONATE $1.00