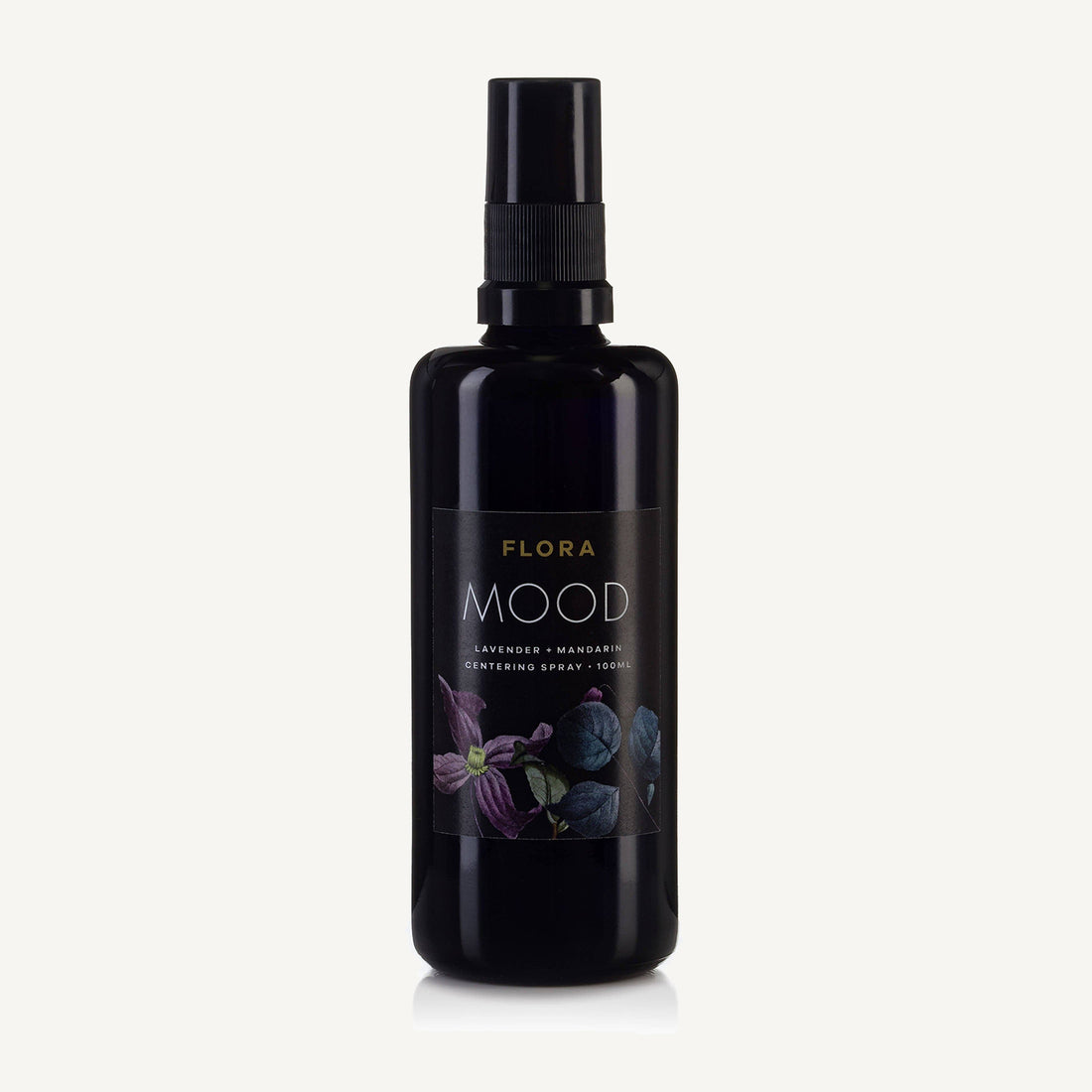 MOOD Lavender + Mandarin Centering Spray
Mind Clearing and Uplifting.
Scents define our space through the sense of smell. There are times when we need to reimagine our immediate desires and scents can help to transform our emotional state and well-being. Mist lightly in a room when there is a need to restore balance or use it directly as a body mist for alertness, calming the mind, and grounding.
Flora does not offer returns or exchanges. All purchases are final sale.
CRAFting the future
Artists working together to provide equitable opportunities in the arts. Help contribute to this amazing organization by adding a $1.00 donation to your order. Learn more >
DONATE $1.00