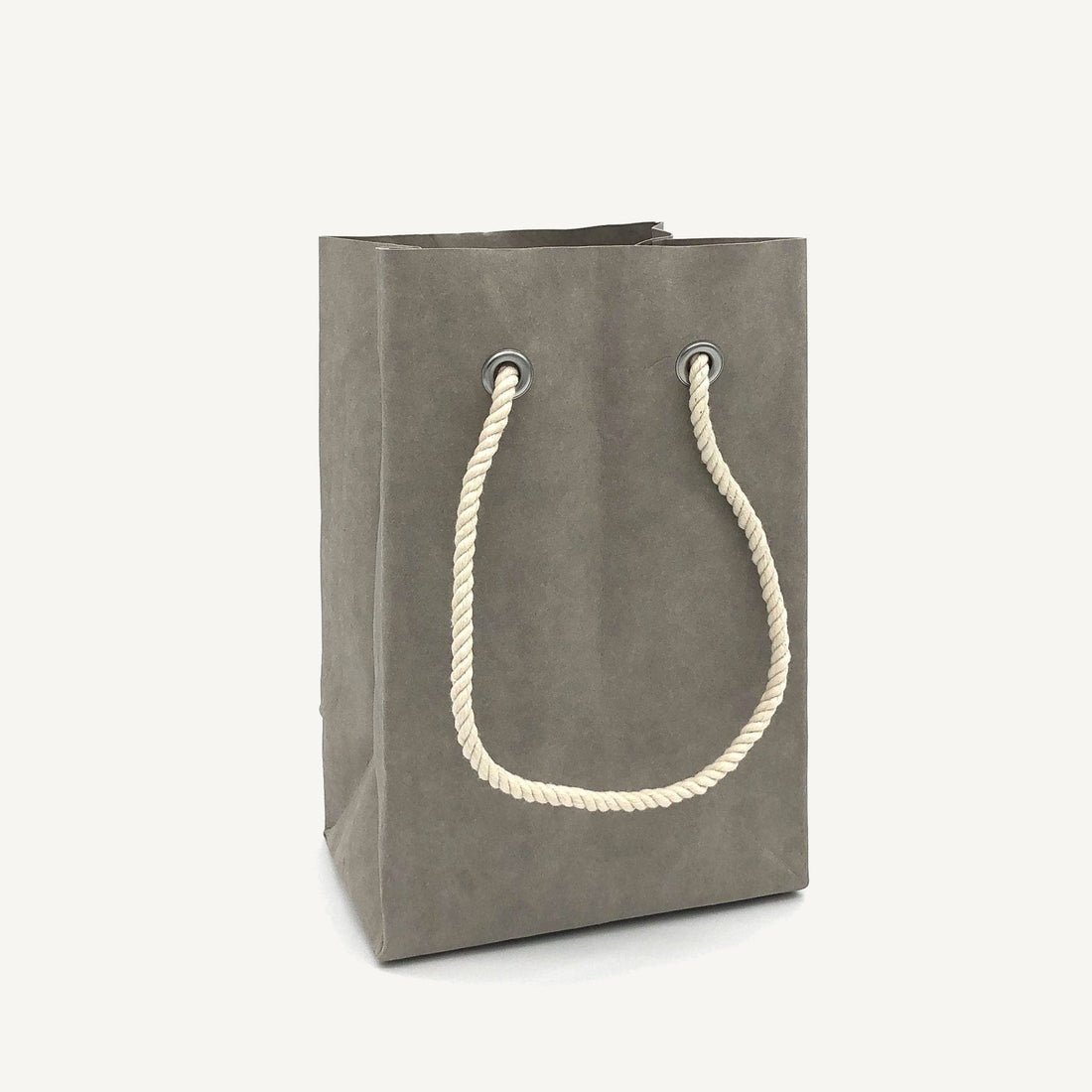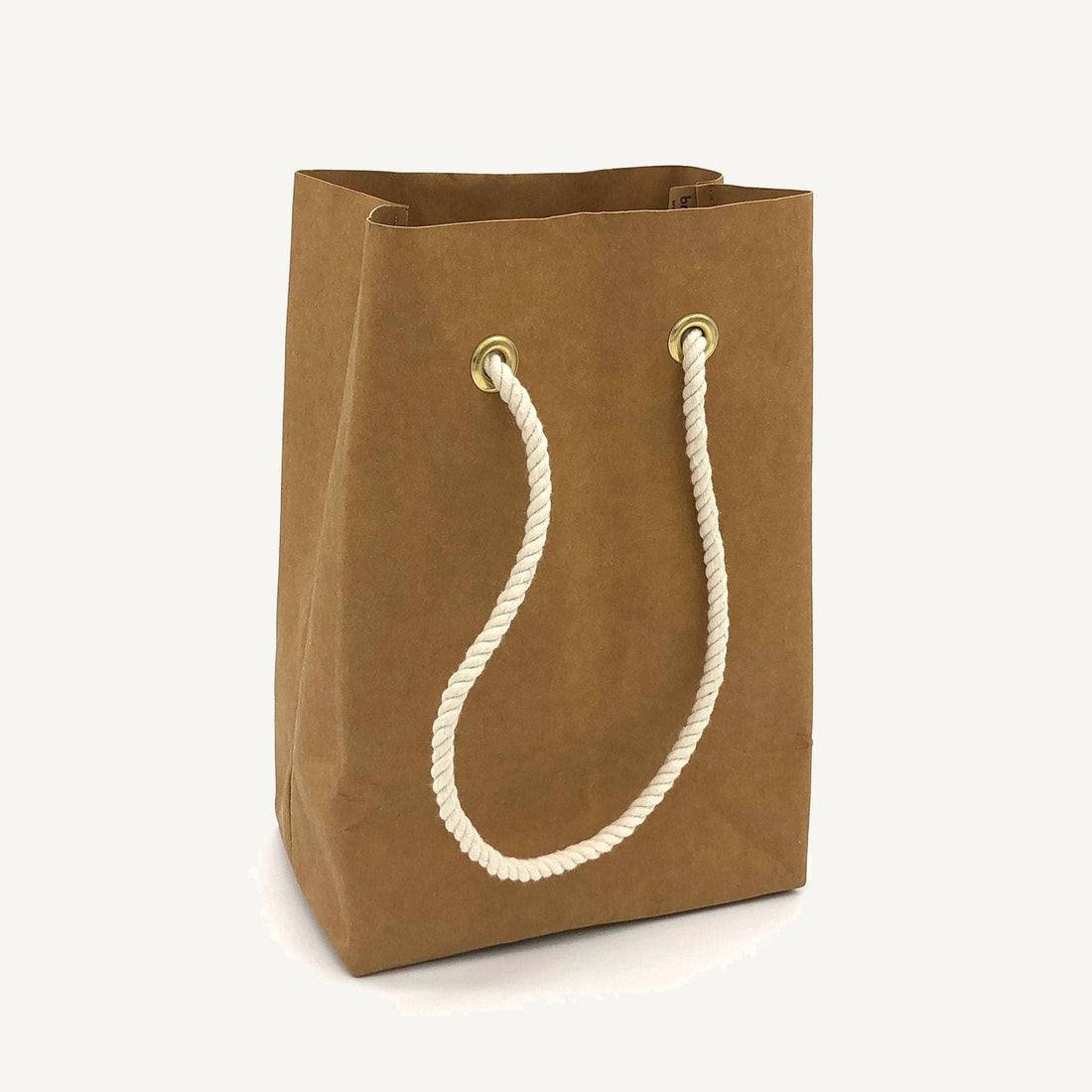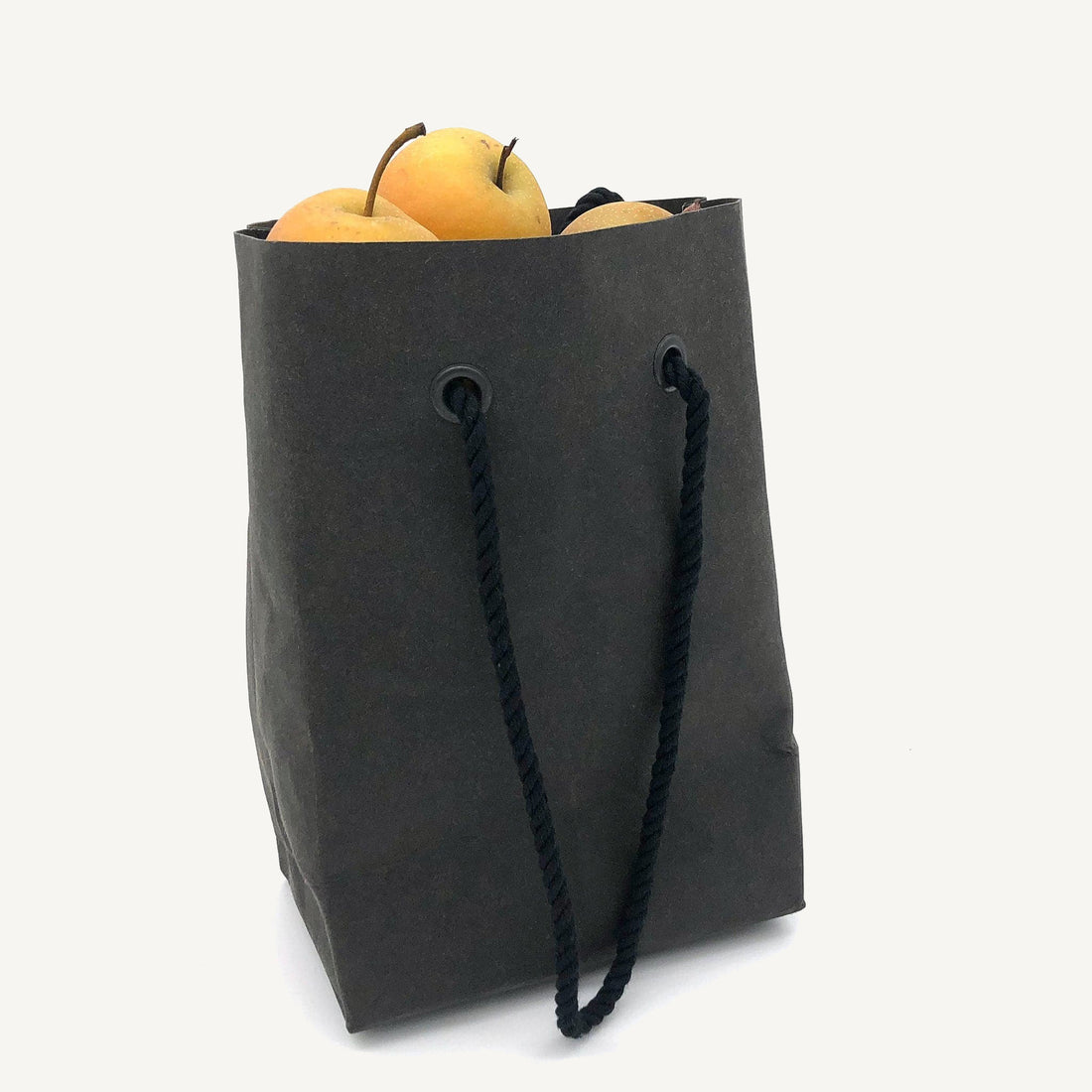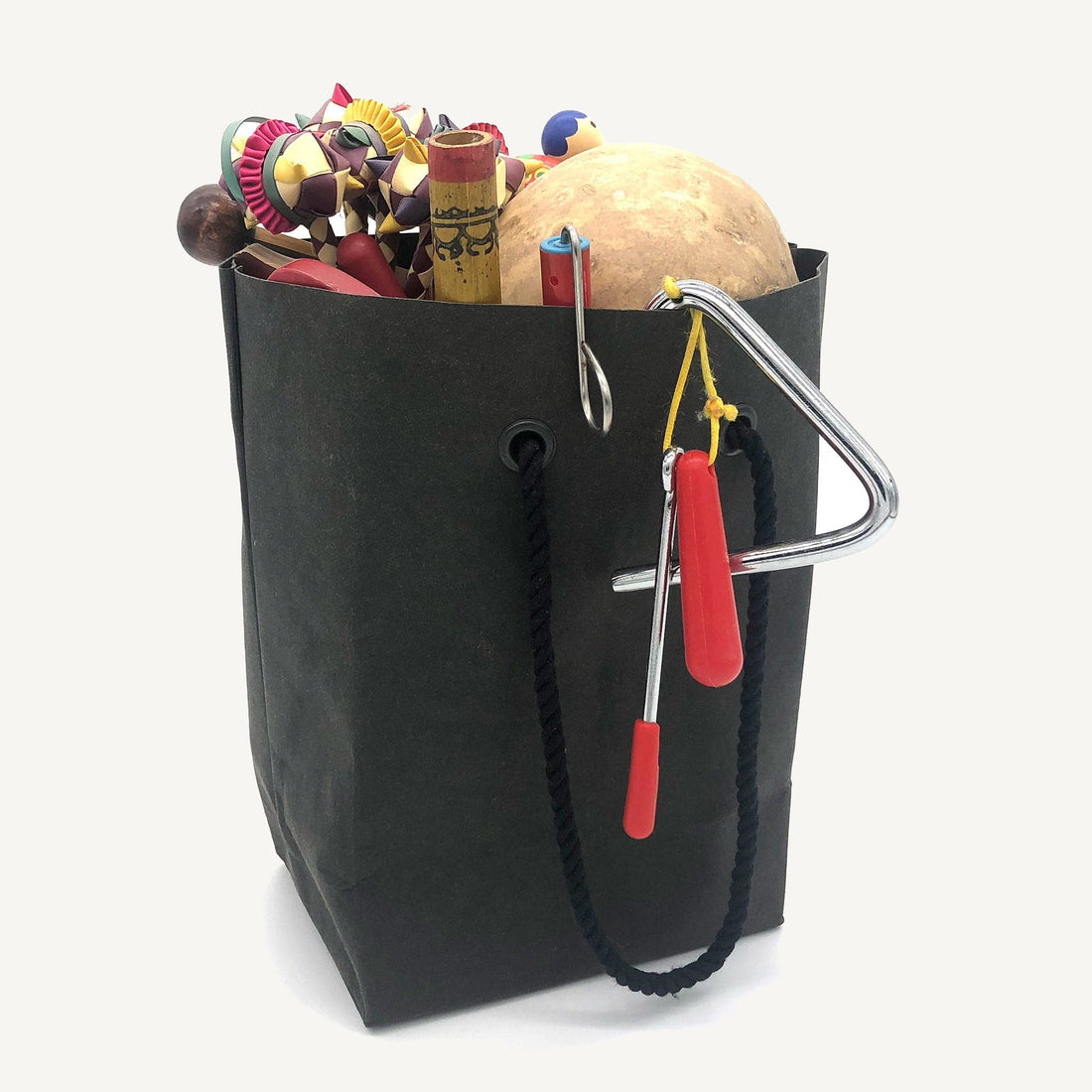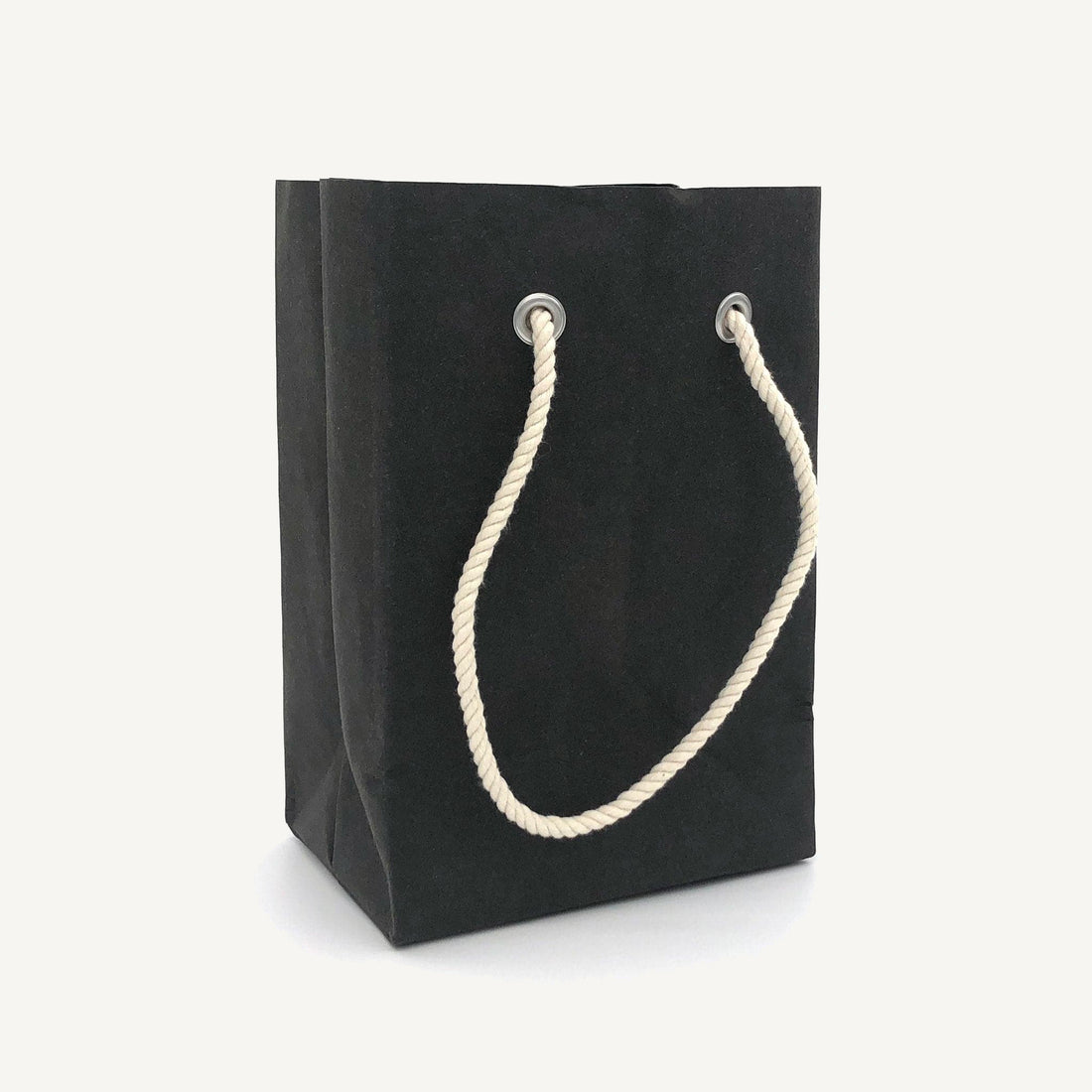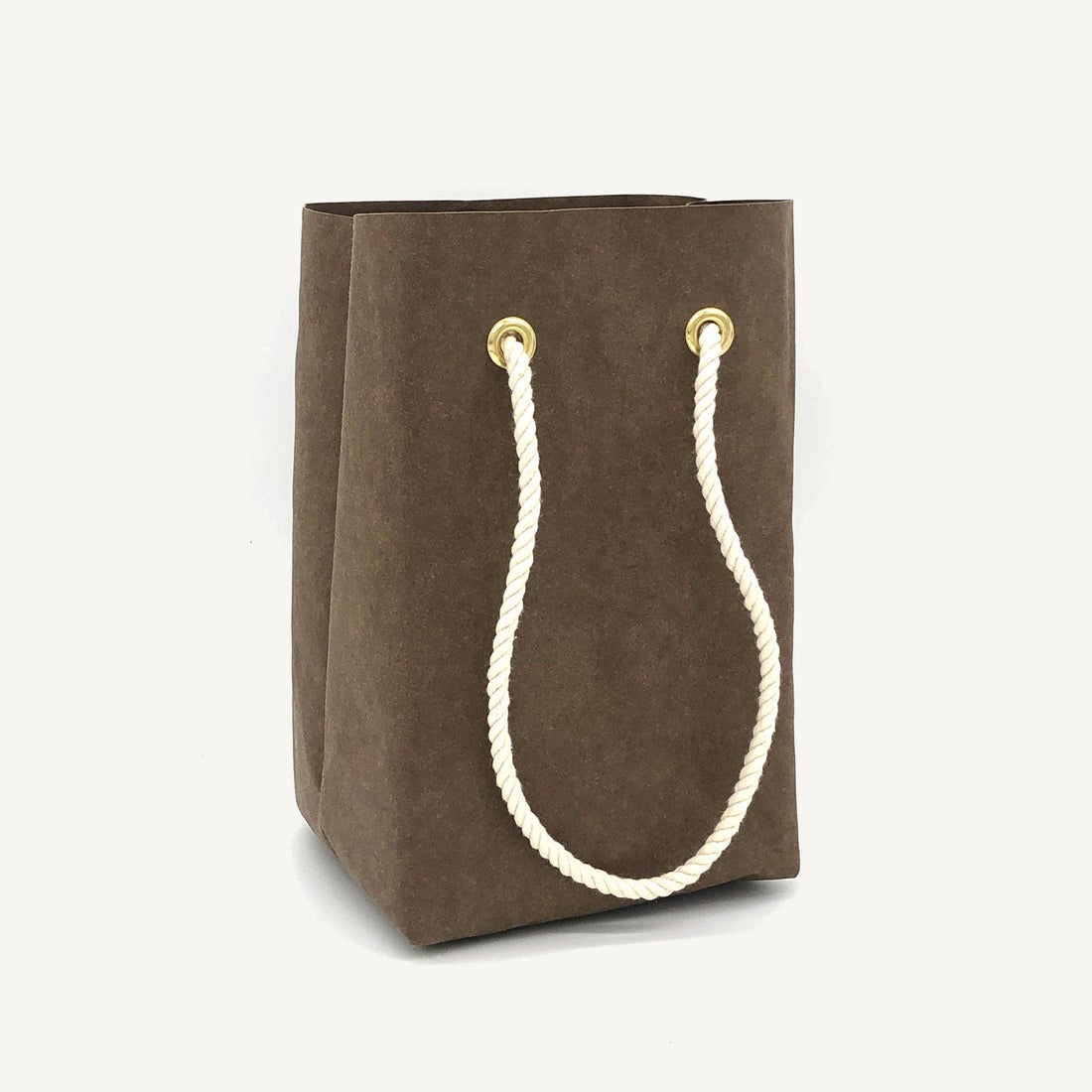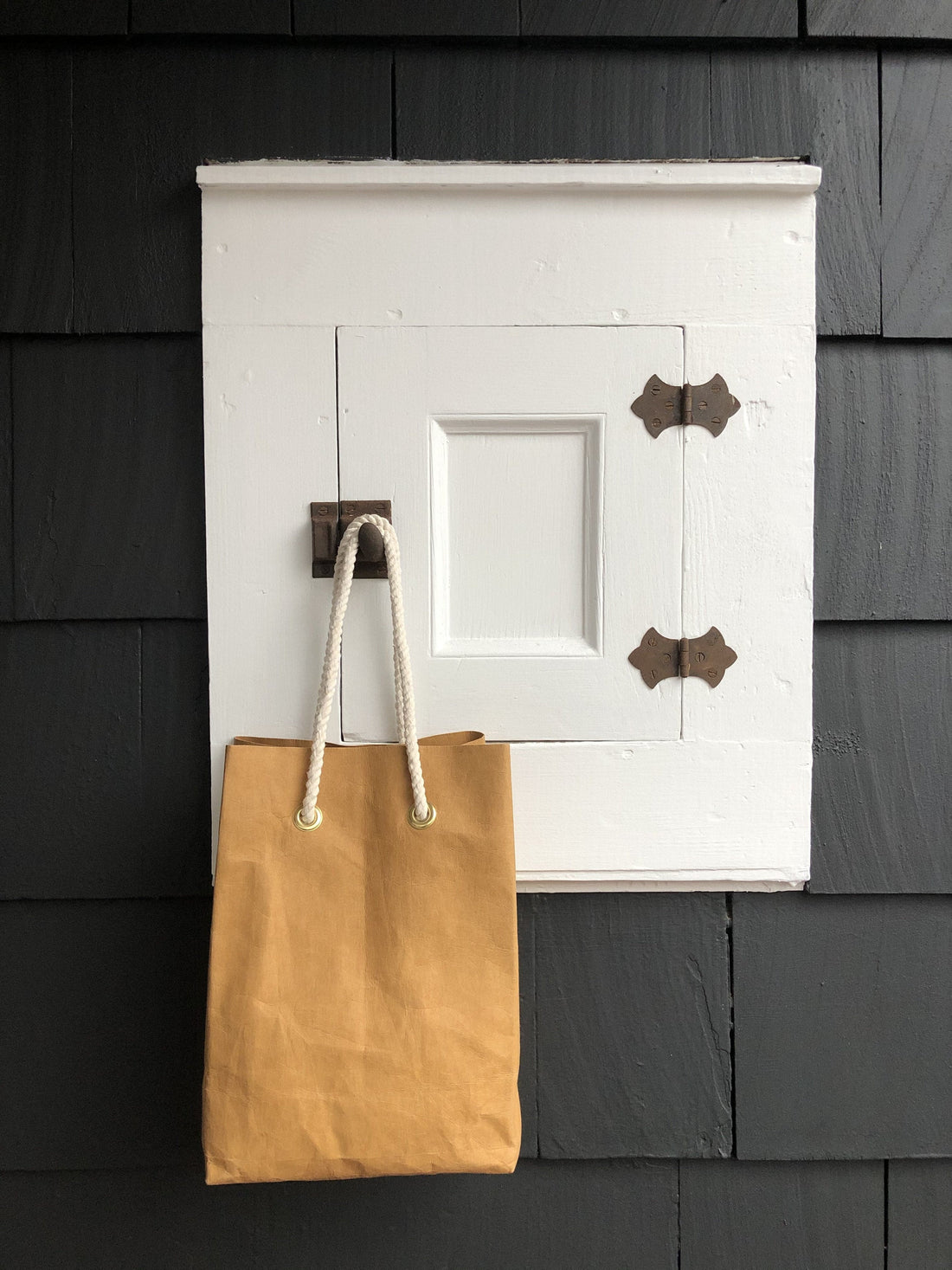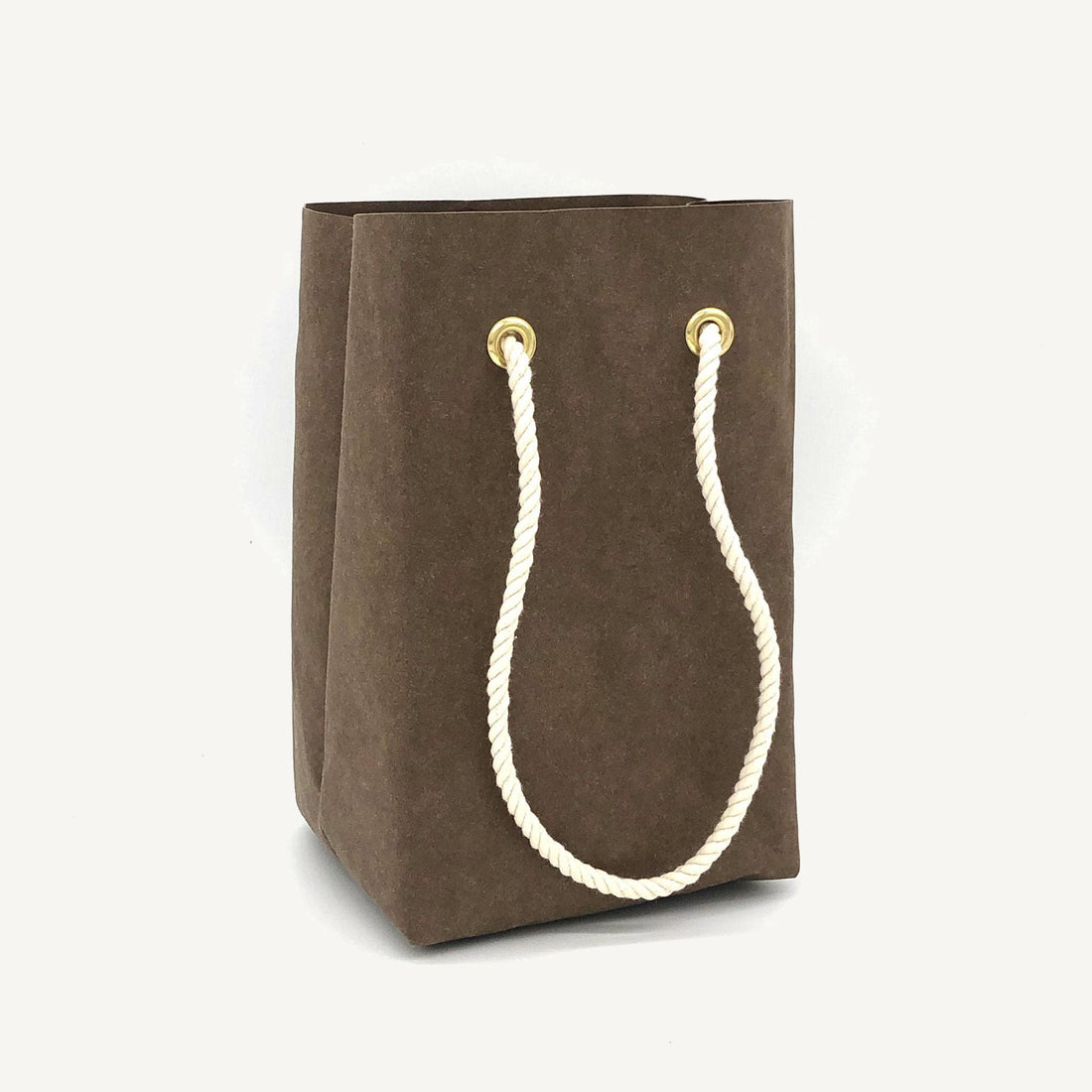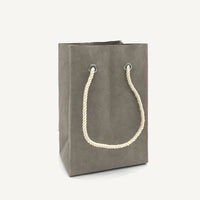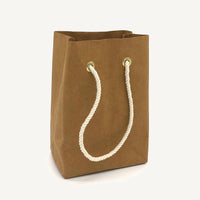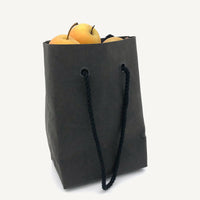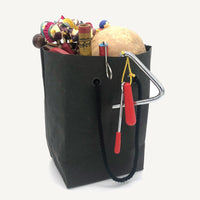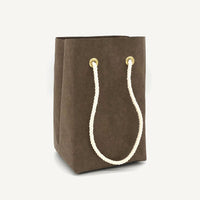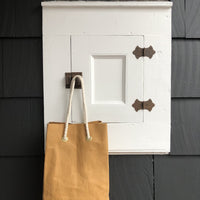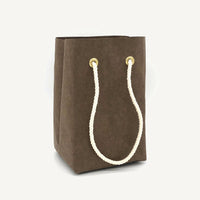 Our small tote bag is the perfect size for small items or taking your lunch and is wide enough on the bottom to hold reusable stainless steel containers. the bag is also lovely for knitting, the library, and children's toys on the go.
These bags are with washable paper fabric. 
Please contact me within 14 days for returns. Items listed as "made-to-order" generally ship 1-2 weeks from the date of your order. If timing is a factor, please contact us, and we'll quickly respond with an expected lead-time or we may have one ready to ship!
CRAFting the future
Artists working together to provide equitable opportunities in the arts. Help contribute to this amazing organization by adding a $1.00 donation to your order. Learn more >
DONATE $1.00