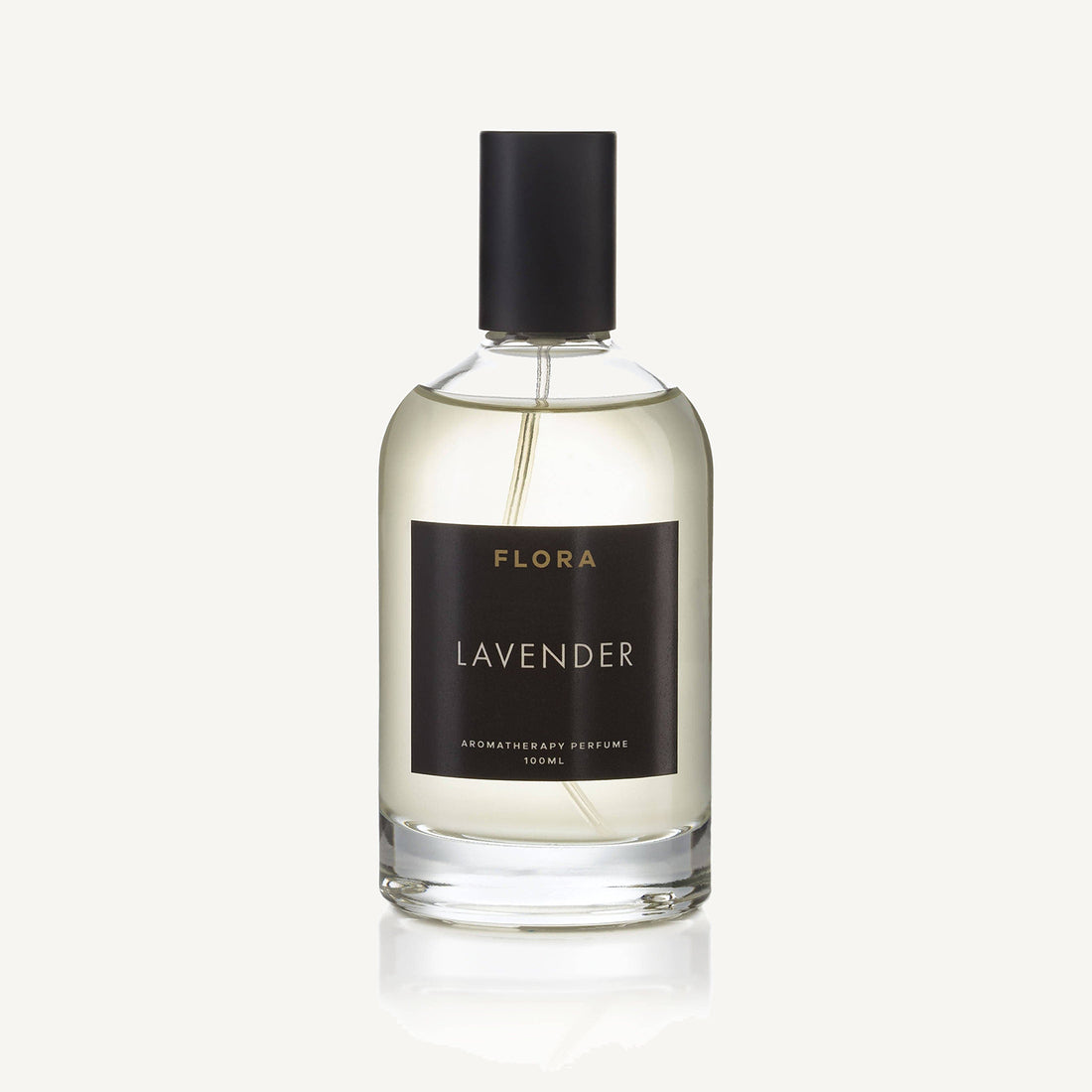 LAVENDER Aromatherapy Perfume
Intuitively blended, summoning philosophies of aromatherapy, herbalism, and perfumery in conjunction with the life force of plants and flower essences. Handcrafted into a light mist to ease the mind with an airy lingering scent. The high energy of these oils is essential for optimum benefits to achieve the intention set forth in these blends.
Ingredients: Organic Sugar Cane, Organic Lavender, Organic High Altitude Lanvandin, Verbena, Neroli, Oakmoss, Violet Leaf
Flora does not offer returns or exchanges. All purchases are final sale.
CRAFting the future
Artists working together to provide equitable opportunities in the arts. Help contribute to this amazing organization by adding a $1.00 donation to your order. Learn more >
DONATE $1.00