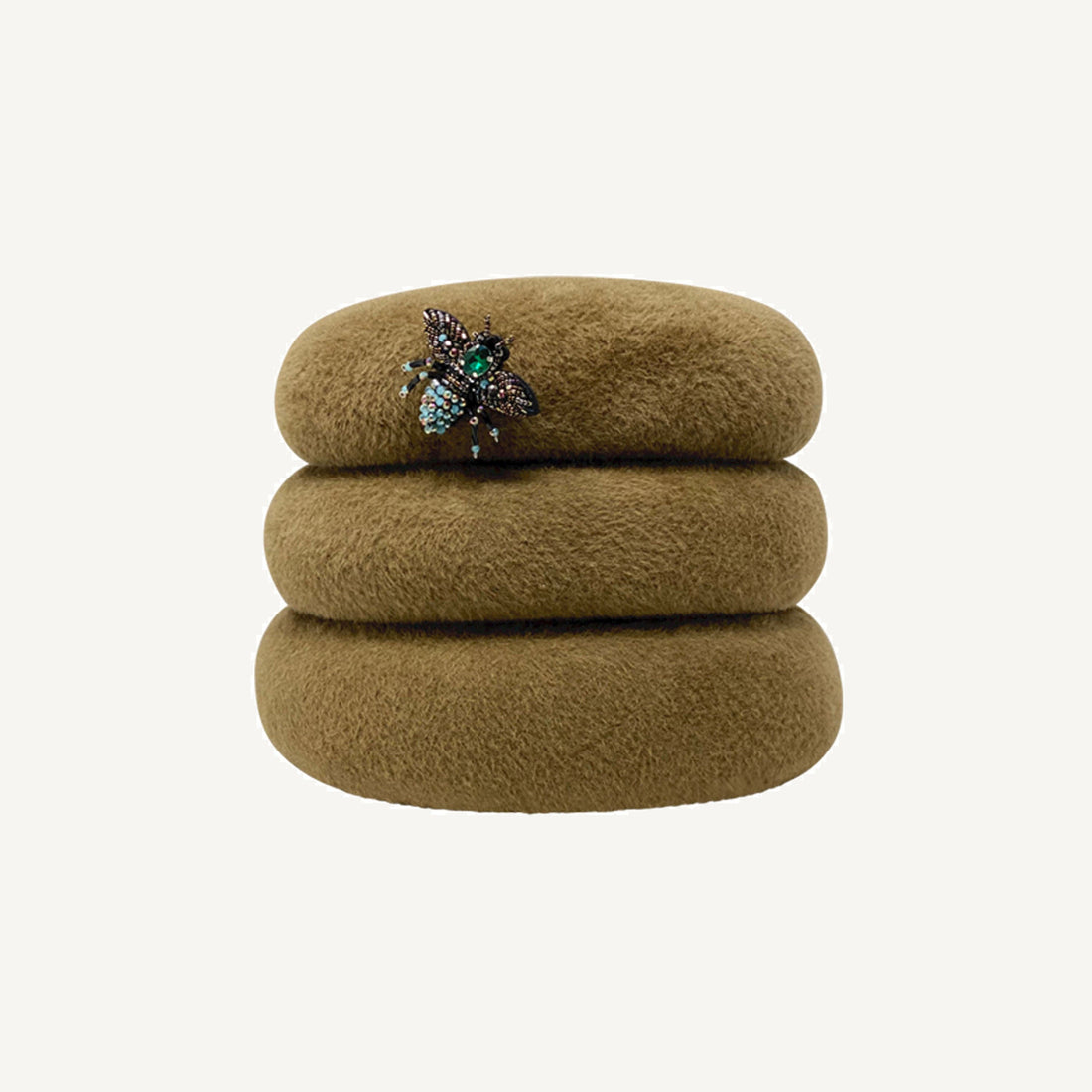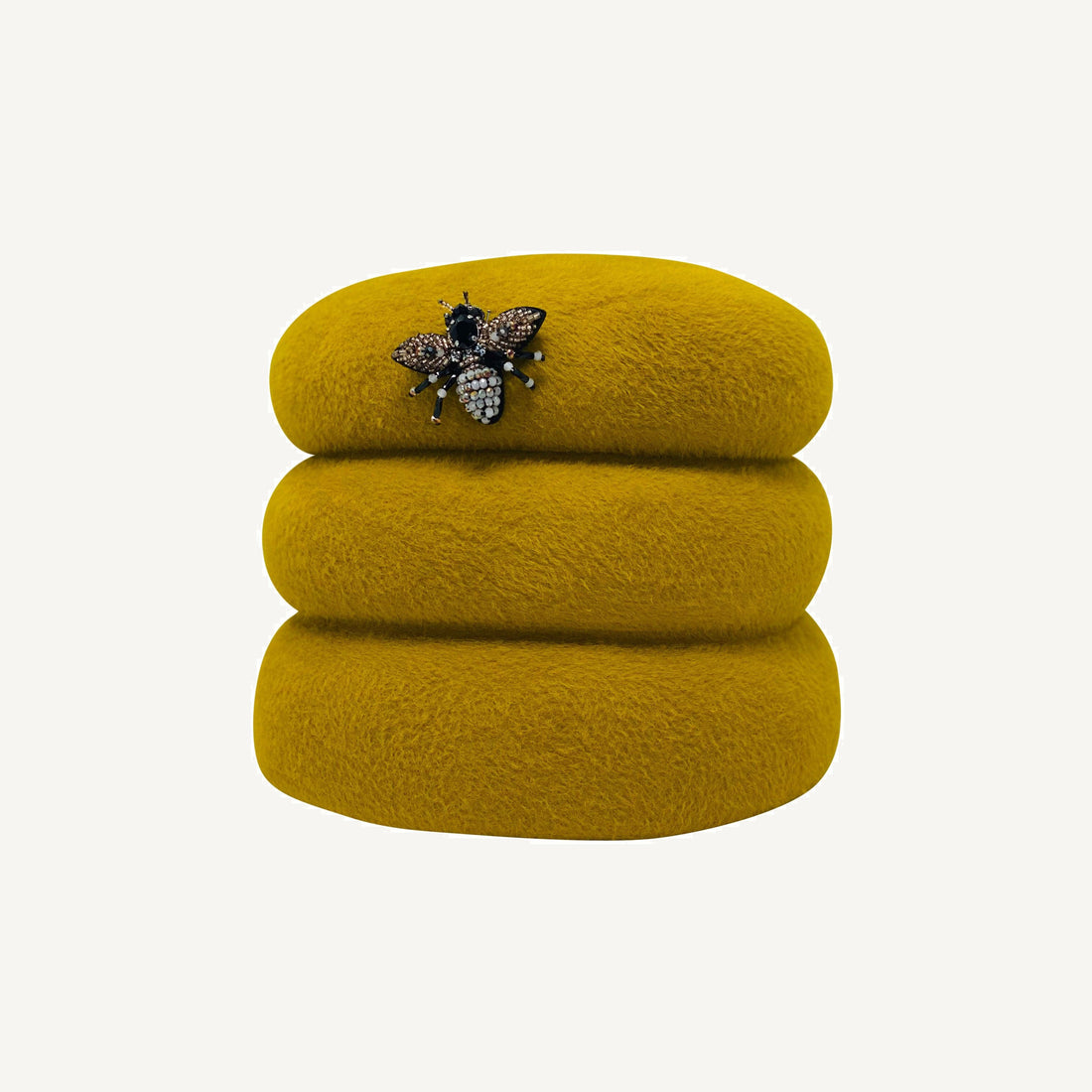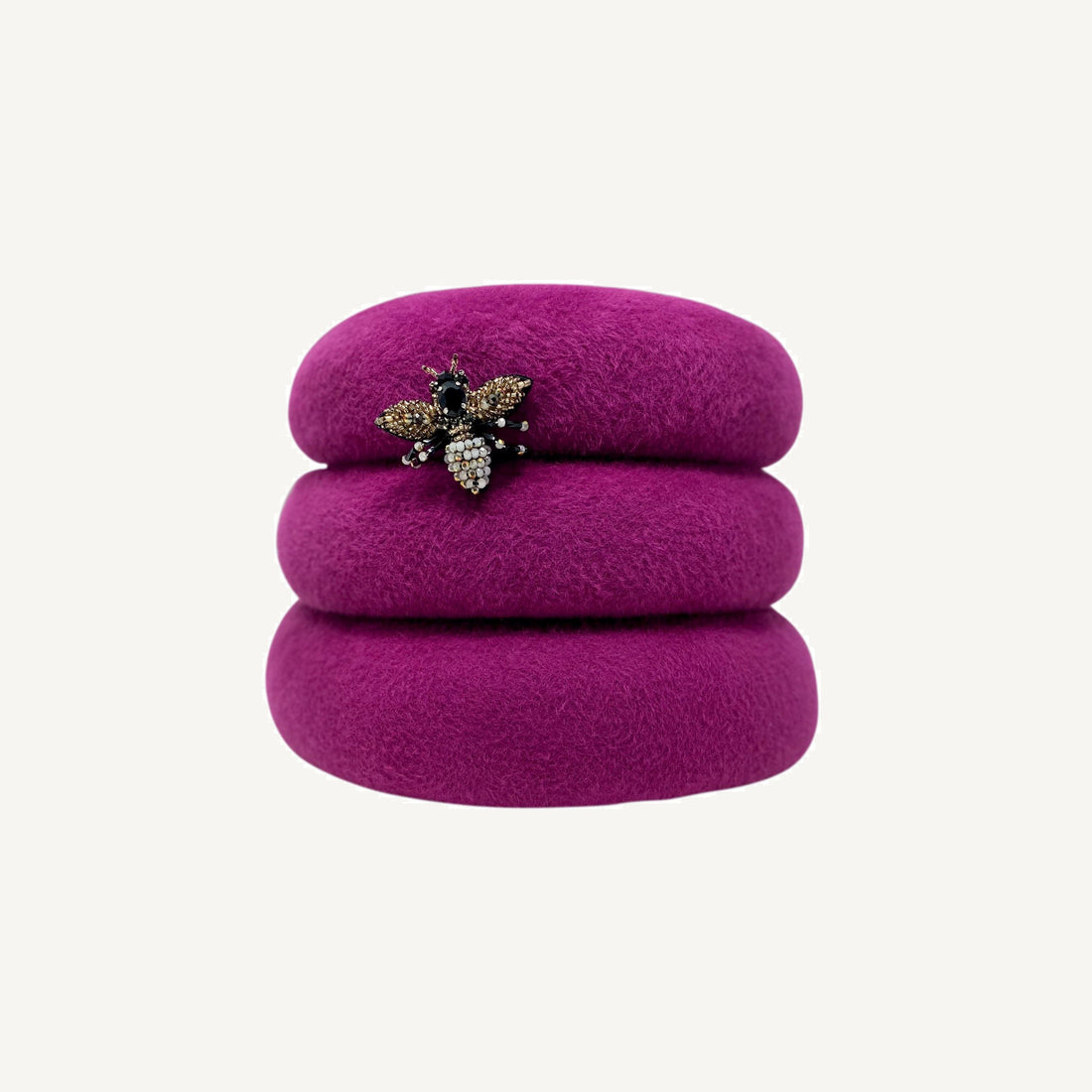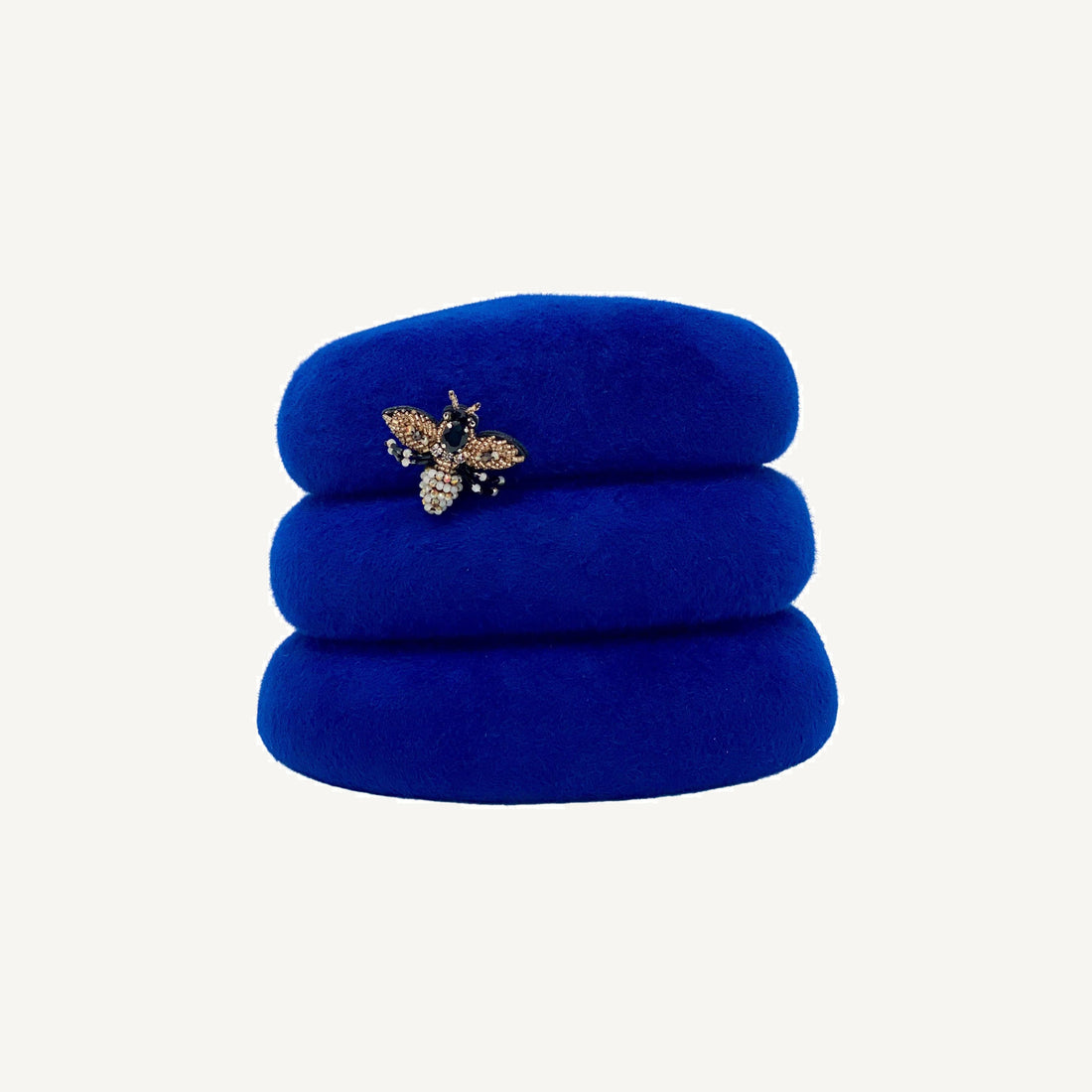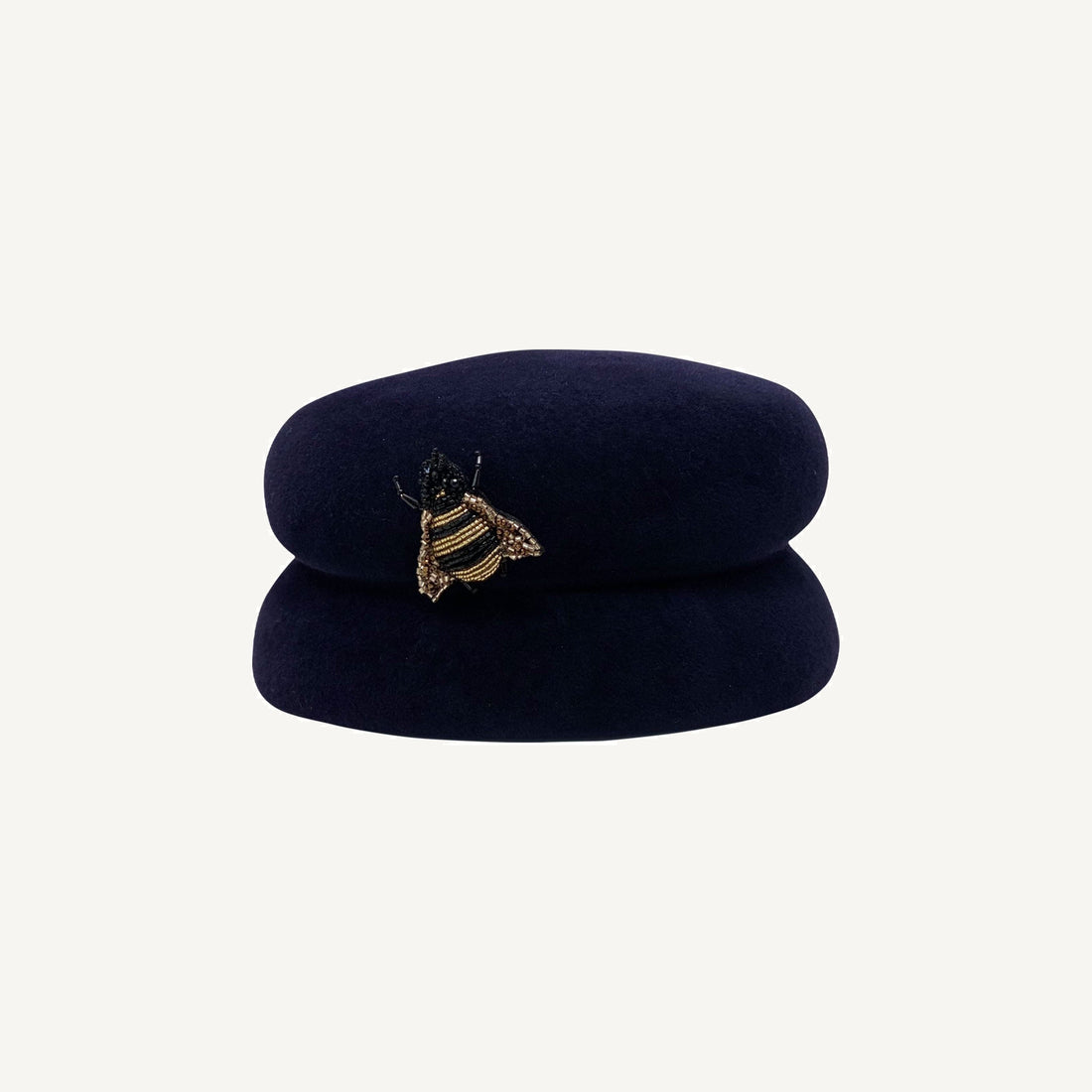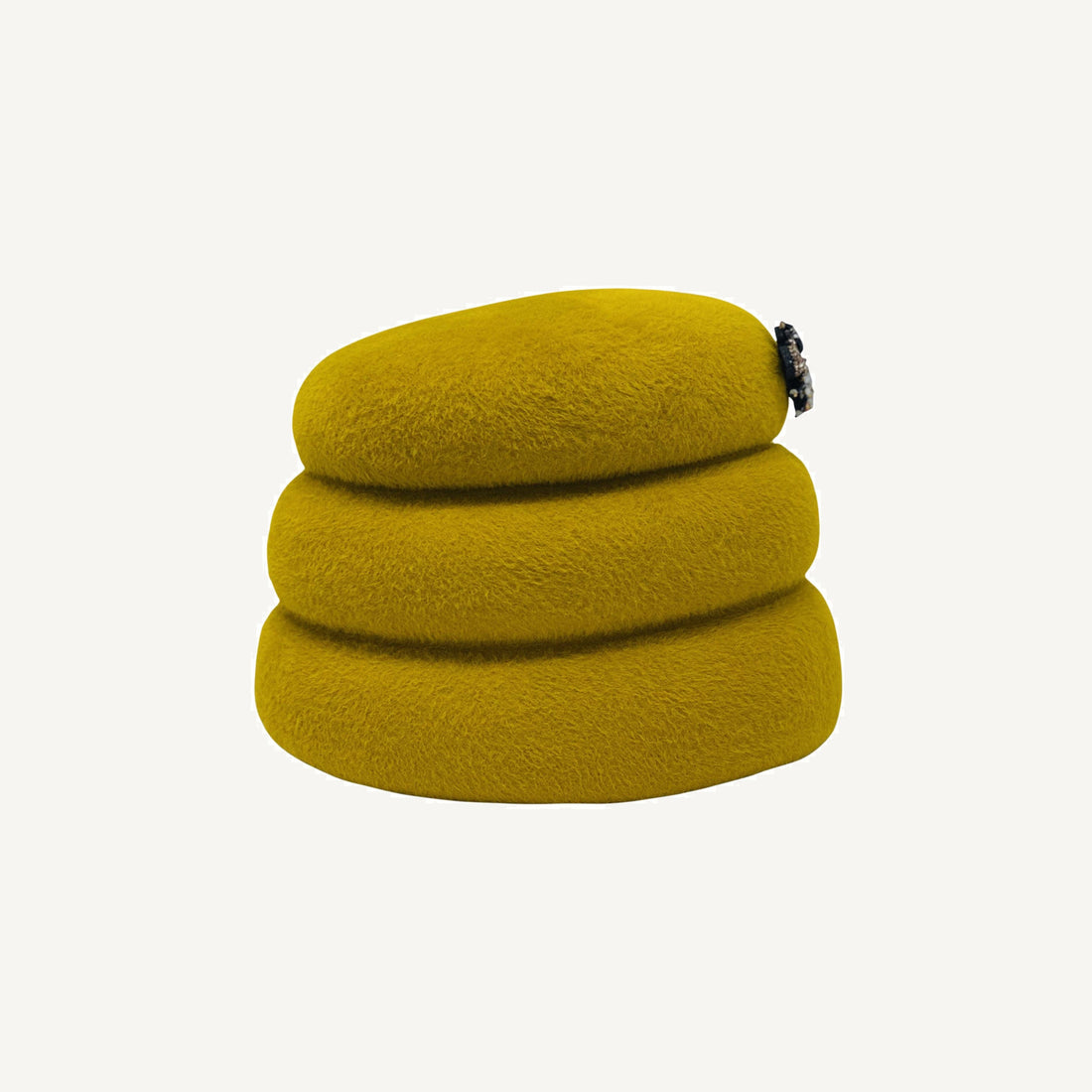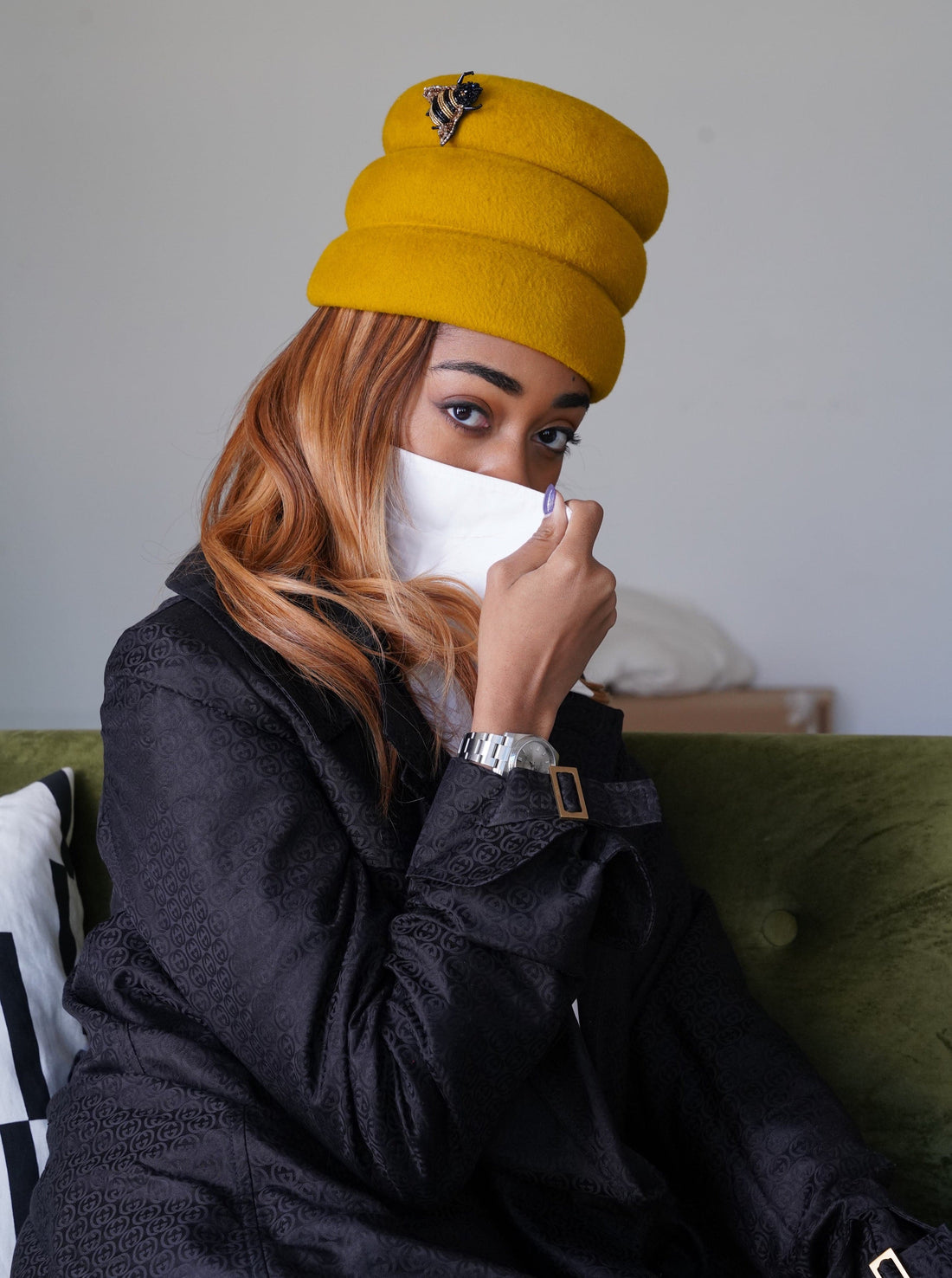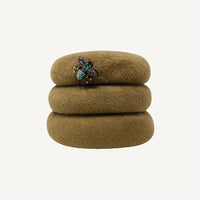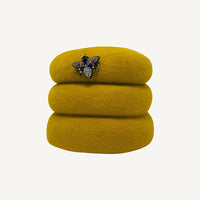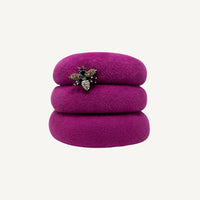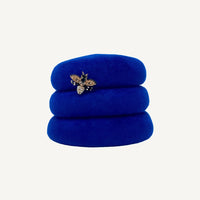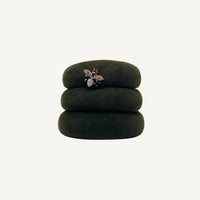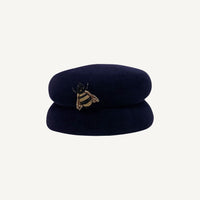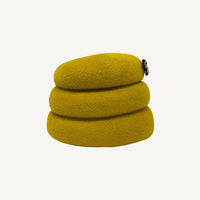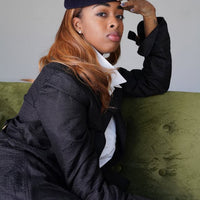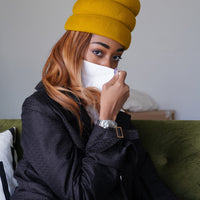 Premium Plush velour felt is hand blocked into a tiered crown 
Can also be made two-tier
***Want a different color email us desired color!
Trimmed with a removable hand-beaded Honey Bee (handle with care). Please note no two bees will be the same 
It is said that honey bees symbolize sweet things coming and prosperity
Crown: 6.0" (three-tier)  3.0" (two-tier)
Made in New York
NOTE: Any changes to the hat style being sold  (such as trim, color, or special size) are considered custom and may incur an extra charge. Please email us with any questions or custom requests.
How to measure your head:
USE a soft tape measure or string
PLACE it around your head, positioned mid-forehead, just above the ears; do not pull the tape too tight
MEASURE in inches
We recommend measuring three times for accuracy
FIND your size
All Frances Grey hats are made to order, therefore we do not accept returns or exchanges. However, we want you to be happy with your purchase. If there is a problem with the sizing or fit of your hat, please use the contact button on our profile and we will take it from there.
CRAFting the future
Artists working together to provide equitable opportunities in the arts. Help contribute to this amazing organization by adding a $1.00 donation to your order. Learn more >
DONATE $1.00