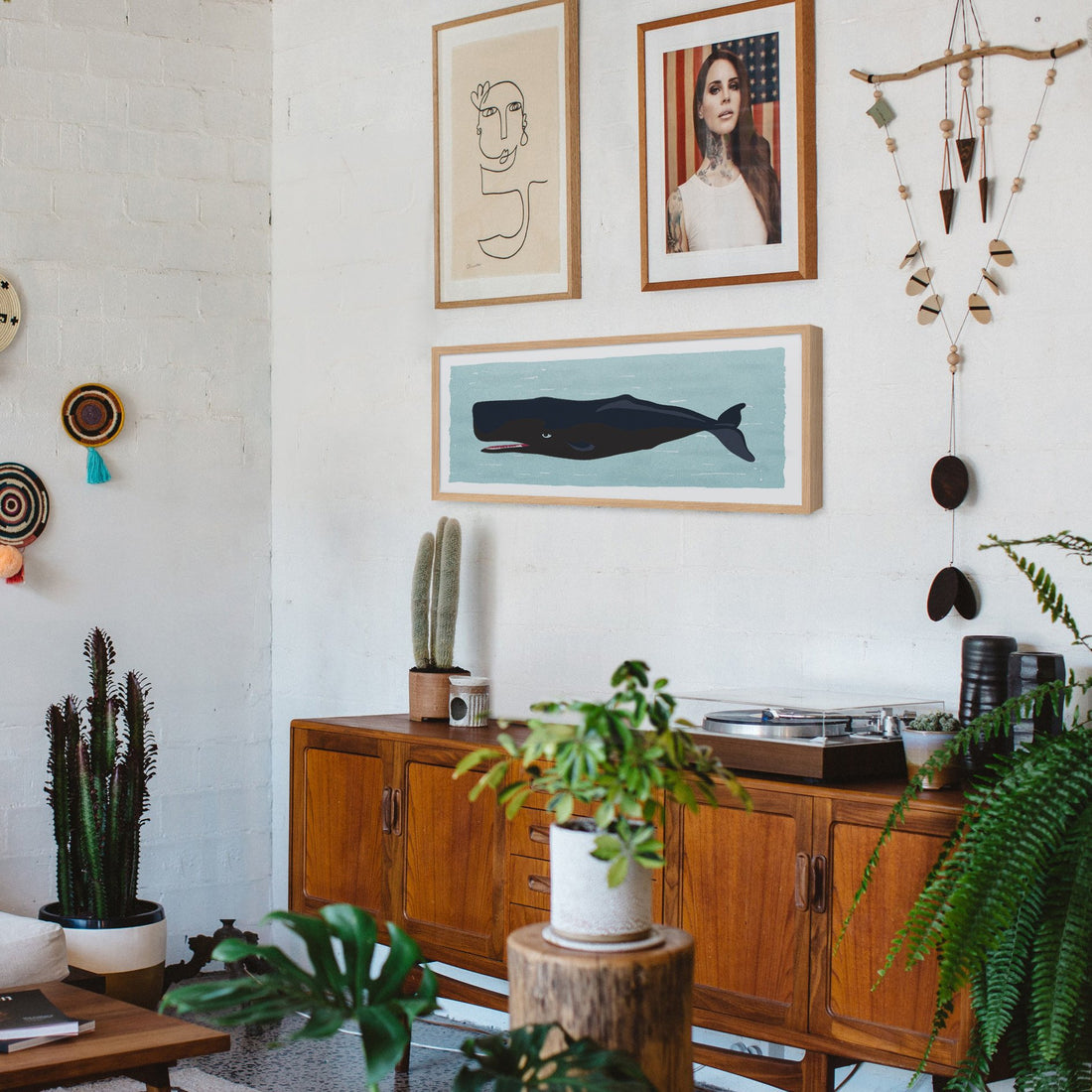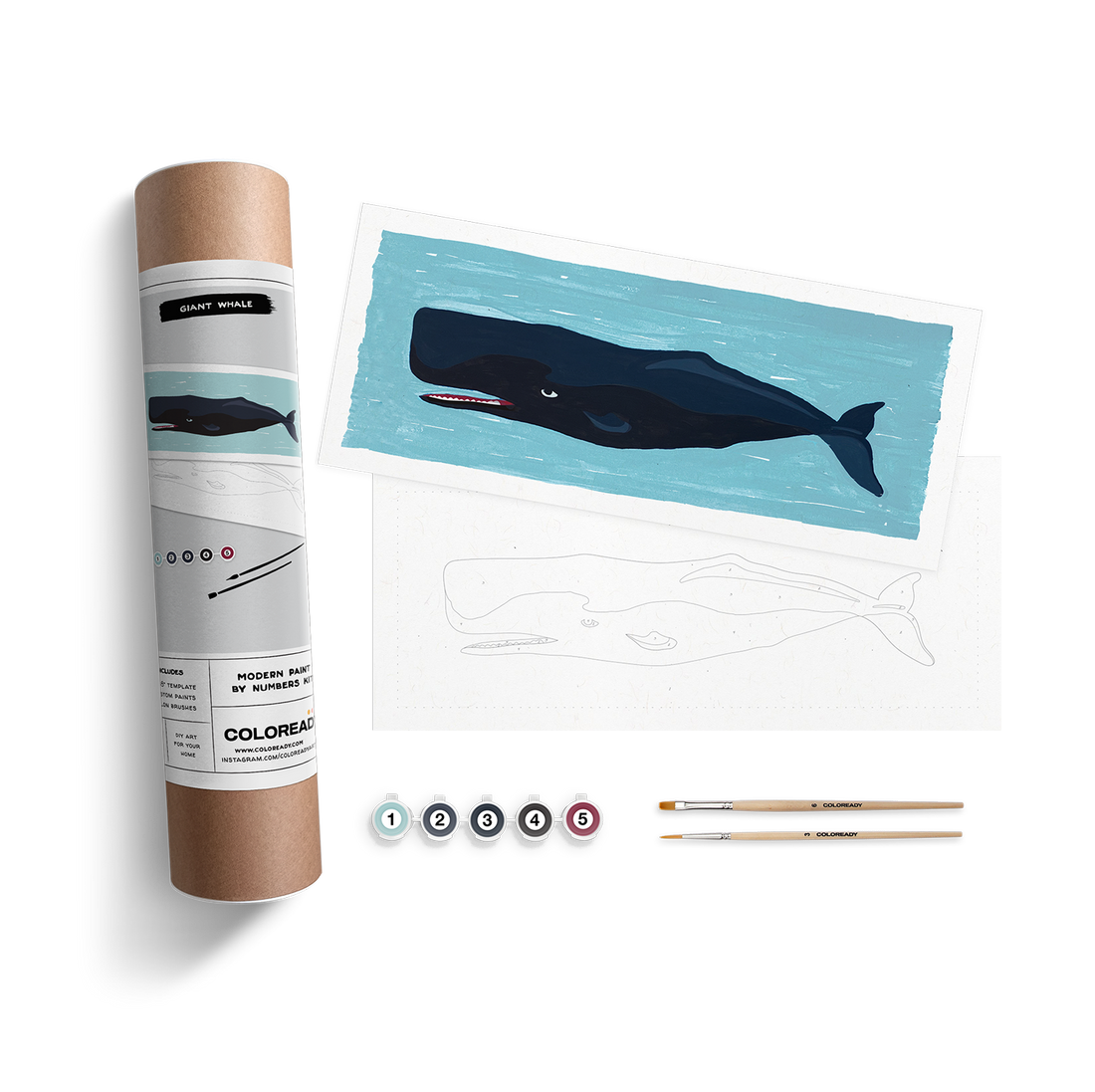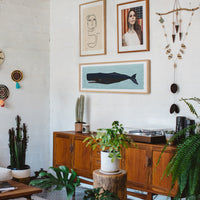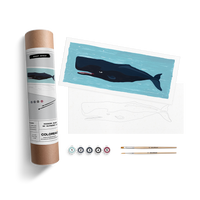 New England-inspired nautical art. You see this kind of whale painting in a lot of northeast beach cottages.
This long narrow piece looks great in tight spaces and, surprisingly, in the small space above doorways.
For the curious artist, the background of this piece uses a gouache style paint technique that gives you tonal colored streaks giving this piece a cool under-sea vibe.
Kit Includes:
19" x 8" Art paper template
5 Custom mixed colors
2 Premium nylon brushes.
All sales are final for this product.
CRAFting the future
Artists working together to provide equitable opportunities in the arts. Help contribute to this amazing organization by adding a $1.00 donation to your order. Learn more >
DONATE $1.00