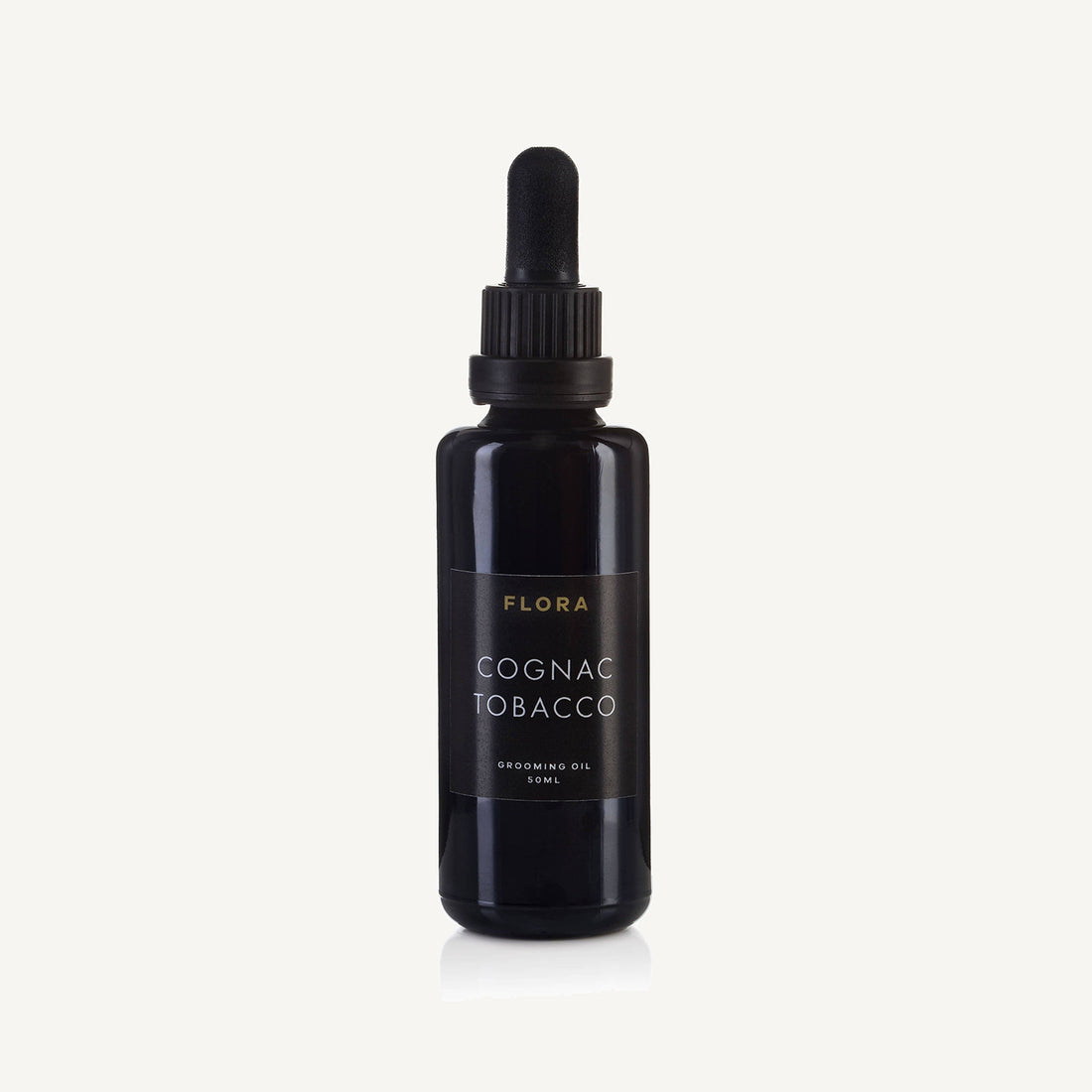 COGNAC + TOBACCO Grooming Oil
A blend of organic Argan Oil and Borage Oil. Use to hydrate and soften facial hair and moisturize skin. Reduce inflammation in the hair follicles that can occur from the abrasiveness of shaving. Moisturizes hair and replenishes a dry scalp. The scent is sweet tobacco and cognac reminiscent of your grandfather's humidor.
Flora does not offer returns or exchanges. All purchases are final sale.
CRAFting the future
Artists working together to provide equitable opportunities in the arts. Help contribute to this amazing organization by adding a $1.00 donation to your order. Learn more >
DONATE $1.00