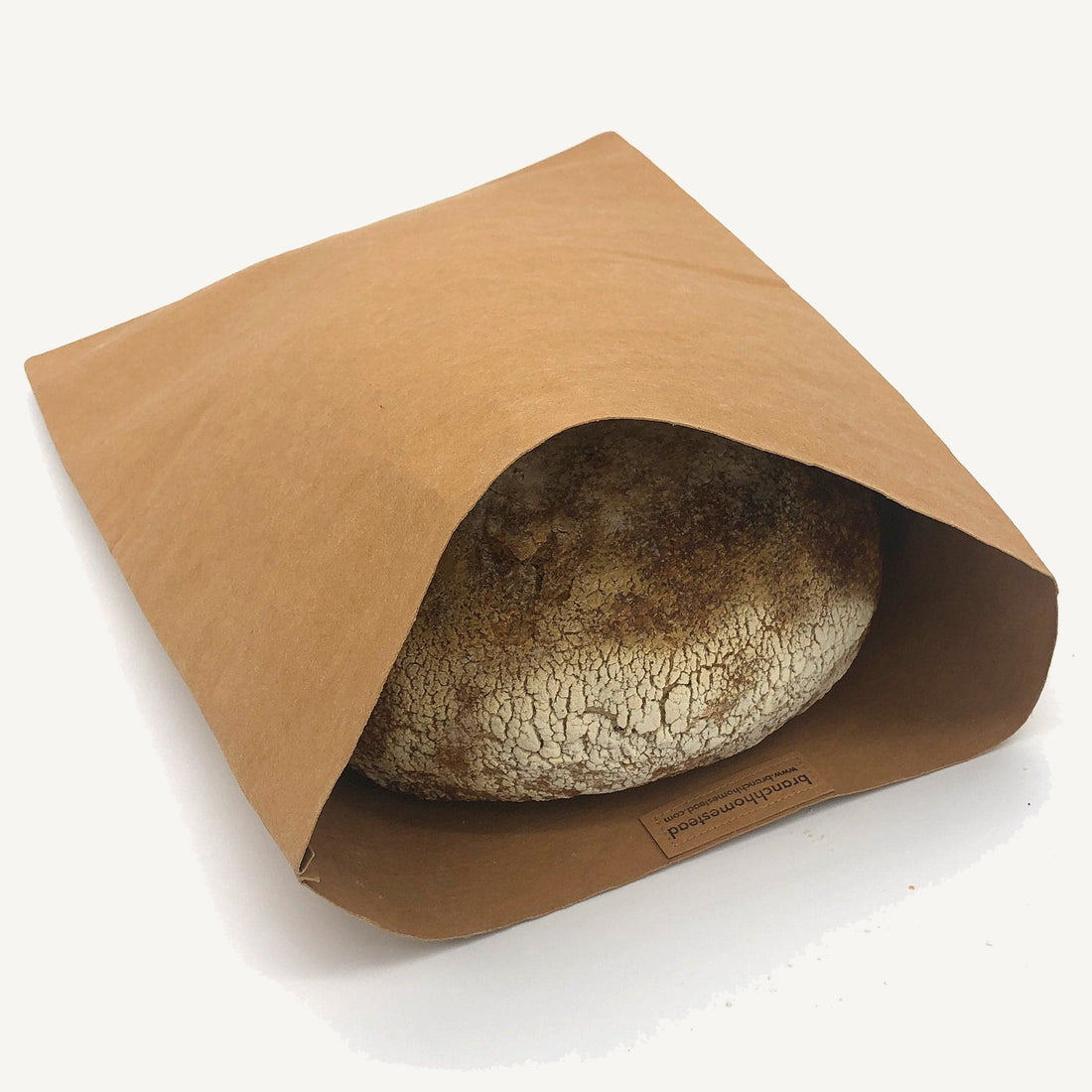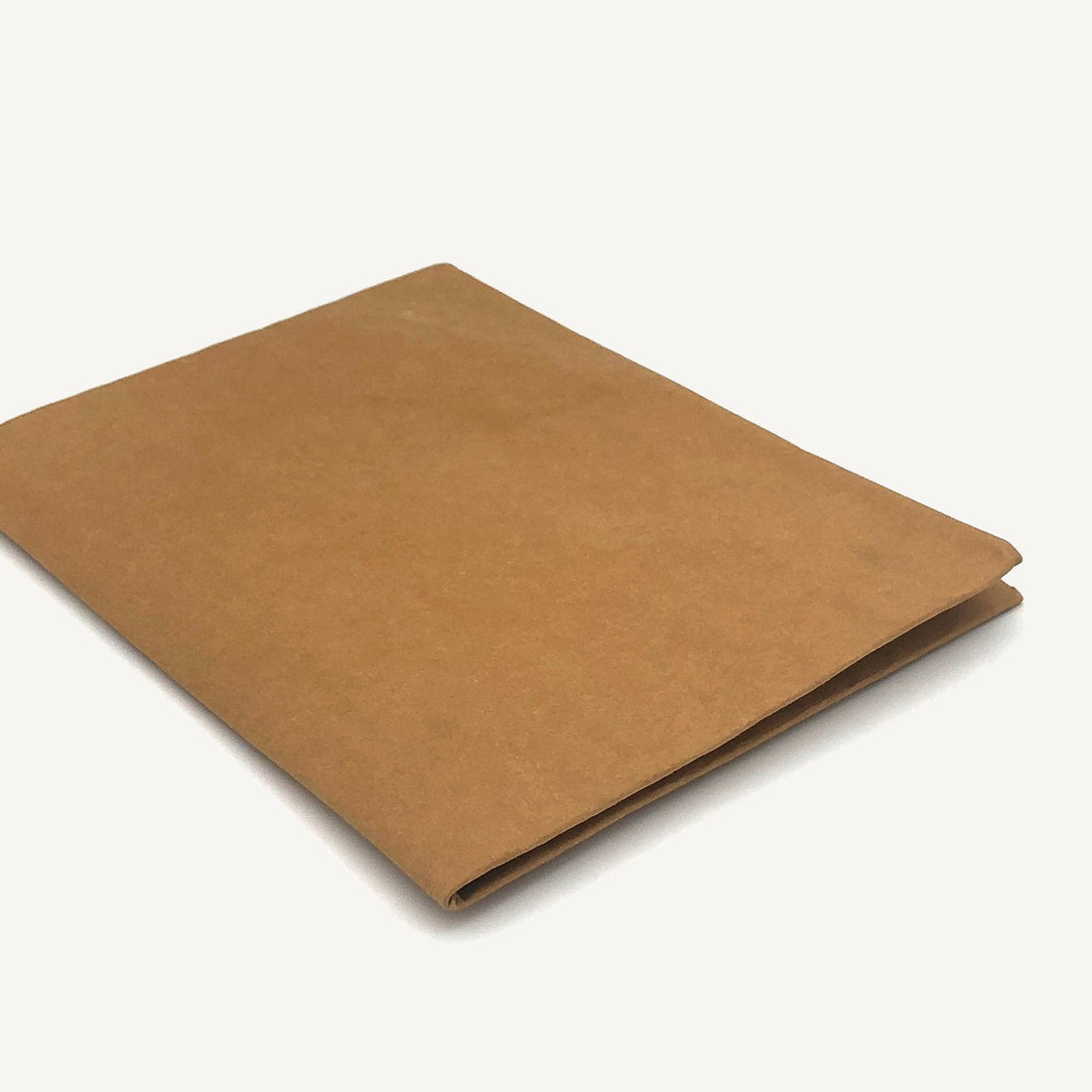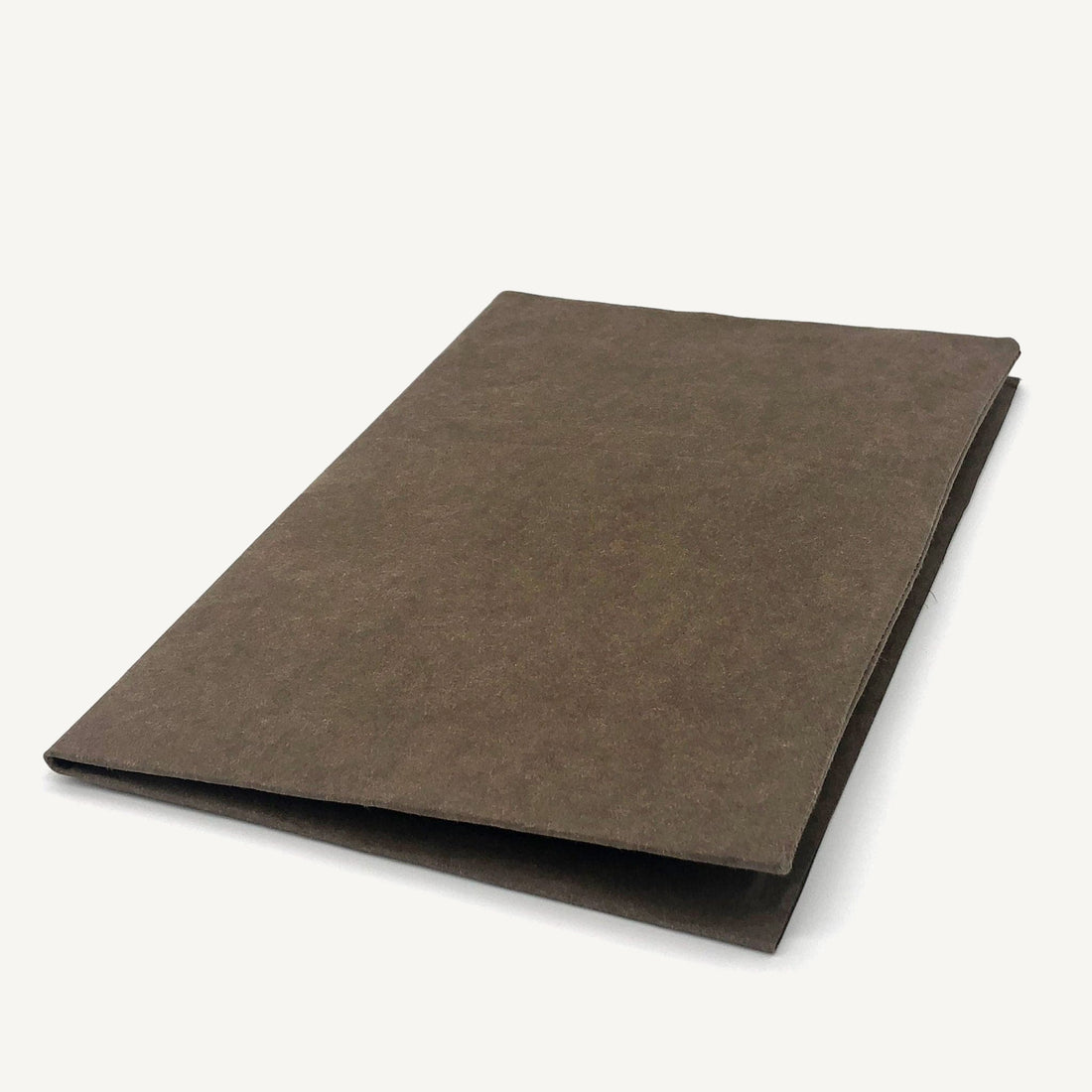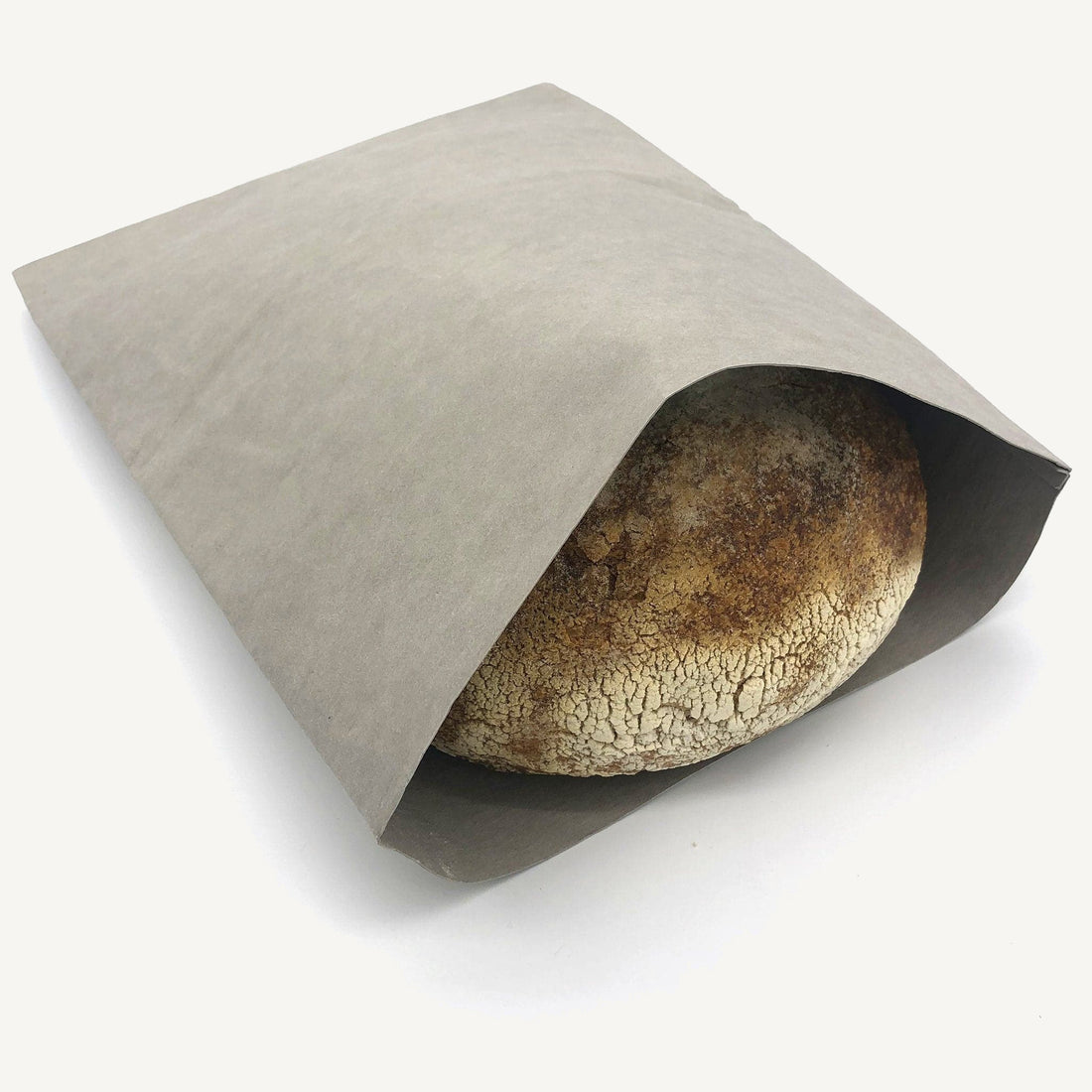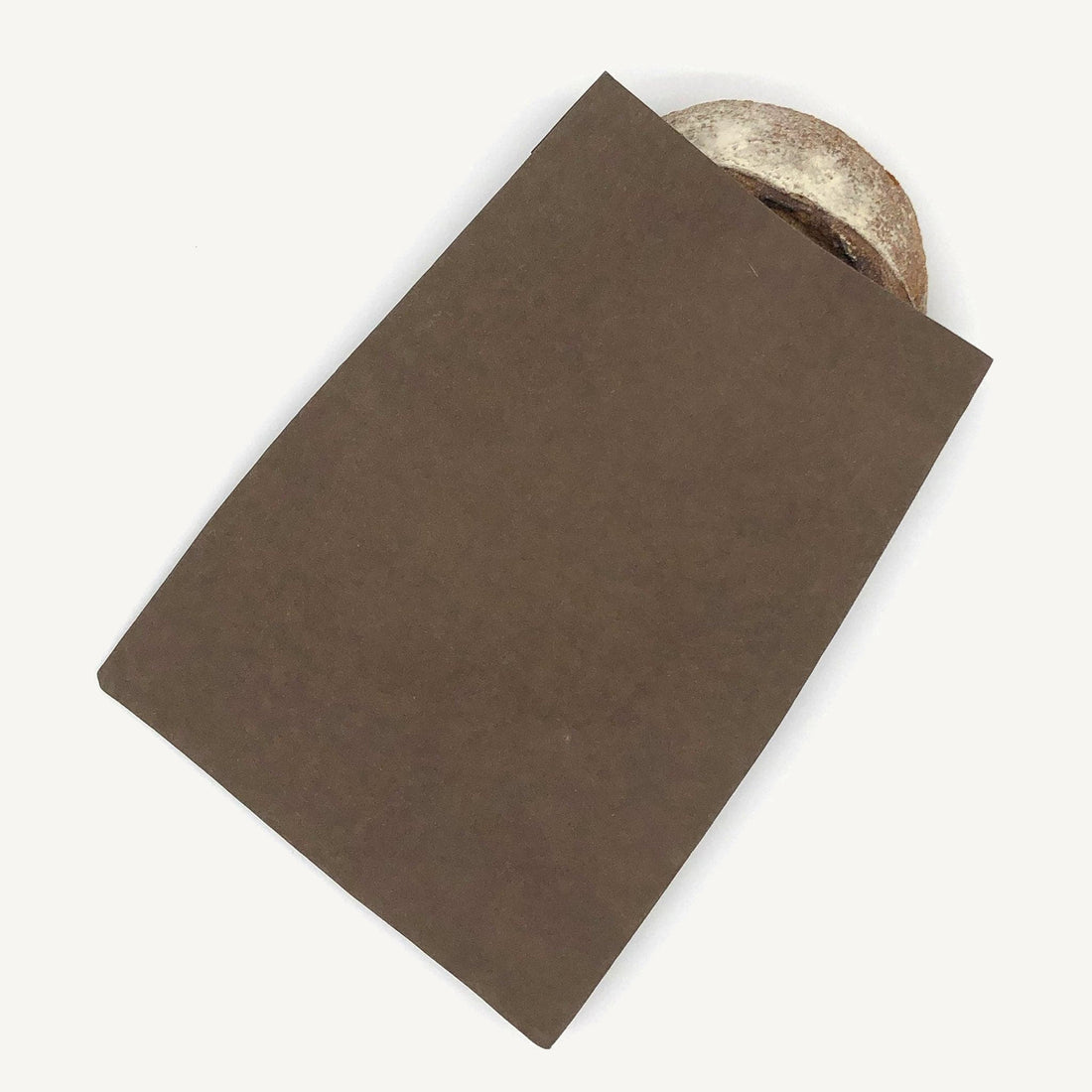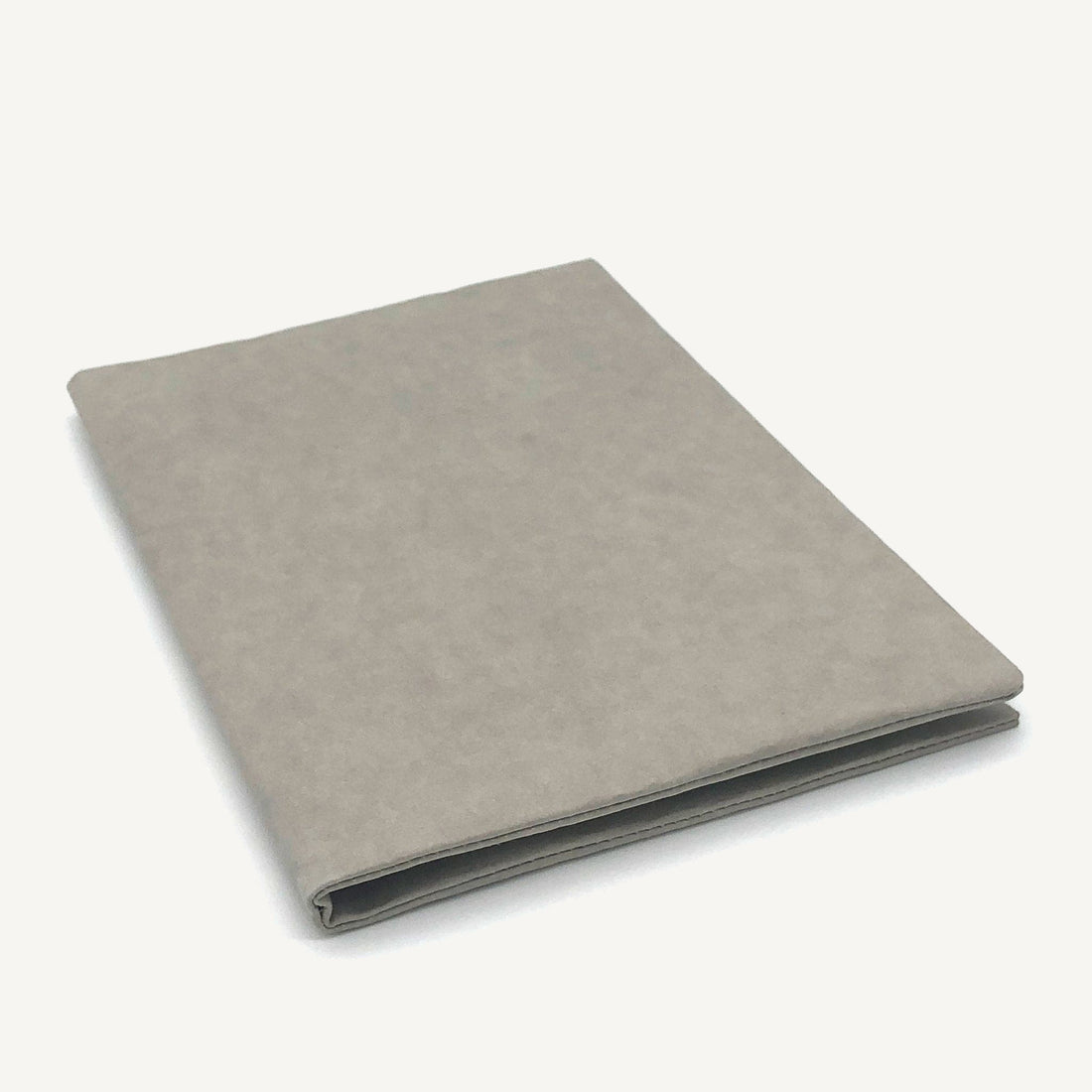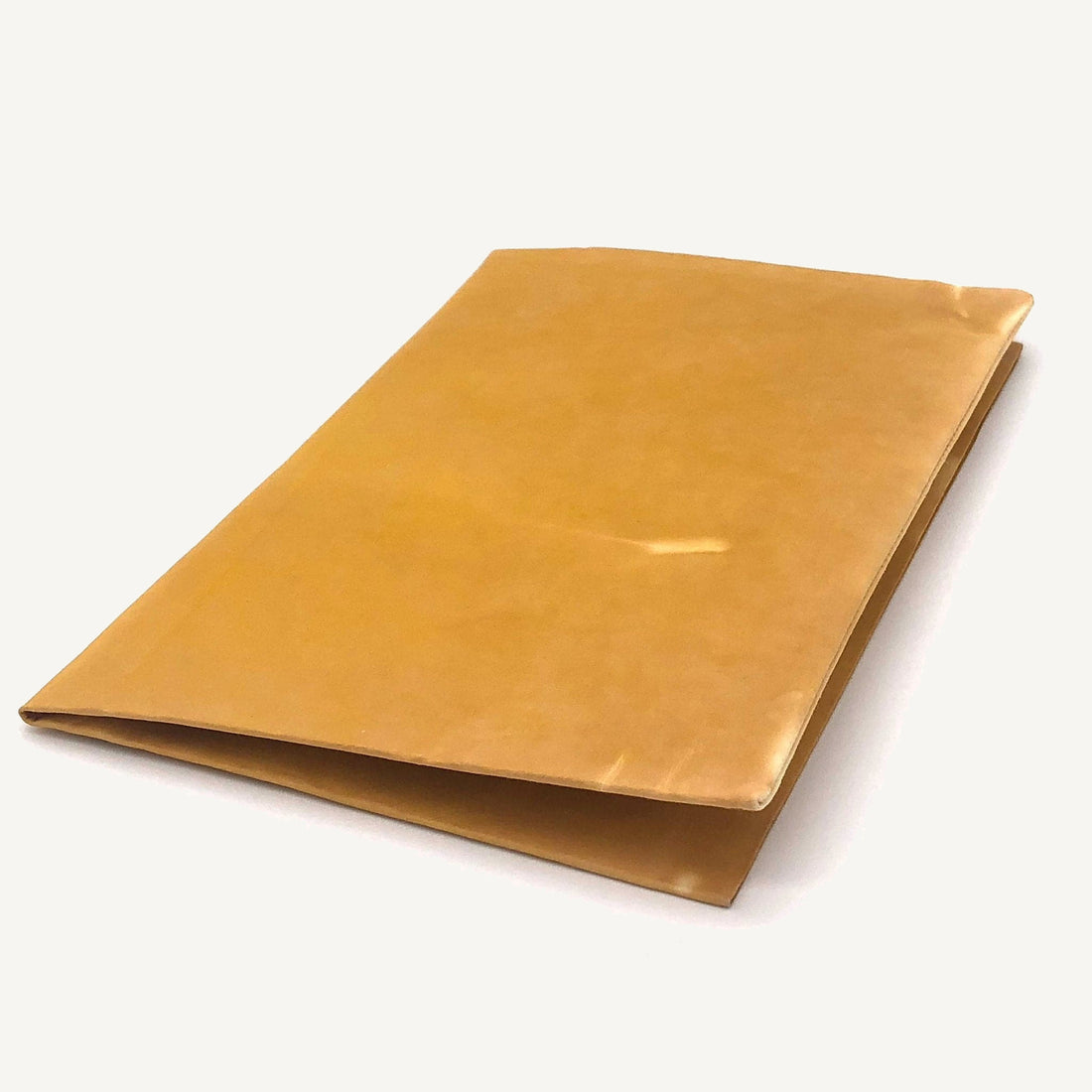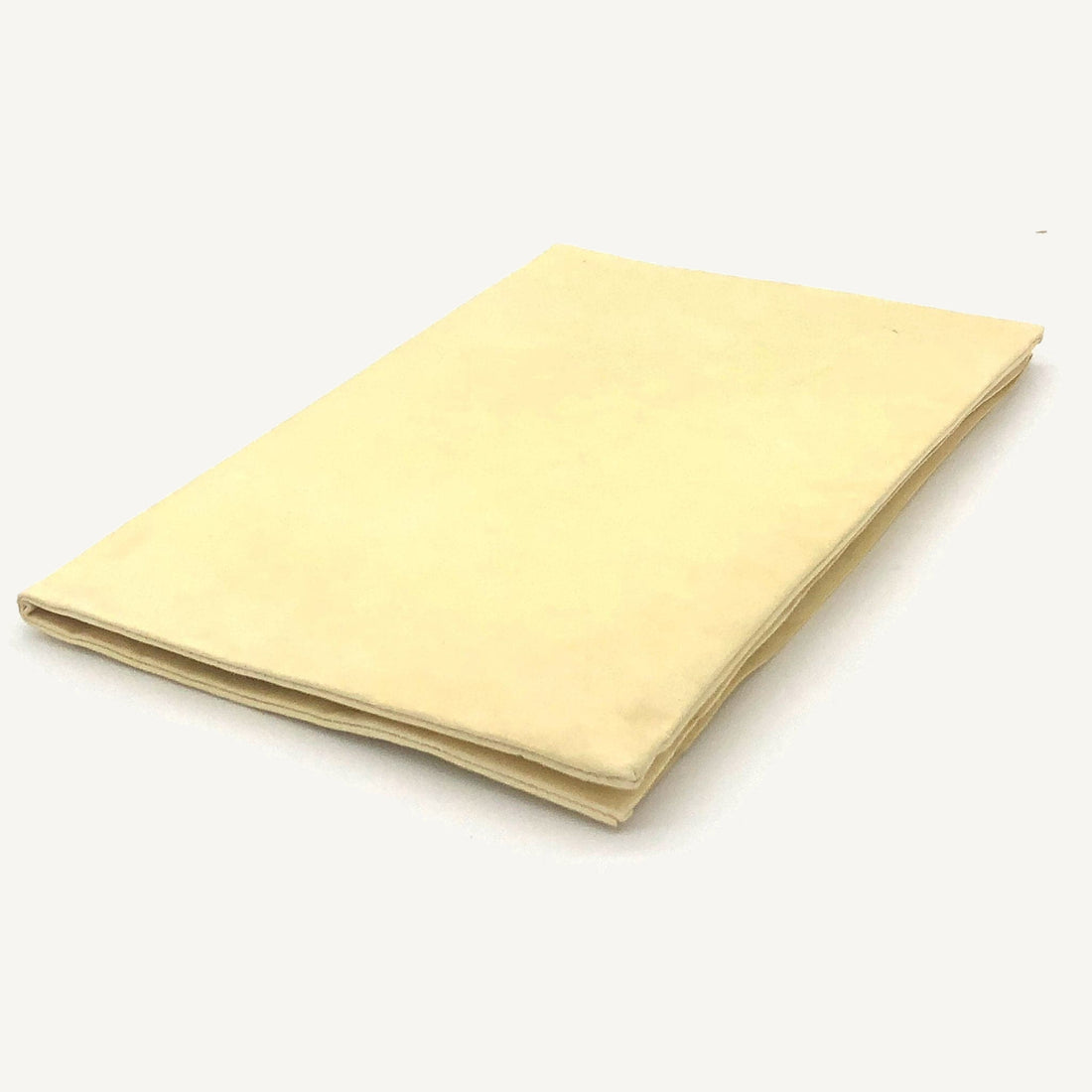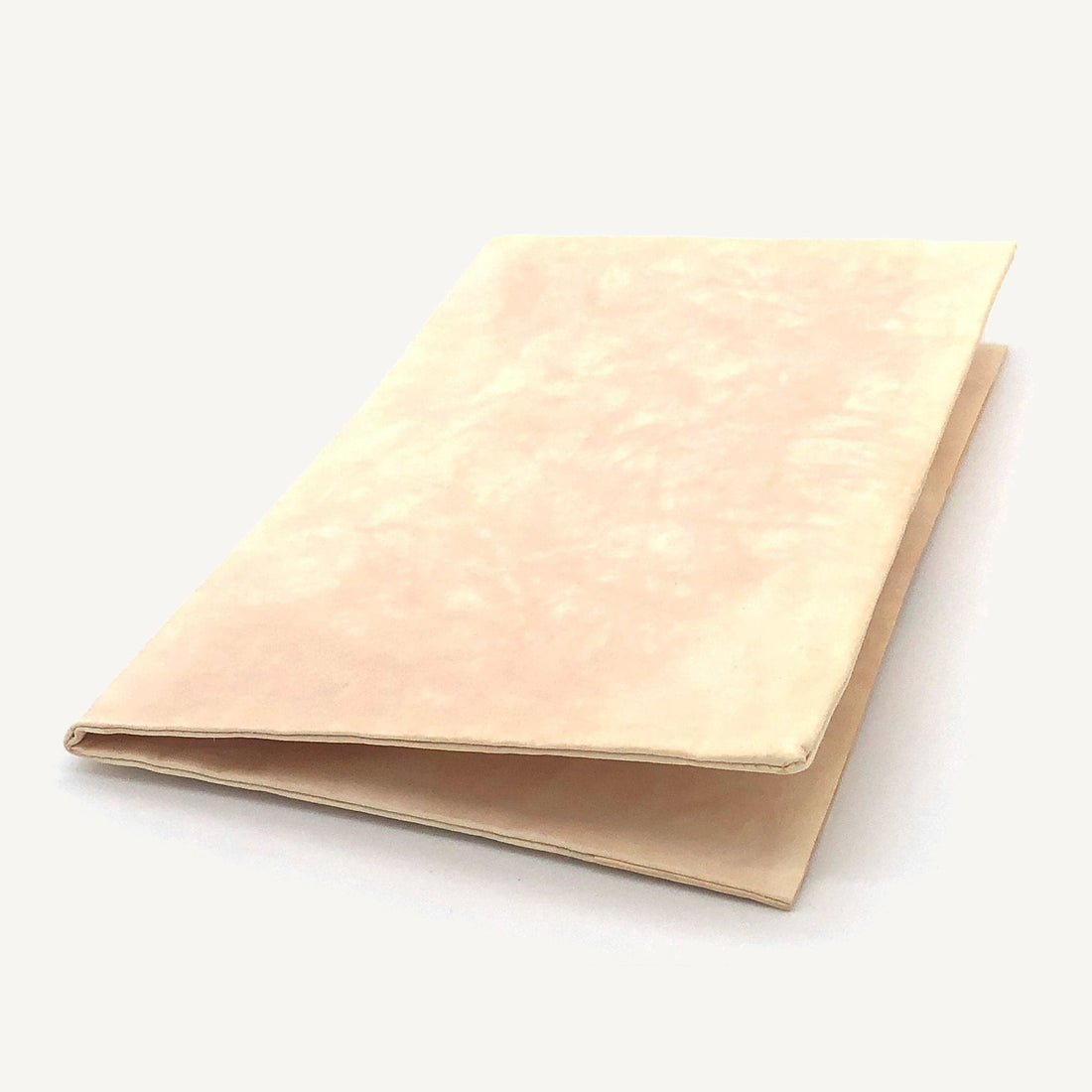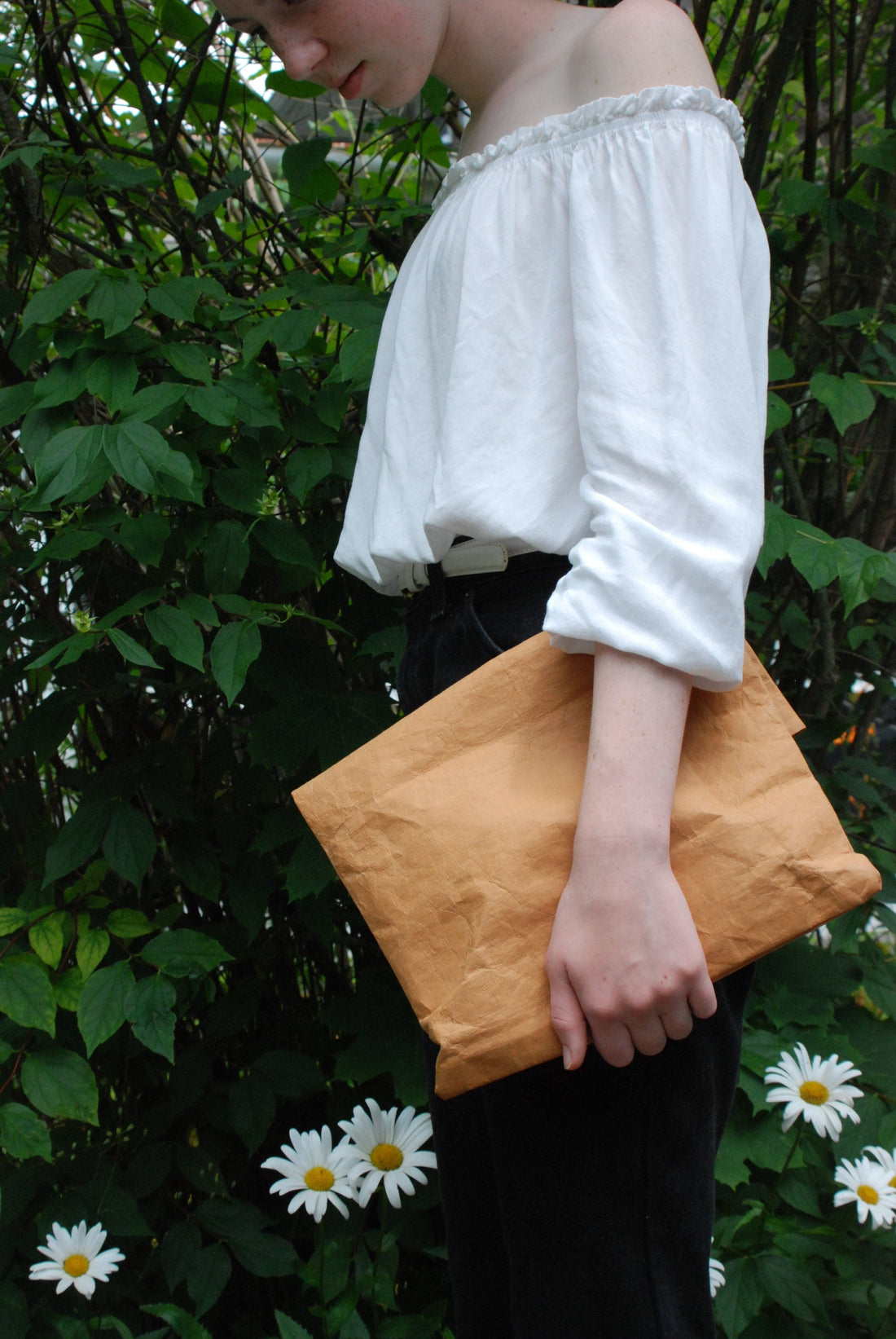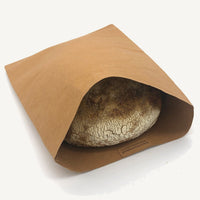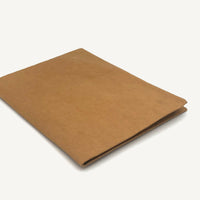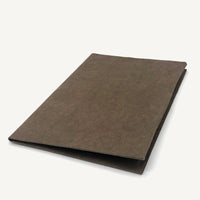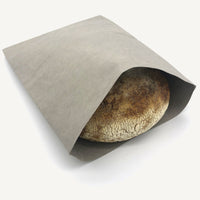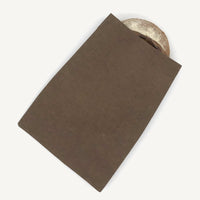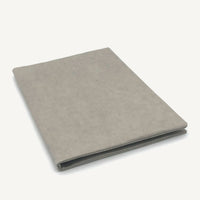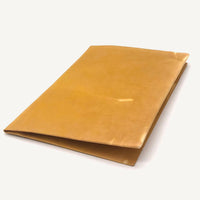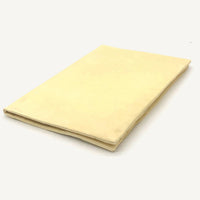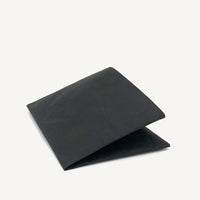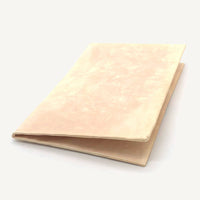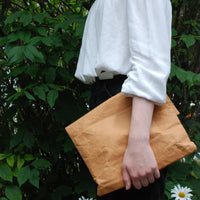 We originally made this bag to hold a loaf of artisan bread. it keeps the bread very crisp. 
At some point, I decided it would make a perfect clutch to carry for an evening out.
These bags are made with washable paper fabric.
Please contact me within 14 days for returns. Items listed as "made-to-order" generally ship 1-2 weeks from the date of your order. If timing is a factor, please contact us, and we'll quickly respond with an expected lead-time or we may have one ready to ship!
CRAFting the future
Artists working together to provide equitable opportunities in the arts. Help contribute to this amazing organization by adding a $1.00 donation to your order. Learn more >
DONATE $1.00