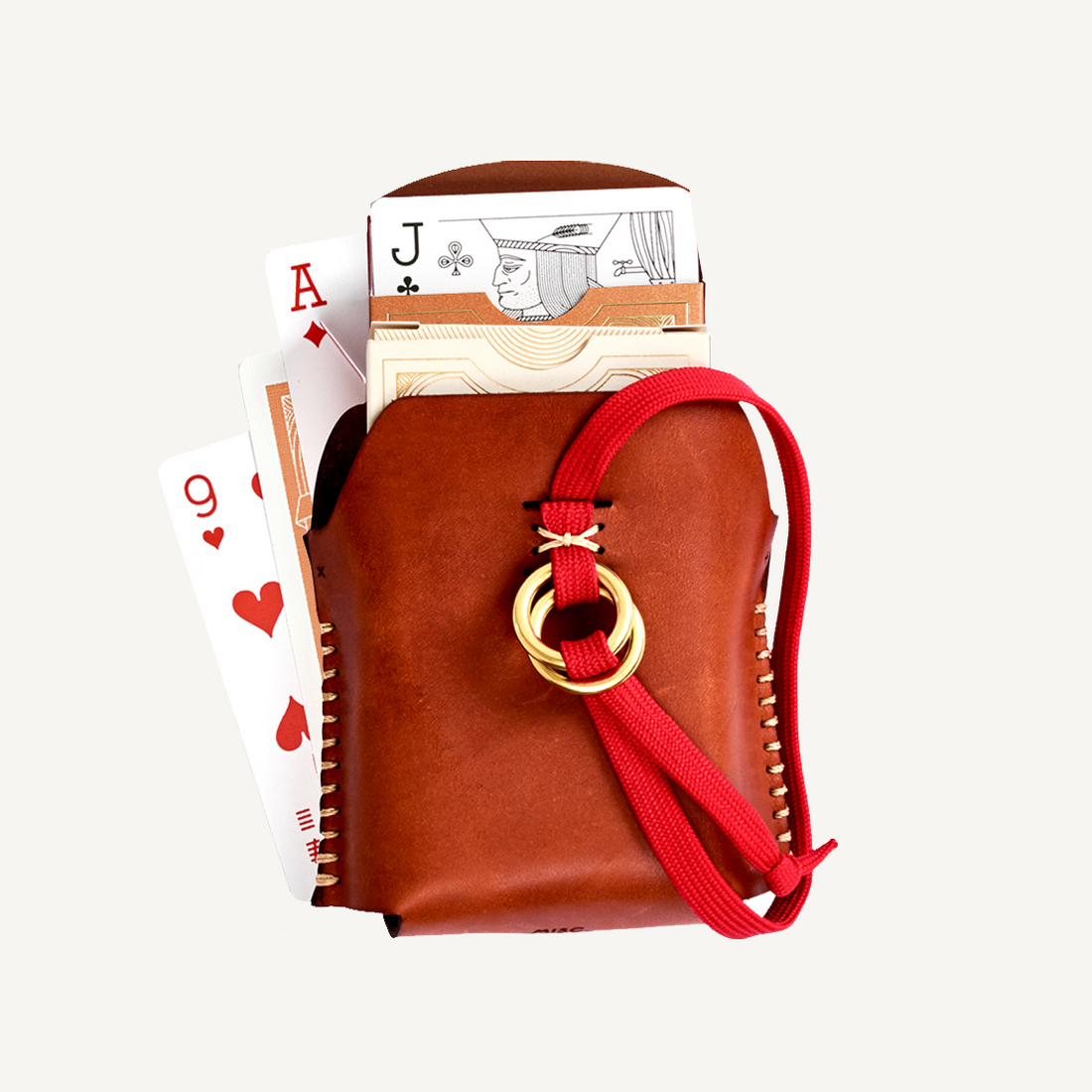 Leather Playing Card Cases
Meant to carry your favorite deck of cards, this leather case brings a subtle, classic element of design to your table. Packaged with our Sunrise deck of playing cards, this leather case will age with you and keep your game safe where ever life takes you.
Returns are allowed up to 14 days from purchase. The customer is responsible for return shipping and we will refund it after it's received. Any products that arrive damaged are available for exchange.
CRAFting the future
Artists working together to provide equitable opportunities in the arts. Help contribute to this amazing organization by adding a $1.00 donation to your order. Learn more >
DONATE $1.00