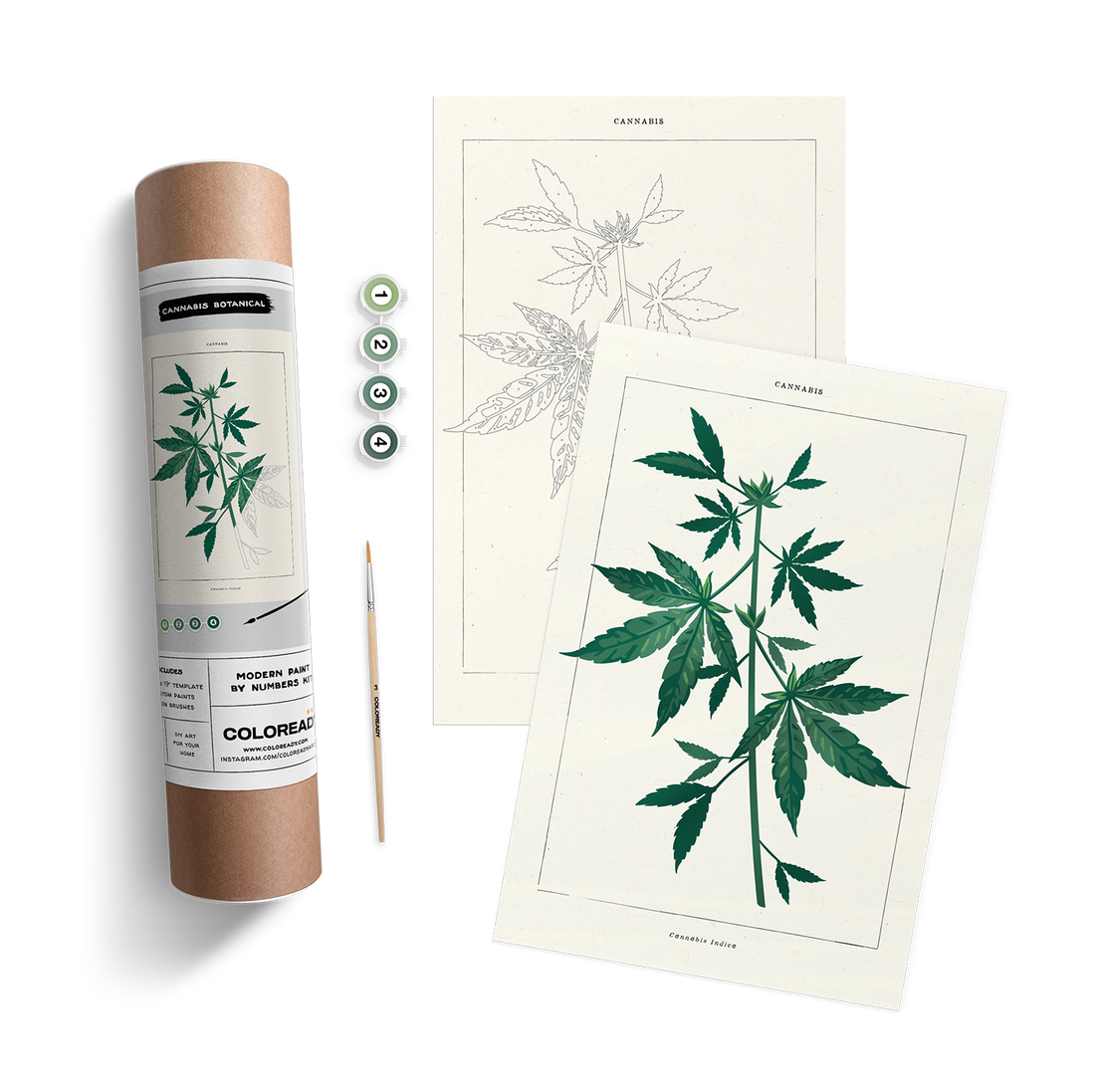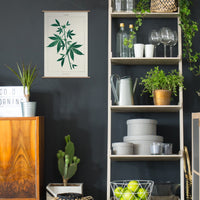 Now that societal attitudes towards cannabis are turning the corner you can hang this beautiful botanical without the stigma. This kit offers a modern take on classic botanical illustrations.
Kit Includes:
12.5" x 19" Art paper template
4 Custom mixed colors
1 Premium nylon brush.
All sales are final for this product.
CRAFting the future
Artists working together to provide equitable opportunities in the arts. Help contribute to this amazing organization by adding a $1.00 donation to your order. Learn more >
DONATE $1.00