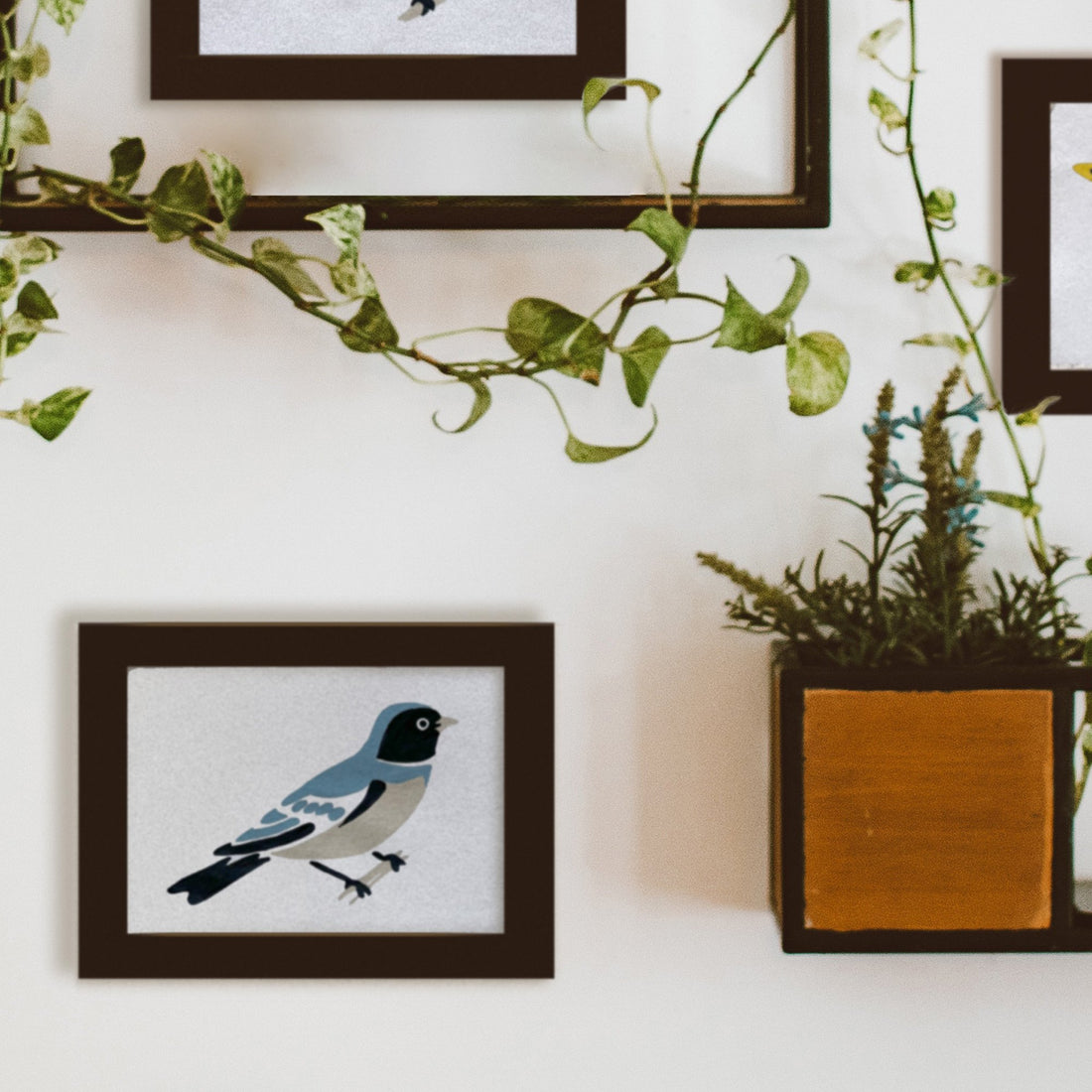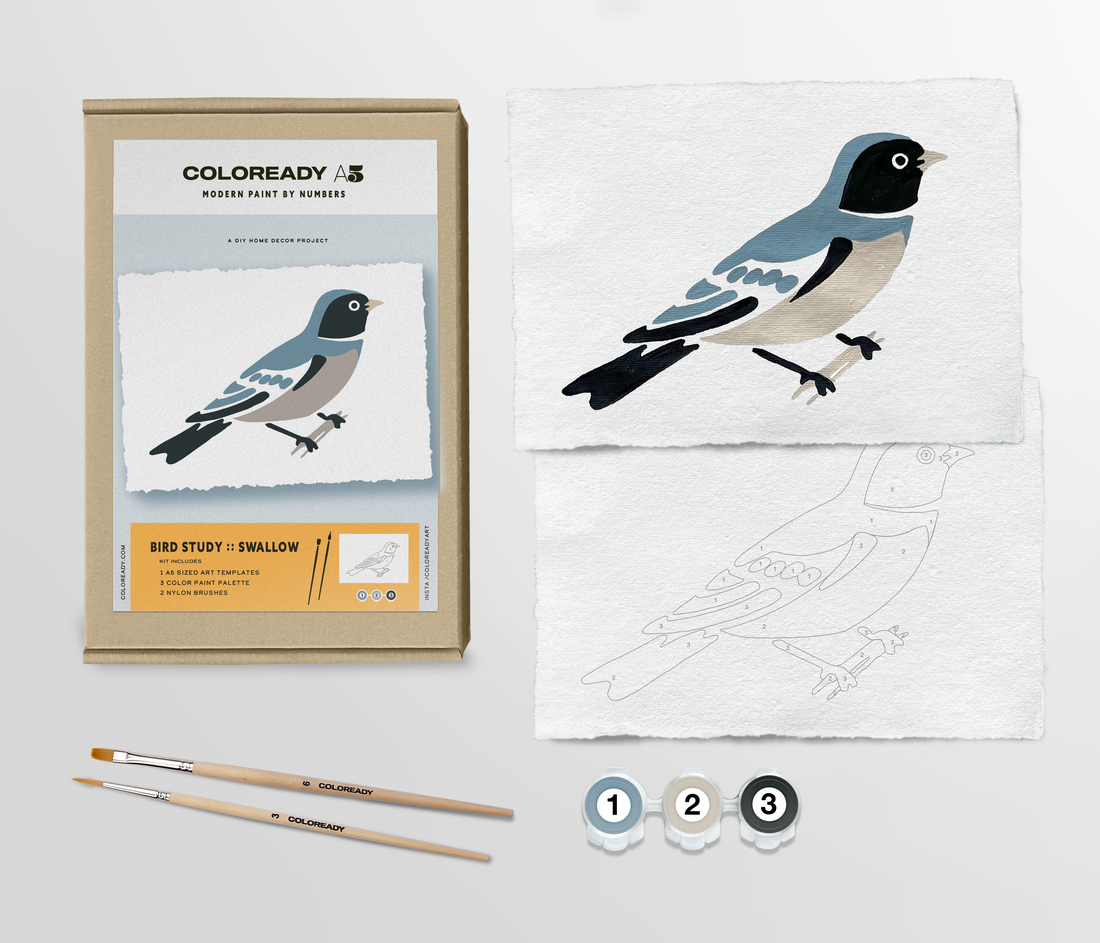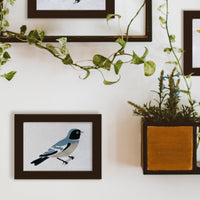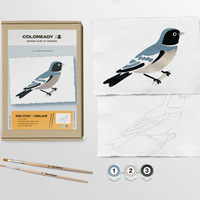 This swallow is part of a series of mid-century-styled bird studies, reminiscent of works by Charlie Harper. The original reference art for this series was actually drawn from vintage European matchbook covers. Makes for a simple, fun accent for your home decor.
Kit Includes:
A5 (5.8" x 8.3") handmade paper template
3 Custom mixed colors
2 Premium nylon brushes
About the A5 Series:
This series is a study in minimalism using a limited color palette, bold forms, contrast & negative space to create graphic, striking art
Dimensions: A5 (5.8" x 8.3").
All sales are final for this product.
CRAFting the future
Artists working together to provide equitable opportunities in the arts. Help contribute to this amazing organization by adding a $1.00 donation to your order. Learn more >
DONATE $1.00