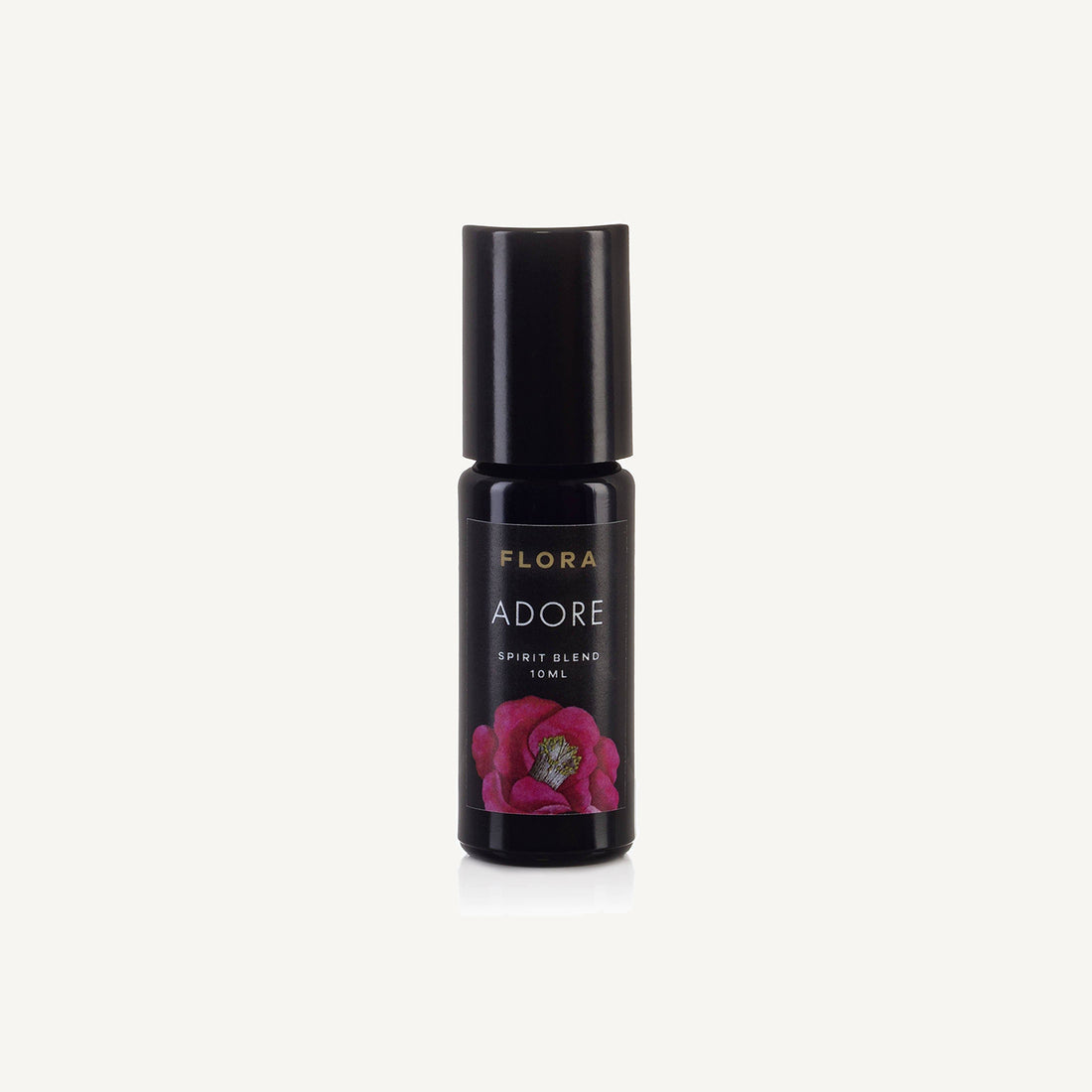 Crafted to encourage the manifestation of completeness, awareness, humility, and love. Apply oils to points such as the third eye, throat, and heart. Inhale to allow the deepening of mindfulness. 
ADORE is a blend of rose, petitgrain, rosewood, and patchouli.
Flora does not offer returns or exchanges. All purchases are final sale.
CRAFting the future
Artists working together to provide equitable opportunities in the arts. Help contribute to this amazing organization by adding a $1.00 donation to your order. Learn more >
DONATE $1.00