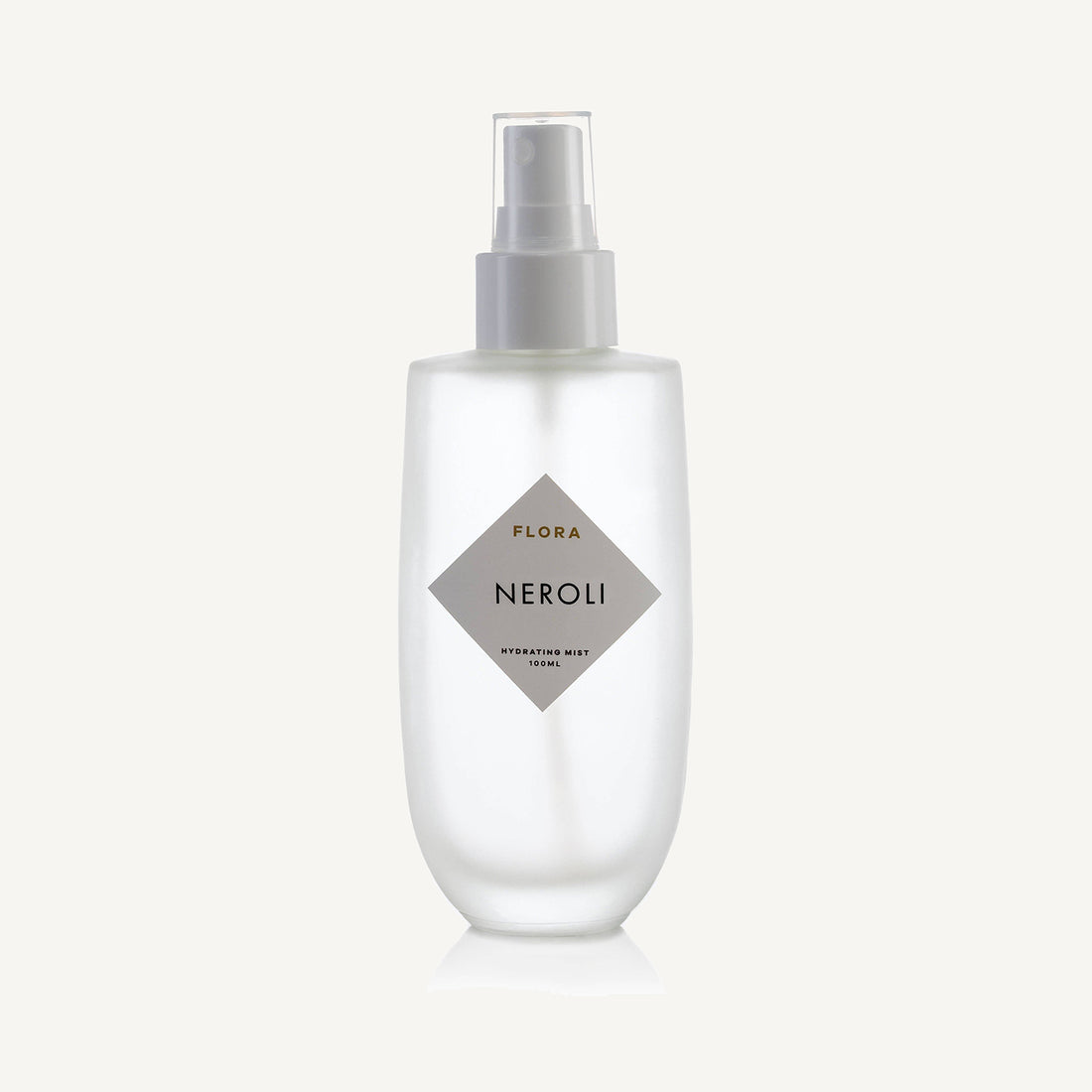 NEROLI Hydrating Floral Mist
A firming and hydrating mist that can be misted on your face and body after your morning or evening skincare routine, after makeup application, or throughout the day to replenish thirsty skin or for an uplifting scent.
Flora does not offer returns or exchanges. All purchases are final sale.
CRAFting the future
Artists working together to provide equitable opportunities in the arts. Help contribute to this amazing organization by adding a $1.00 donation to your order. Learn more >
DONATE $1.00