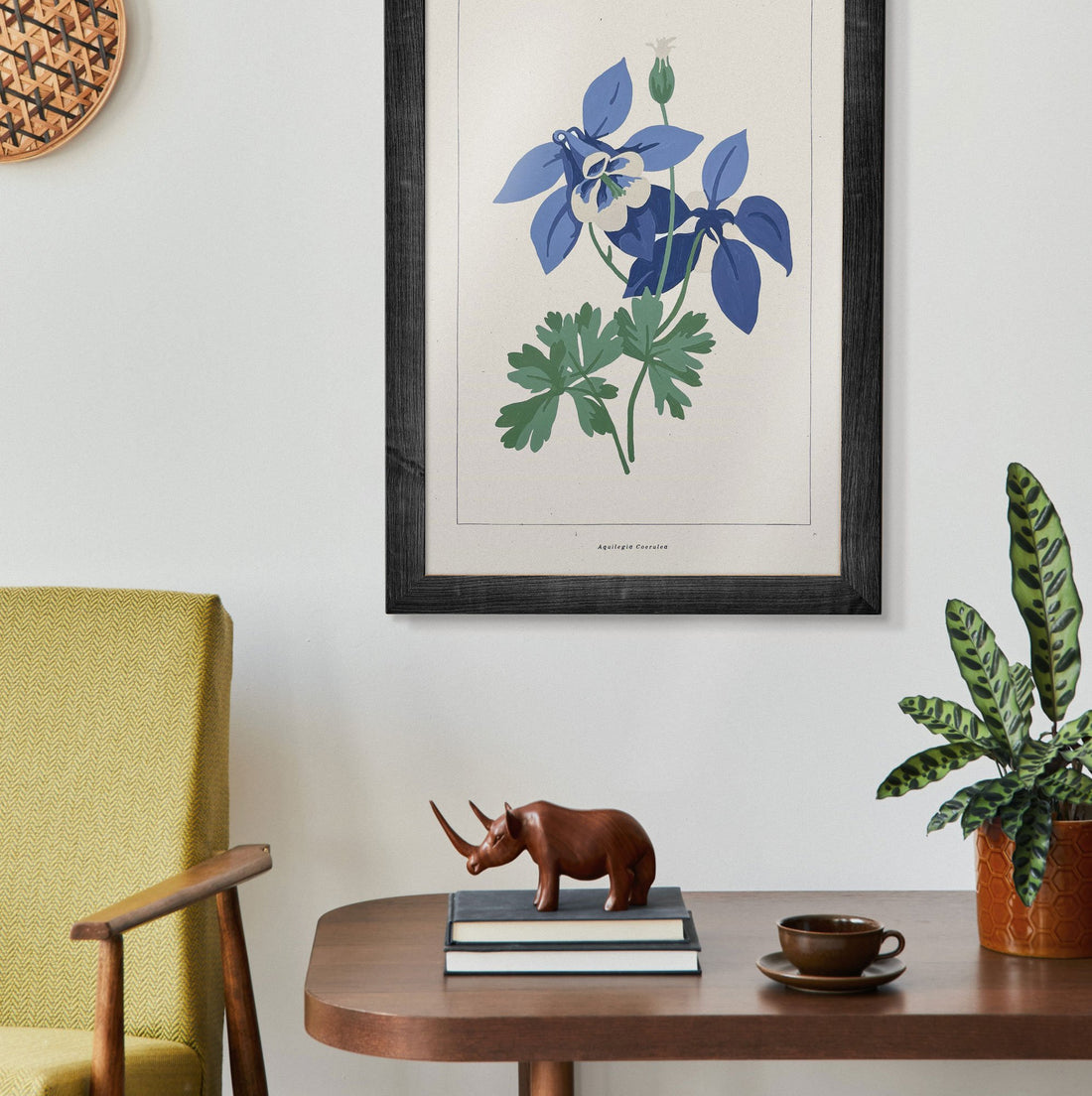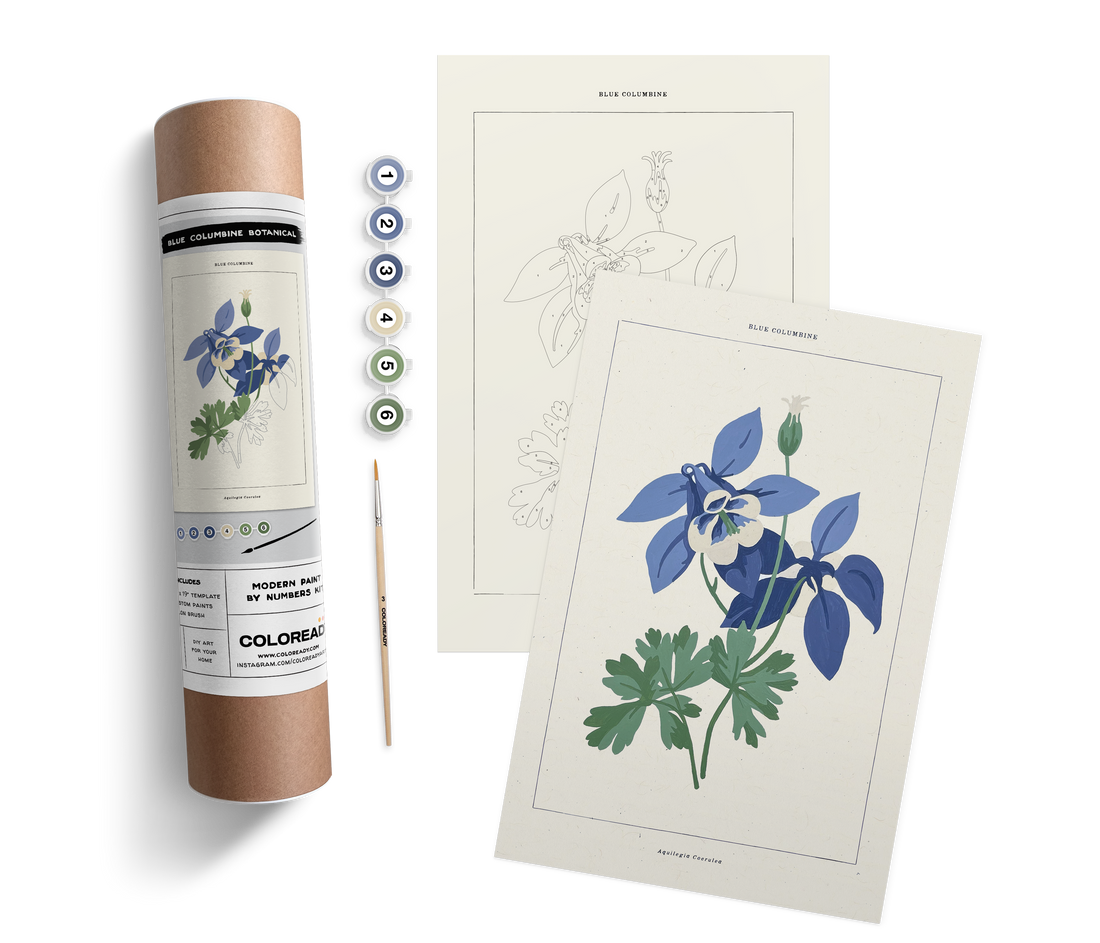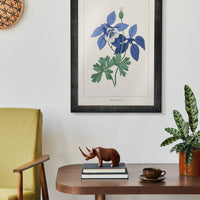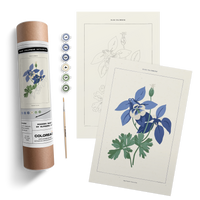 The Blue Columbine is unique to the Rocky Mountain region, (sometimes called The Colorado Blue Columbine), thrives in higher elevations. The petals of this flower look somewhere between blues and purple.
Kit Includes:
12.5" x 19" Art paper template
6 Custom mixed colors
1 Premium nylon brush.
All sales are final for this product.
CRAFting the future
Artists working together to provide equitable opportunities in the arts. Help contribute to this amazing organization by adding a $1.00 donation to your order. Learn more >
DONATE $1.00